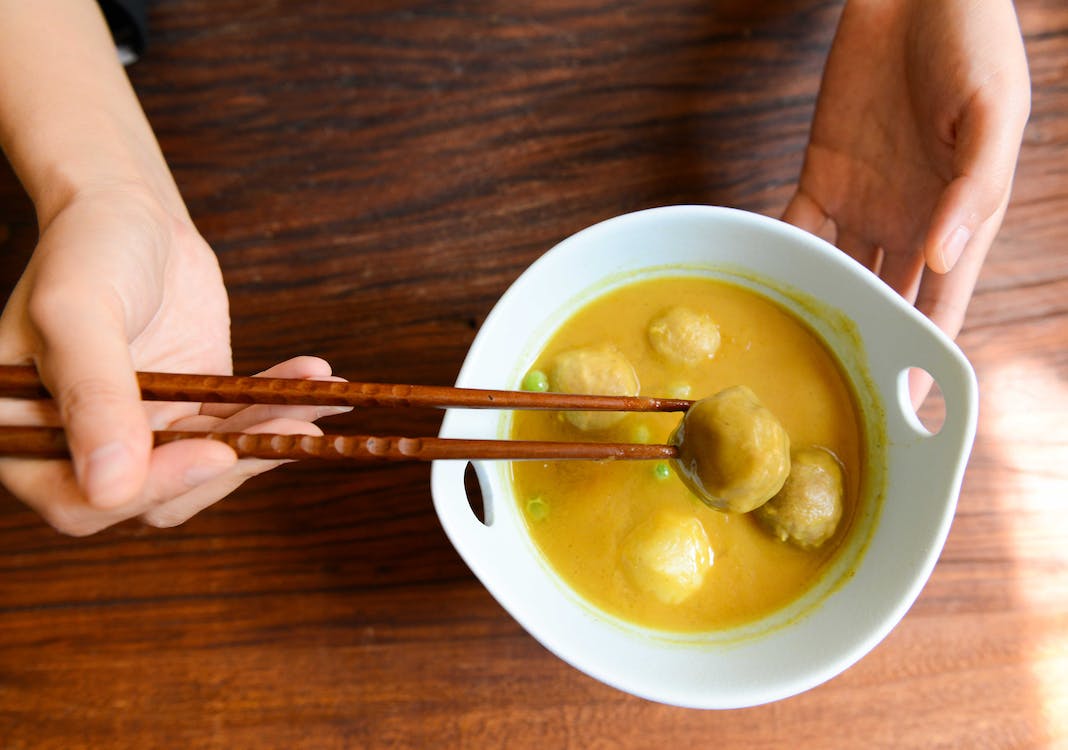 What makes Yochi Cups the best place to buy chopstick rests?
If you're looking for a place to buy chopstick rests, Yochi Cups is the perfect destination in Vancouver, BC. With a wide selection of chopstick holders, chopstick stands, and chopstick clips, Yochi Cups offers the best variety of Japanese cutlery sets.
The store's selection of chopstick rests is made with the highest quality materials, designed to last. From traditional wooden chopstick holders to modern ceramic ones, Yochi Cups has it all. And with a variety of colors, styles, and designs available, you can find the perfect match for any décor.
What makes Yochi Cups unique is that they offer a variety of unique chopstick stands. Whether you're looking for an ornamental stand or one that holds your chopsticks in place, Yochi Cups has something for everyone. They also offer chopstick clips that can help you keep your chopsticks neat and organized.
Yochi Cups is the perfect store for anyone who loves Japanese culture.  Visit Yochi Cups today and find out why so many people are raving about their chopstick rest selection!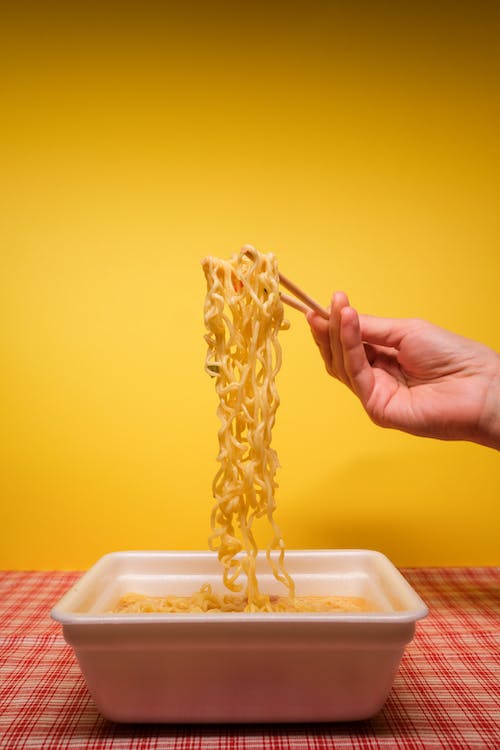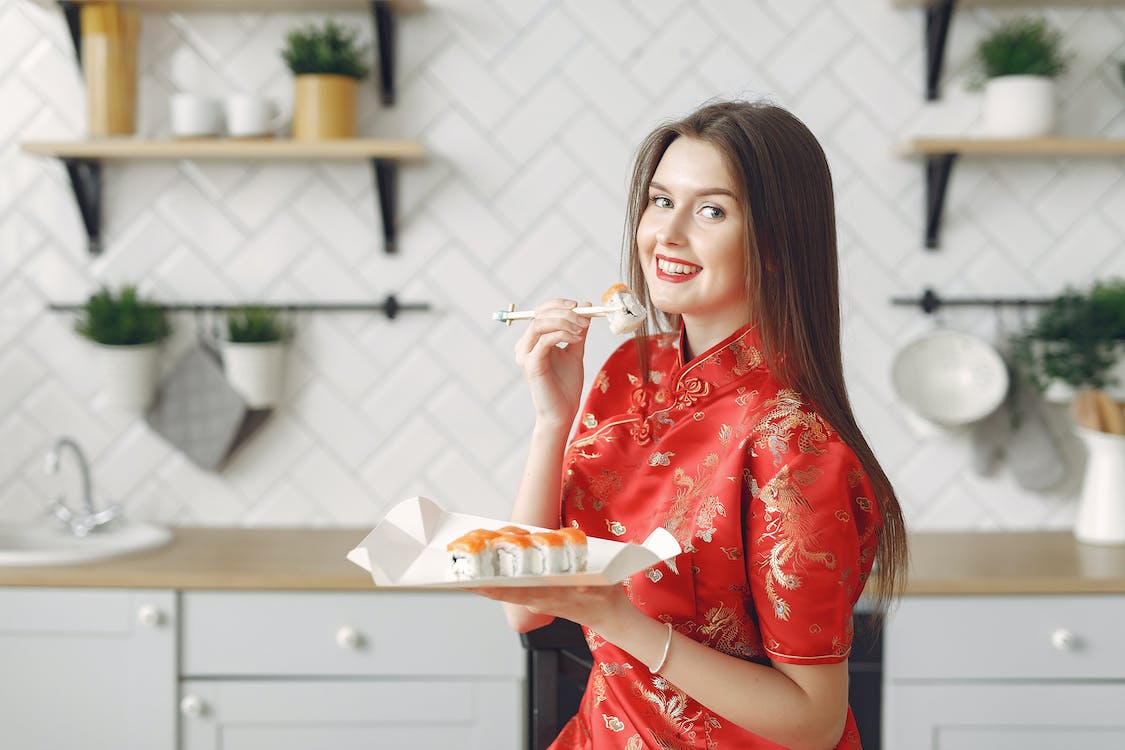 The different types of chopstick rest sold at Yochi Cups
Yochi Cups are renowned for its wide selection of chopstick rests. From classic chopstick holders to modern chopstick stands, Yochi Cups has it all! 
Their inventory includes wooden chopstick holders, decorative ceramic chopstick holders, and even unique chopstick clips. Each chopstick holder or stand is crafted with great attention to detail and is perfect for any occasion.
Wooden chopstick holders are the perfect choice for a more traditional look. They are typically made from cherry or oak wood and feature intricate carvings and details that add to their beauty. The wooden chopstick holders come in different shapes and sizes, so you can find the perfect one for your dining set-up.
For those looking for something more modern, Yochi Cups offers a variety of ceramic chopstick holders. These chopstick holders are typically glazed with vibrant colors and detailed patterns. They can be used both as decorative pieces and functional pieces to keep your chopsticks safe and organized. 
If you are looking for something more unique, Yochi Cups also carries a selection of clip-on chopstick stands. These stands are small and lightweight and can be easily clipped onto your tablecloth or other surfaces to keep your chopsticks in place.
No matter what style of chopstick rest you're looking for, Yochi Cups has the perfect one for you! Visit the store today to find the best Japanese cutlery brands and chopstick rests.
Why chopstick rests are an important part of Japanese culture
Chopstick rests, also known as chopstick holders, stands, or clips, are a staple in Japanese culture and cuisine. These small items make it easy to rest your chopsticks when taking a break between bites. Not only are they a necessary part of traditional meals, but they are also an important part of etiquette in many Asian cultures. 
When dining with someone, it's polite to use a chopstick rest to indicate that your chopsticks have not been used. Placing them horizontally in the holder is considered rude, as this indicates that you are finished eating.
Chopstick rests are an integral part of Japanese culture, and Yochi Cups offers the best selection of chopstick holders on the market. From lacquerware to modern plastic models, you'll find everything you need to make sure your meals are eaten with the utmost respect for tradition. 
Visit Yochi Cups today and get your chopstick holder to complete your mealtime experience!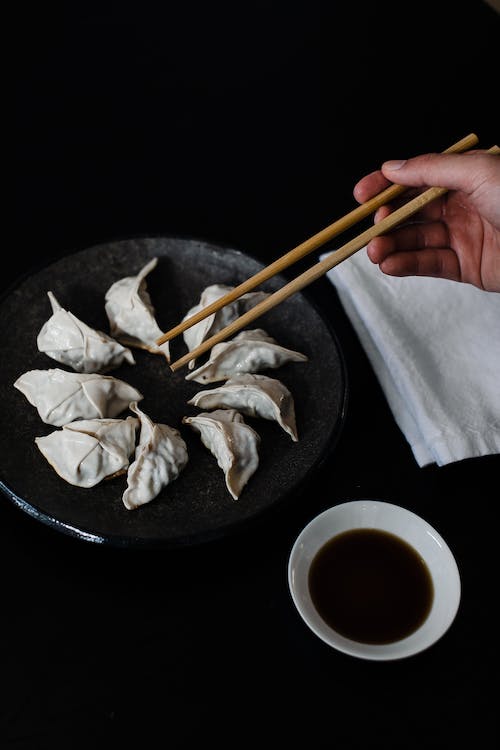 If you have any questions about our products or if you want to learn more about Yochi Cups, please feel free to contact us today. We are always happy to help you to find the perfect product for you and your home.