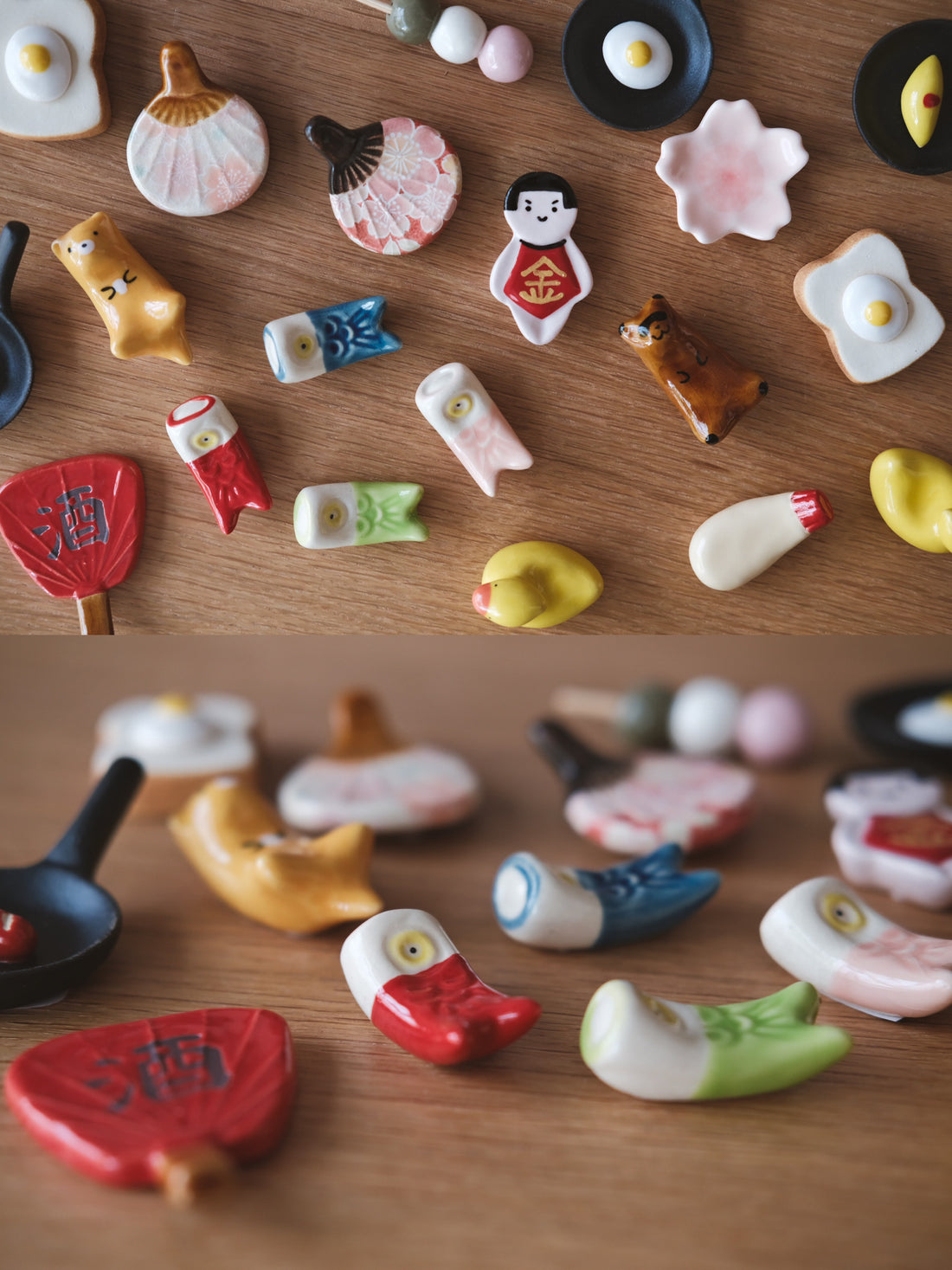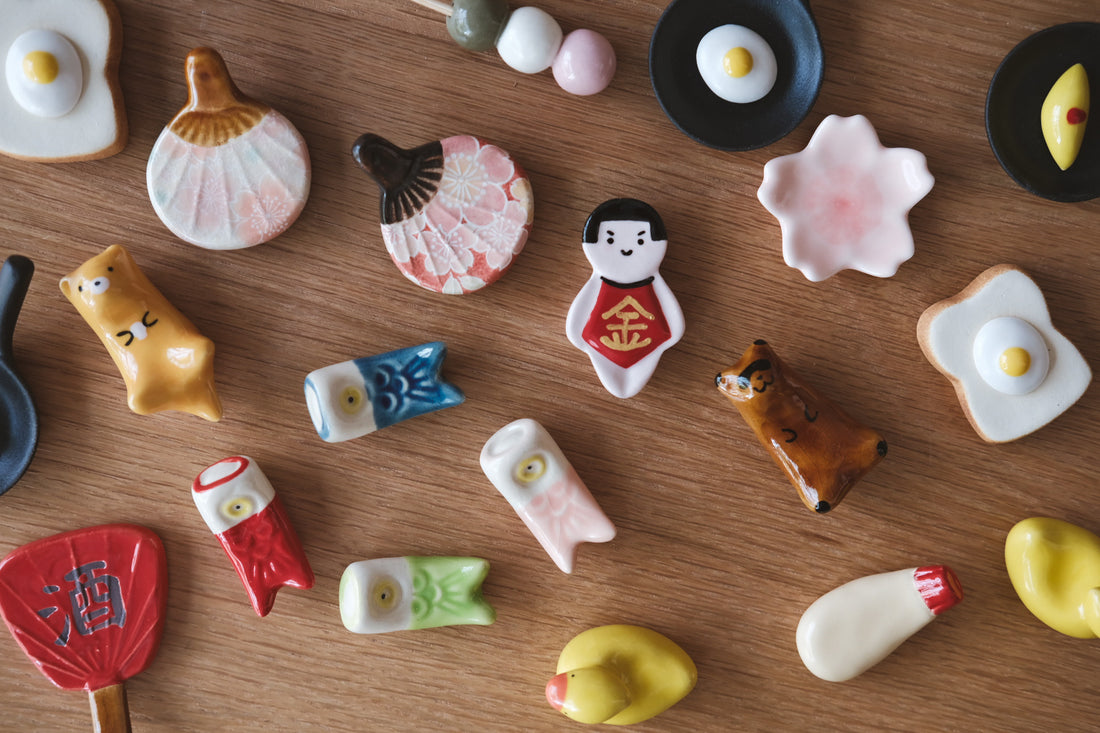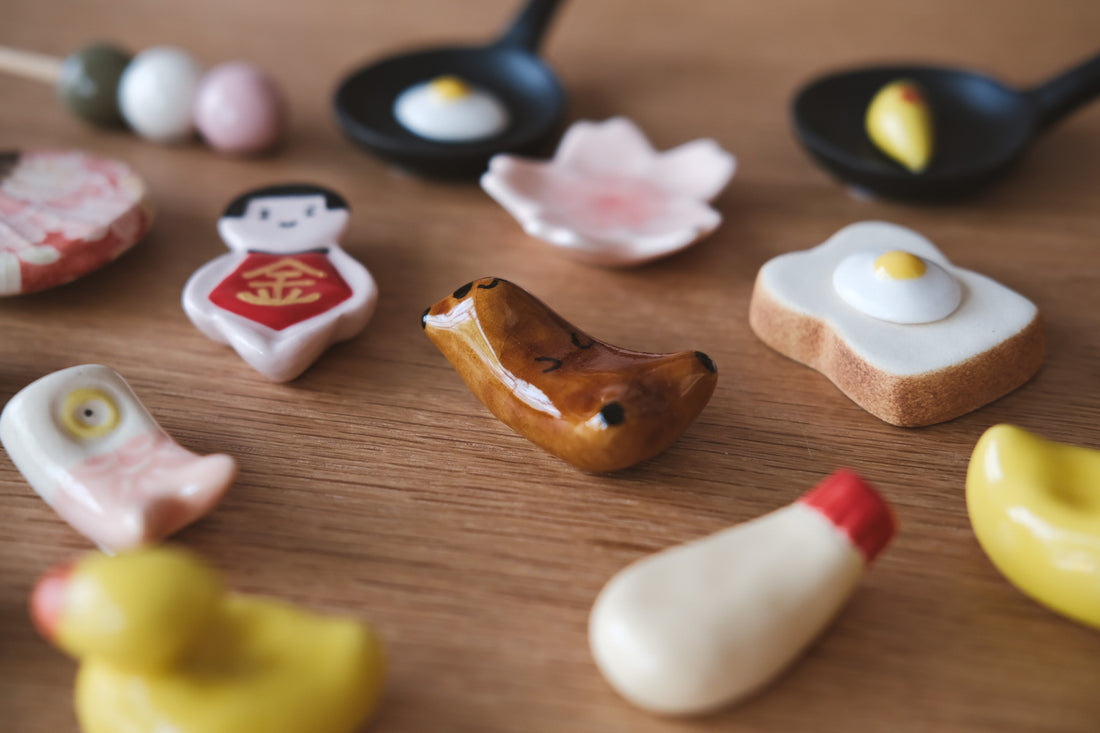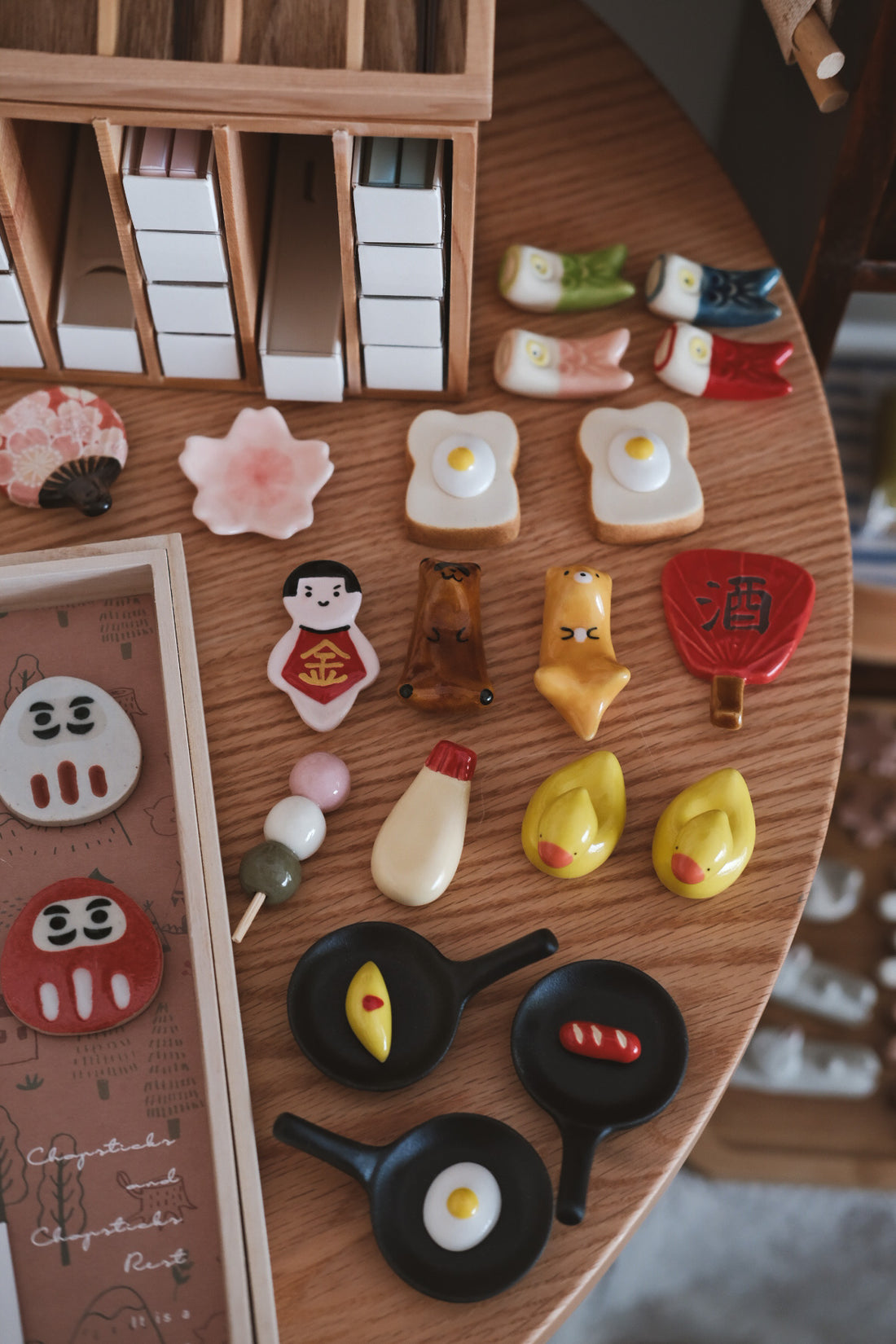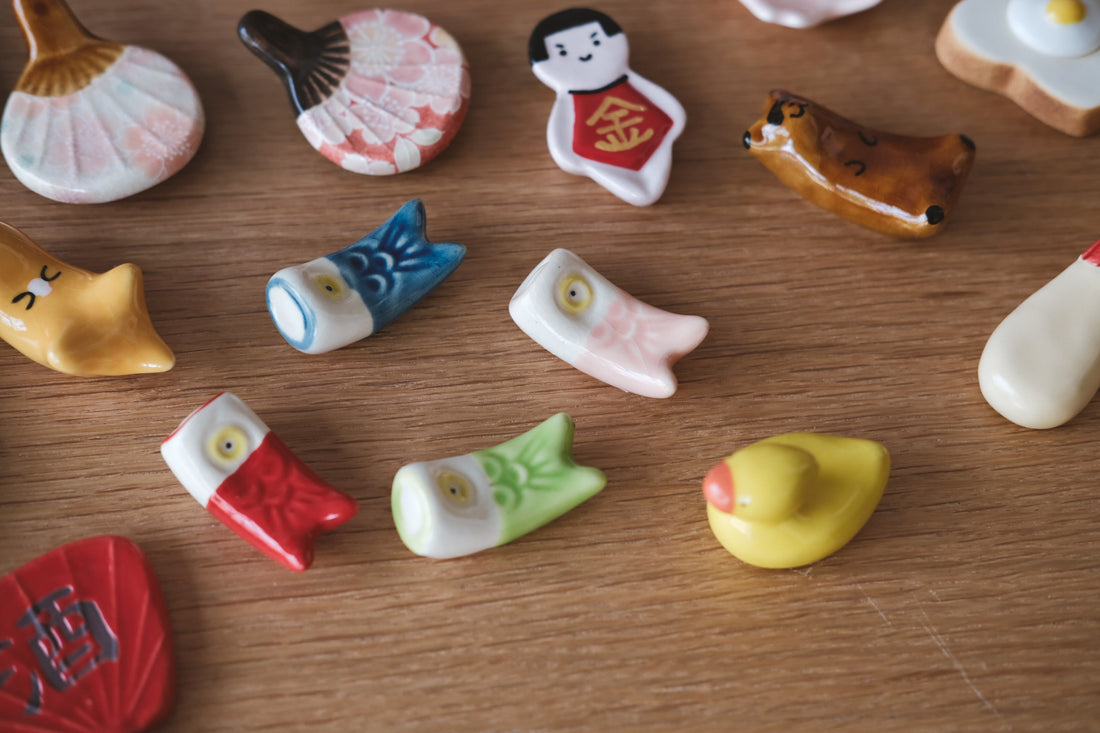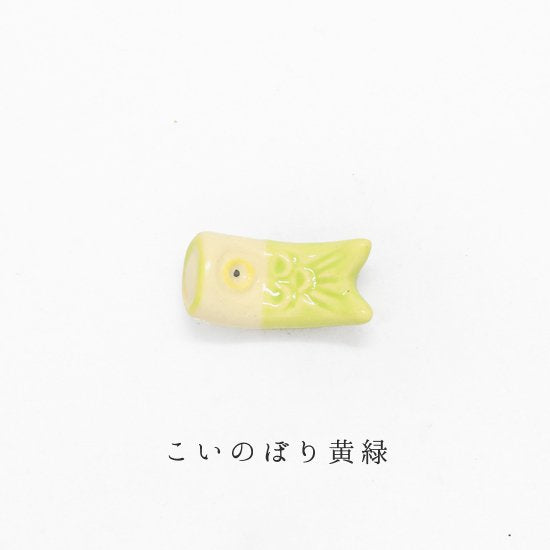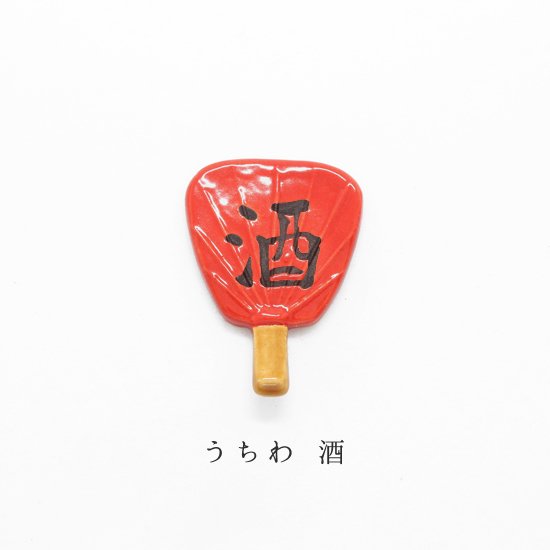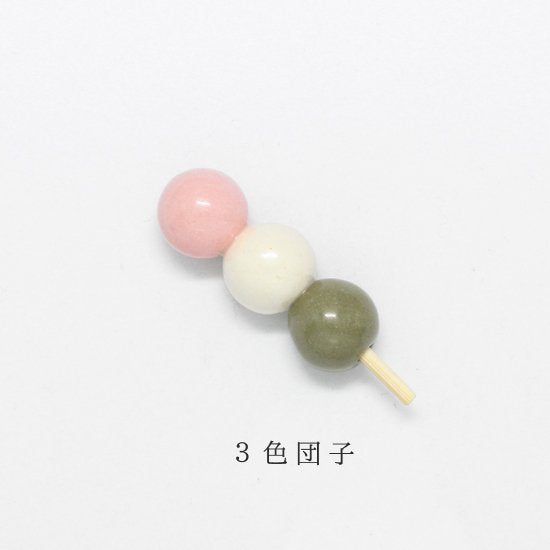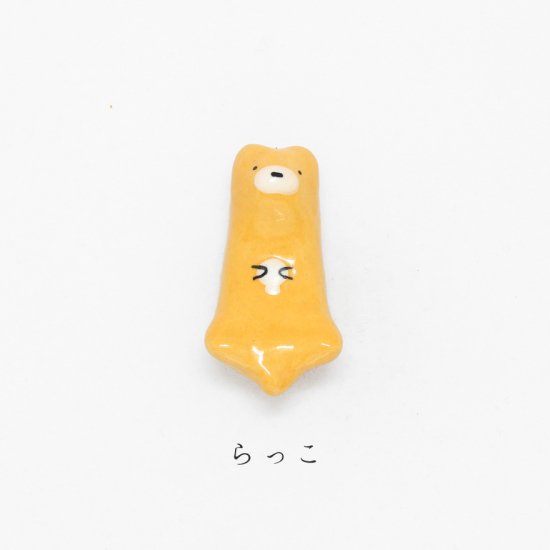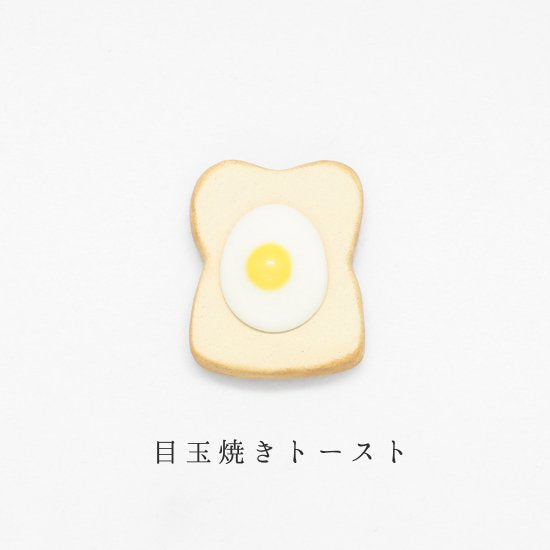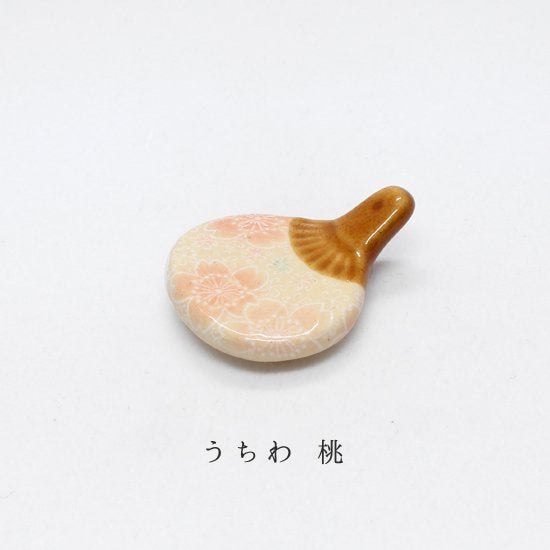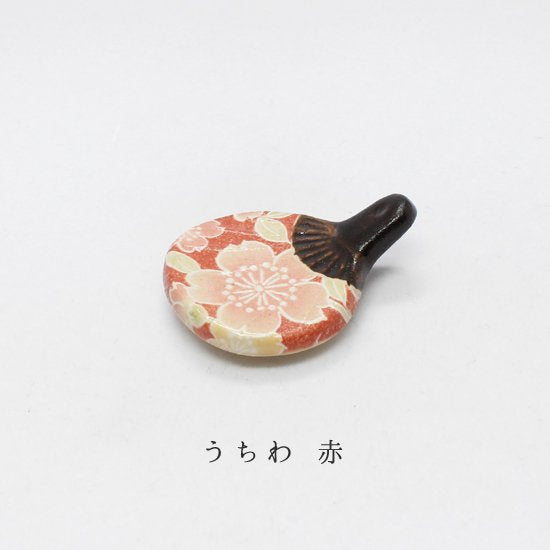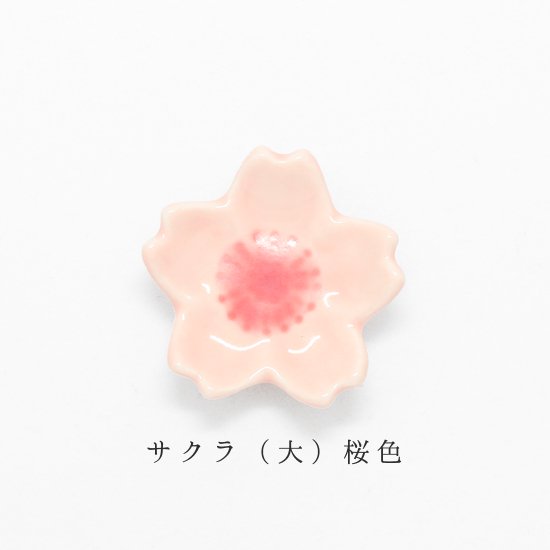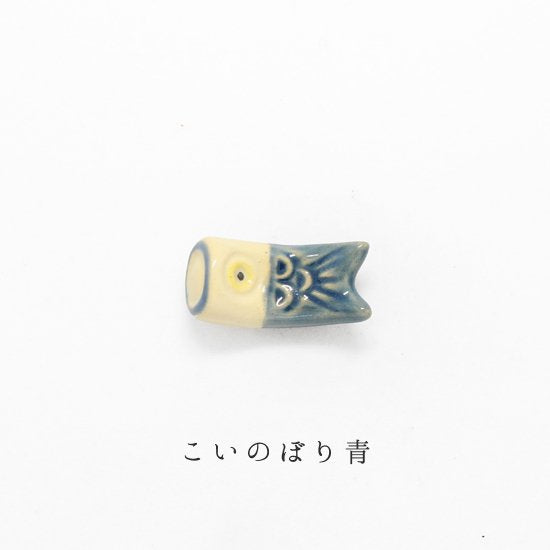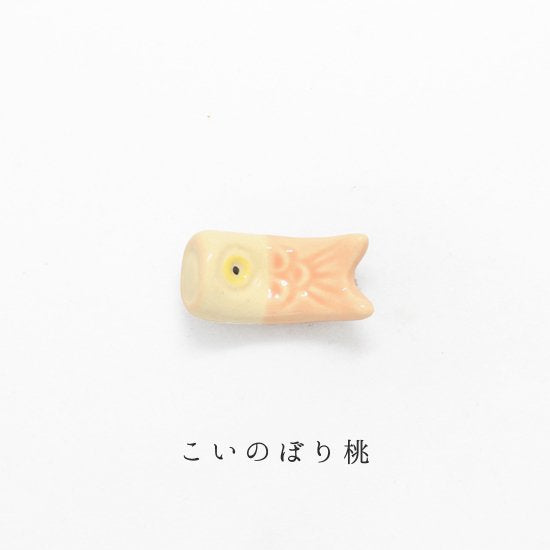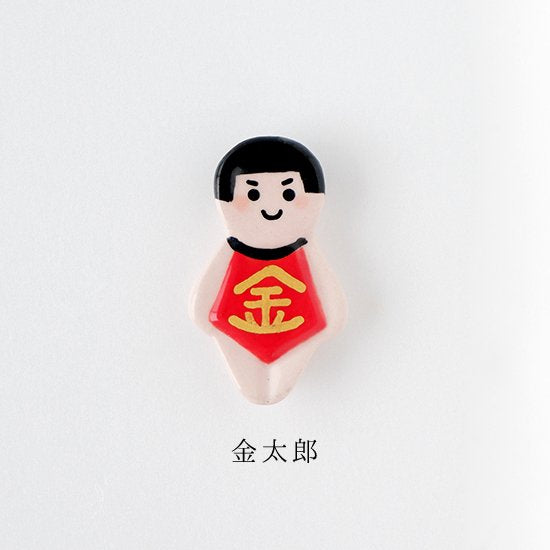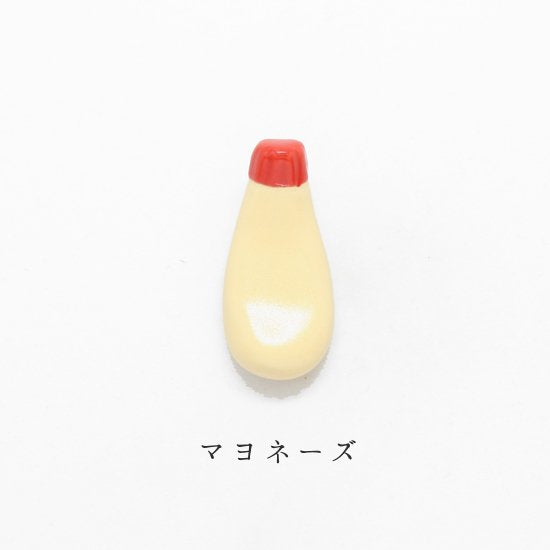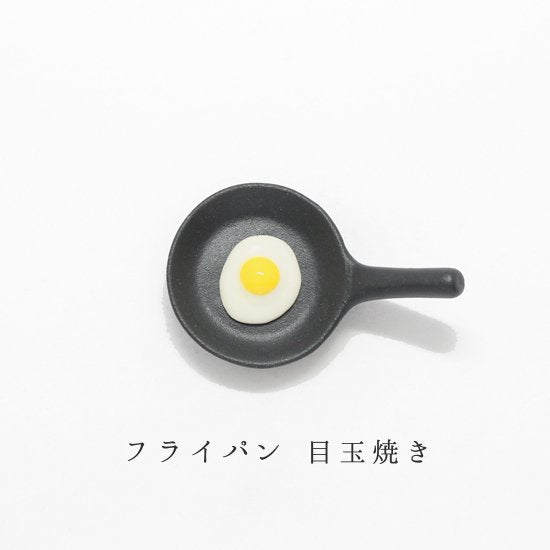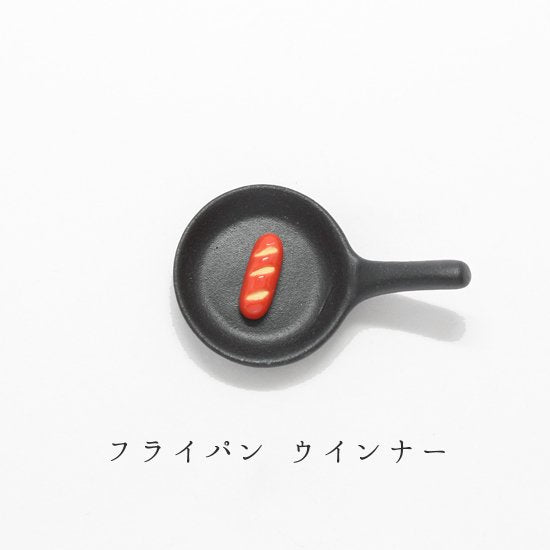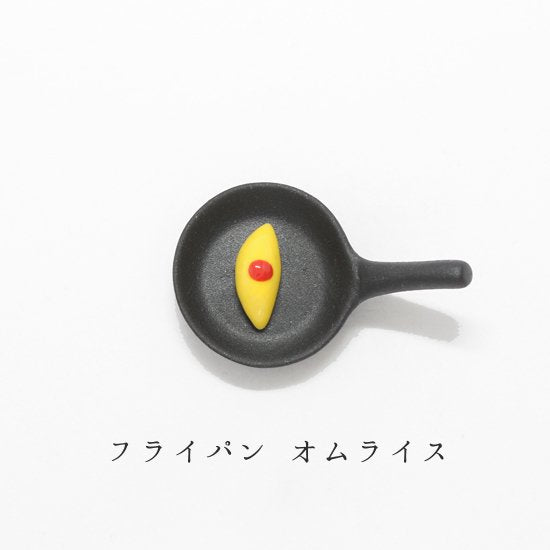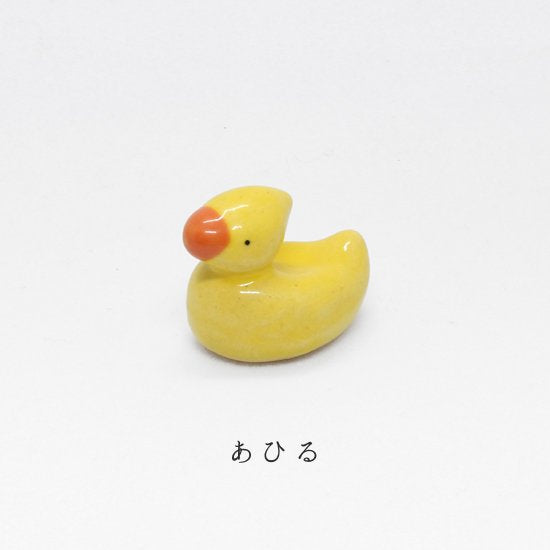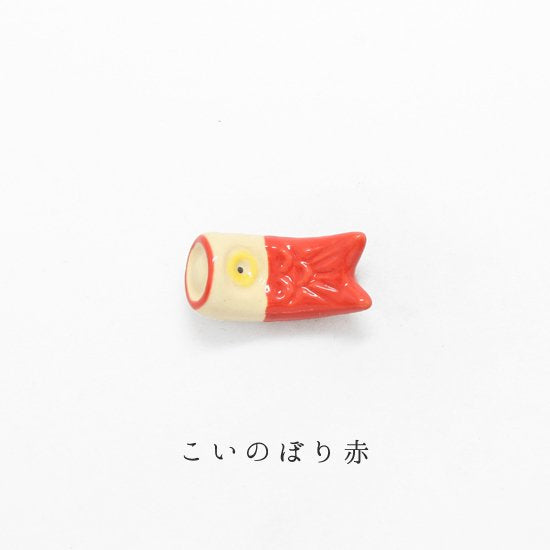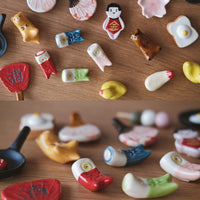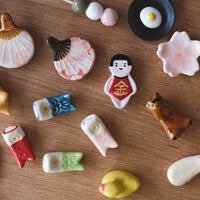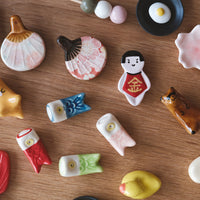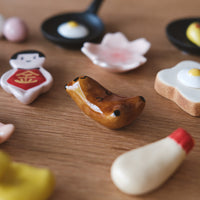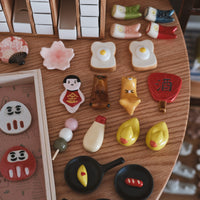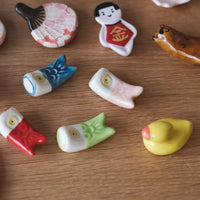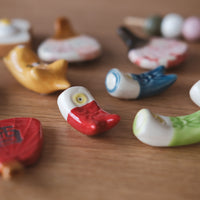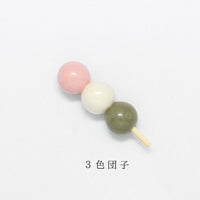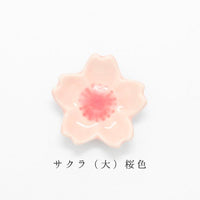 Japanese Chopsticks Ceramic Rest
The Chopstick Rest is a convenient tool series used in kitchens and dining tables.
This series features chopstick rests shaped like frying pans, representing the image of omurice. When placed on the dining table, they create a fun atmosphere.
The rests are made from heat-resistant materials such as plastic and ceramic, ensuring safe usage.
Chopstick rests are convenient for placing chopsticks and help maintain a clean dining environment.
The chopstick rests in the Frying Pan (Omurice) Tool Series have stylish and adorable designs, enhancing the enjoyment of meals.
We encourage you to incorporate them into your kitchen and dining table to make cooking and dining experiences even more enjoyable.