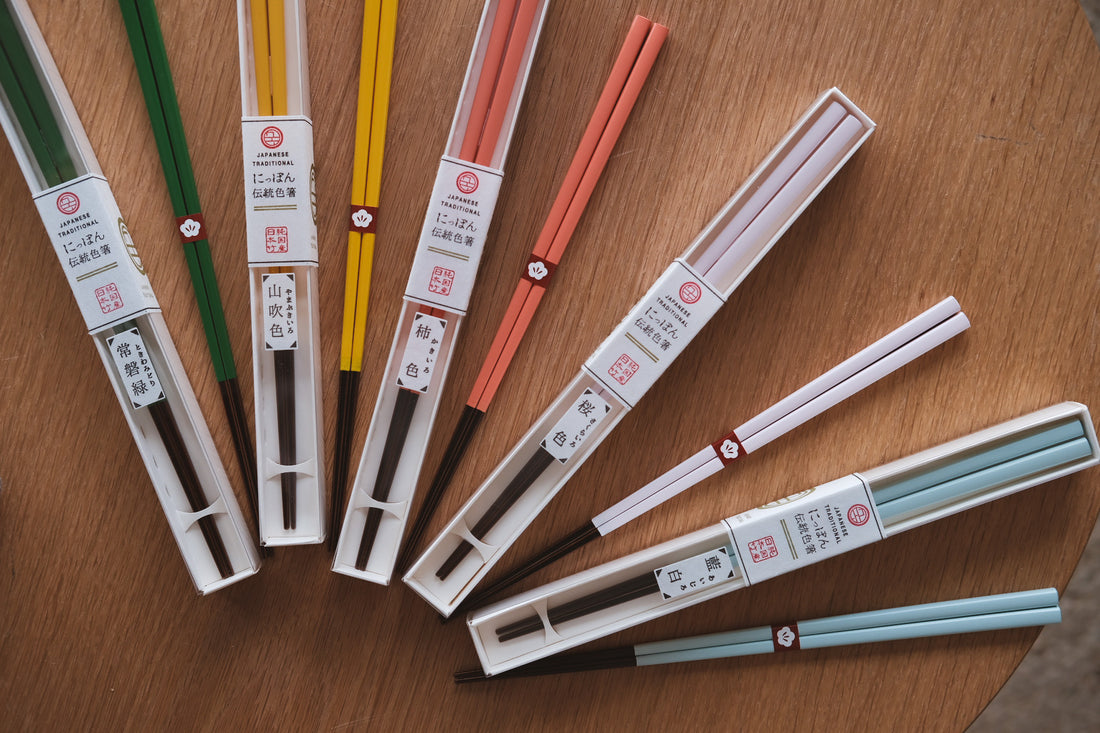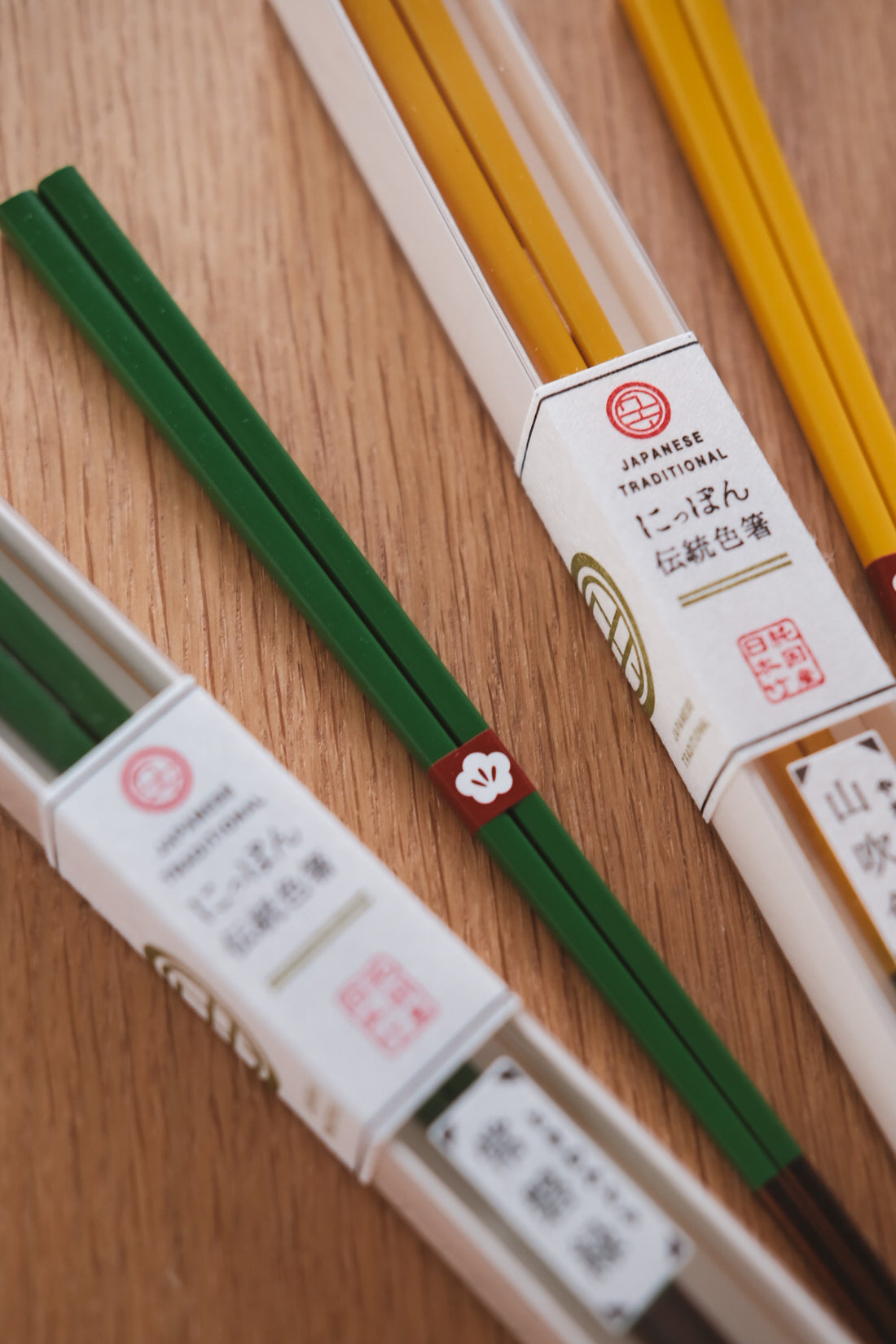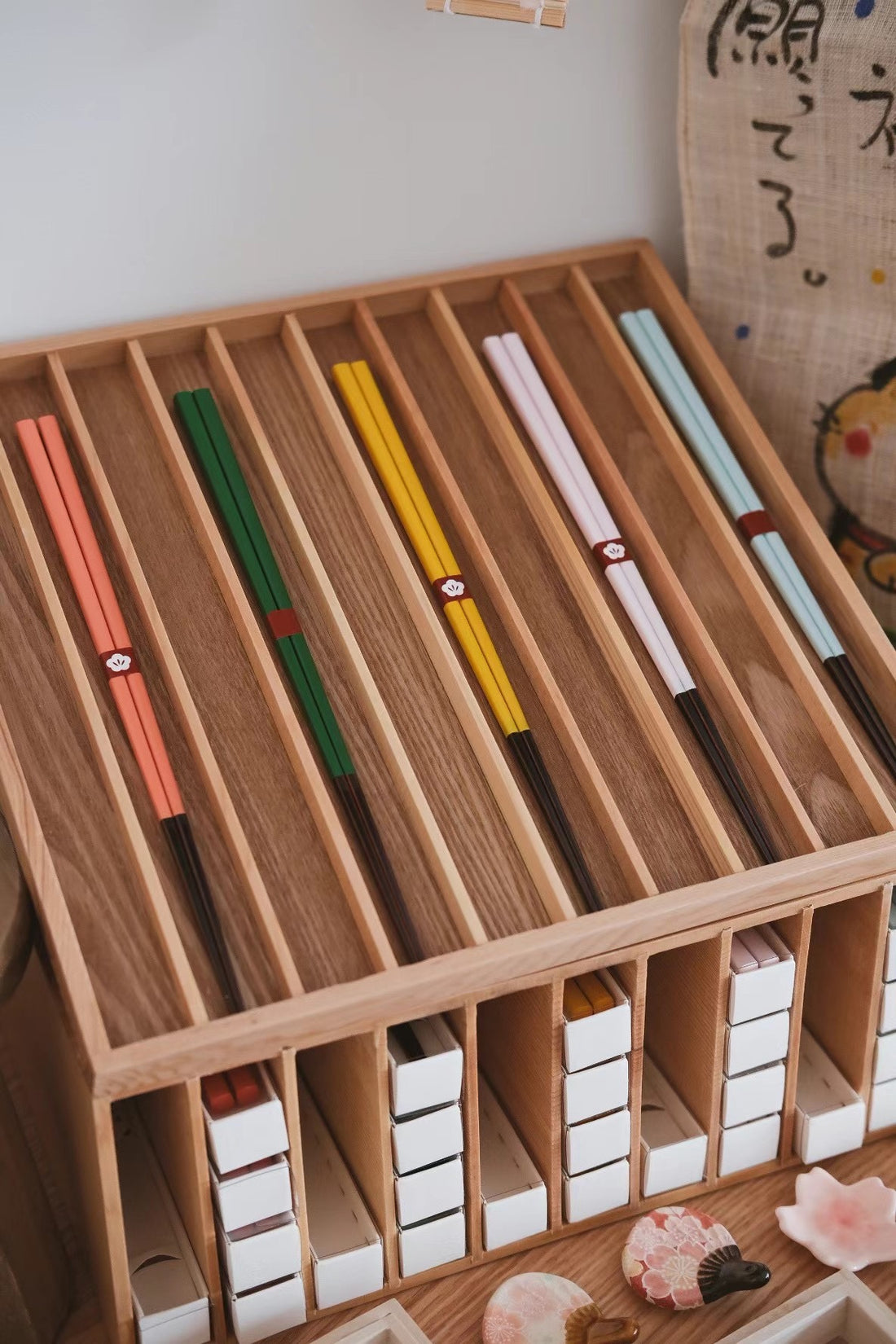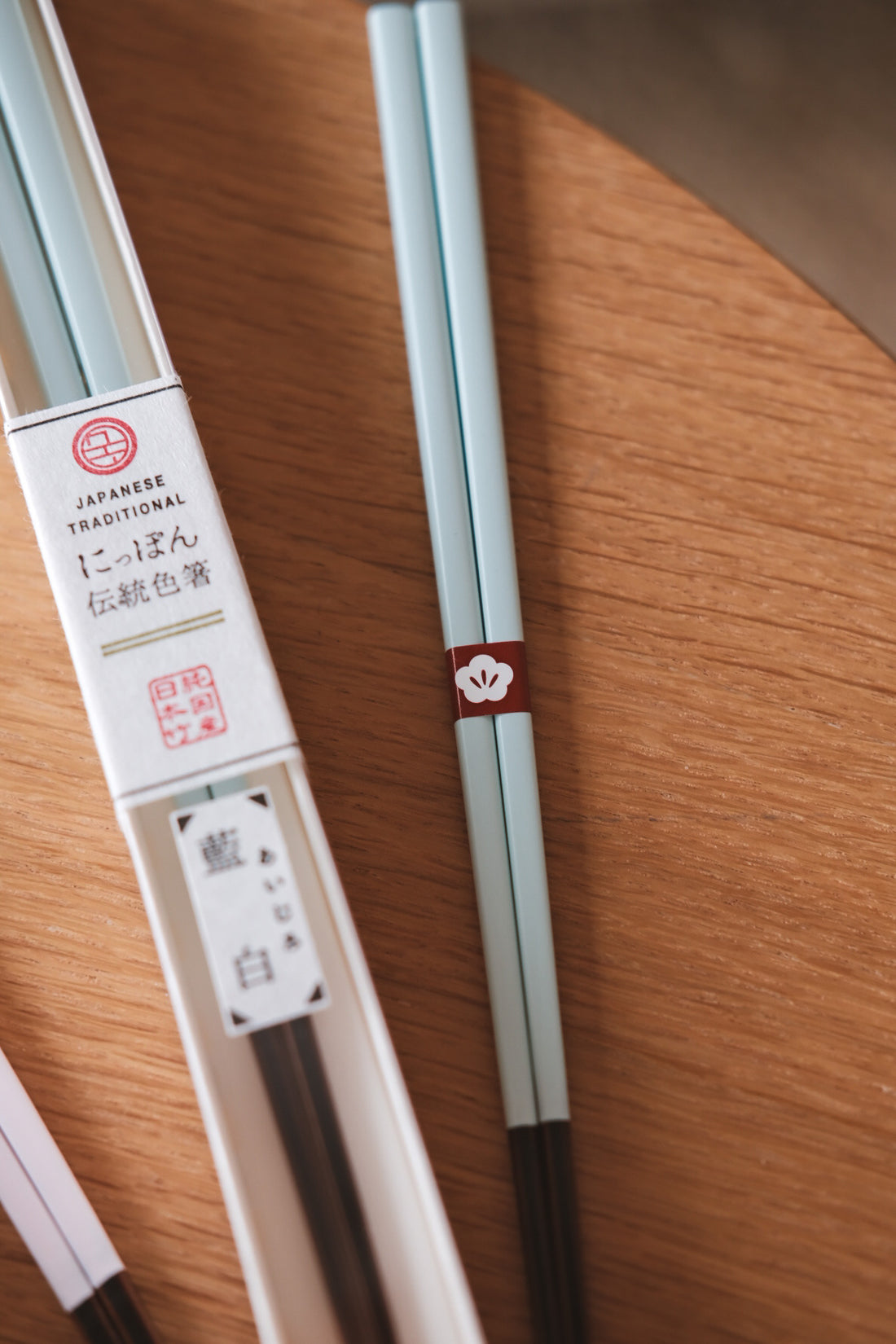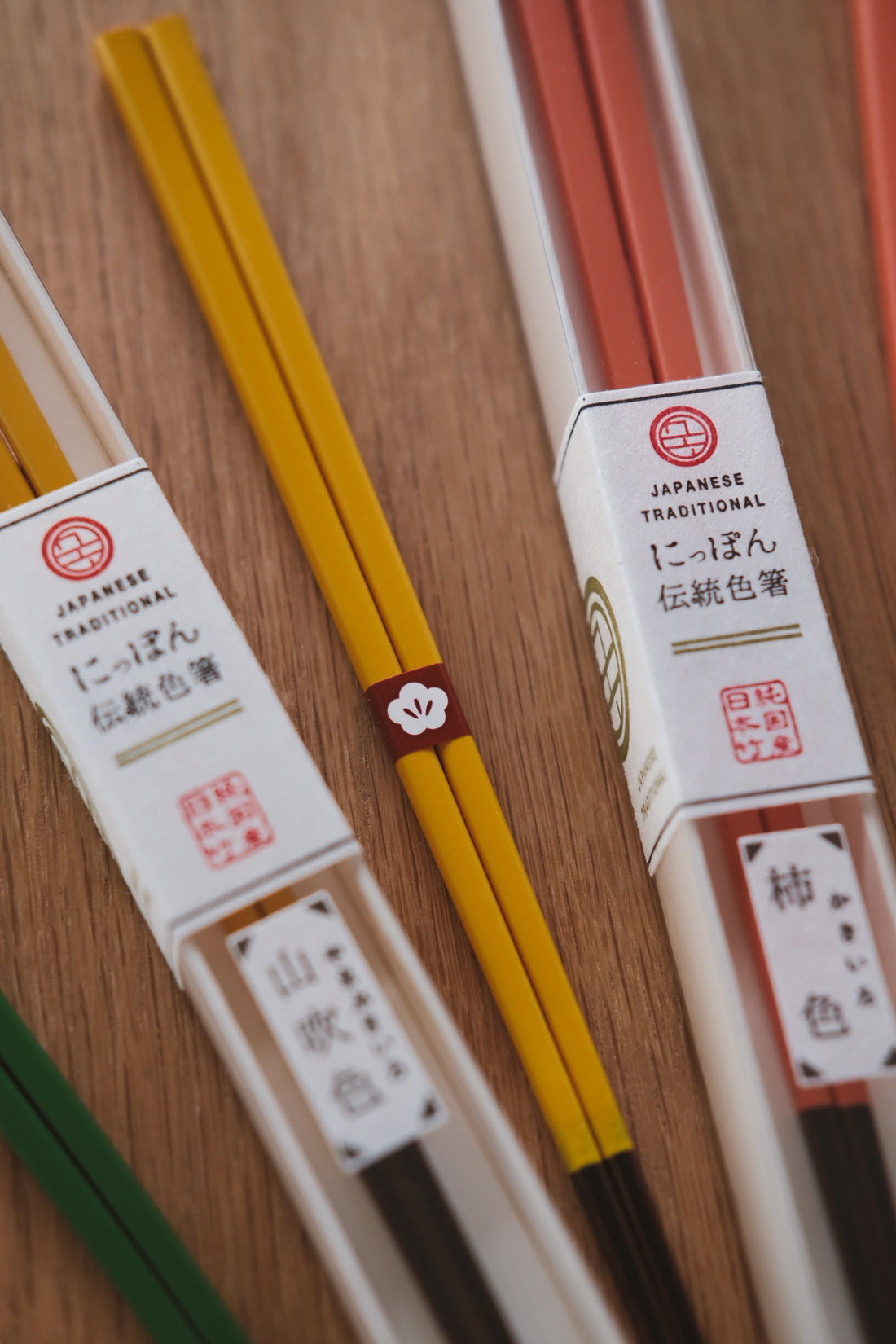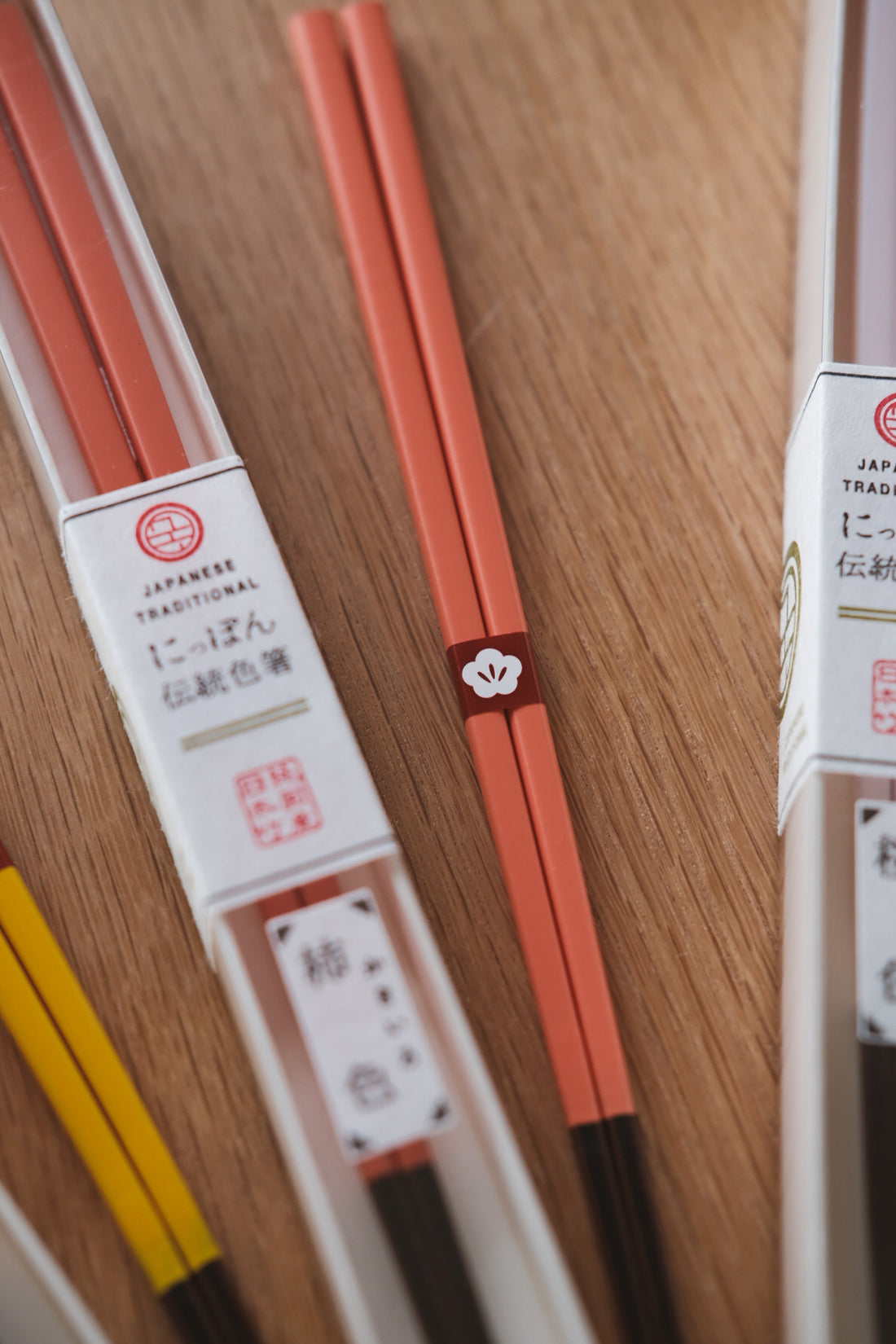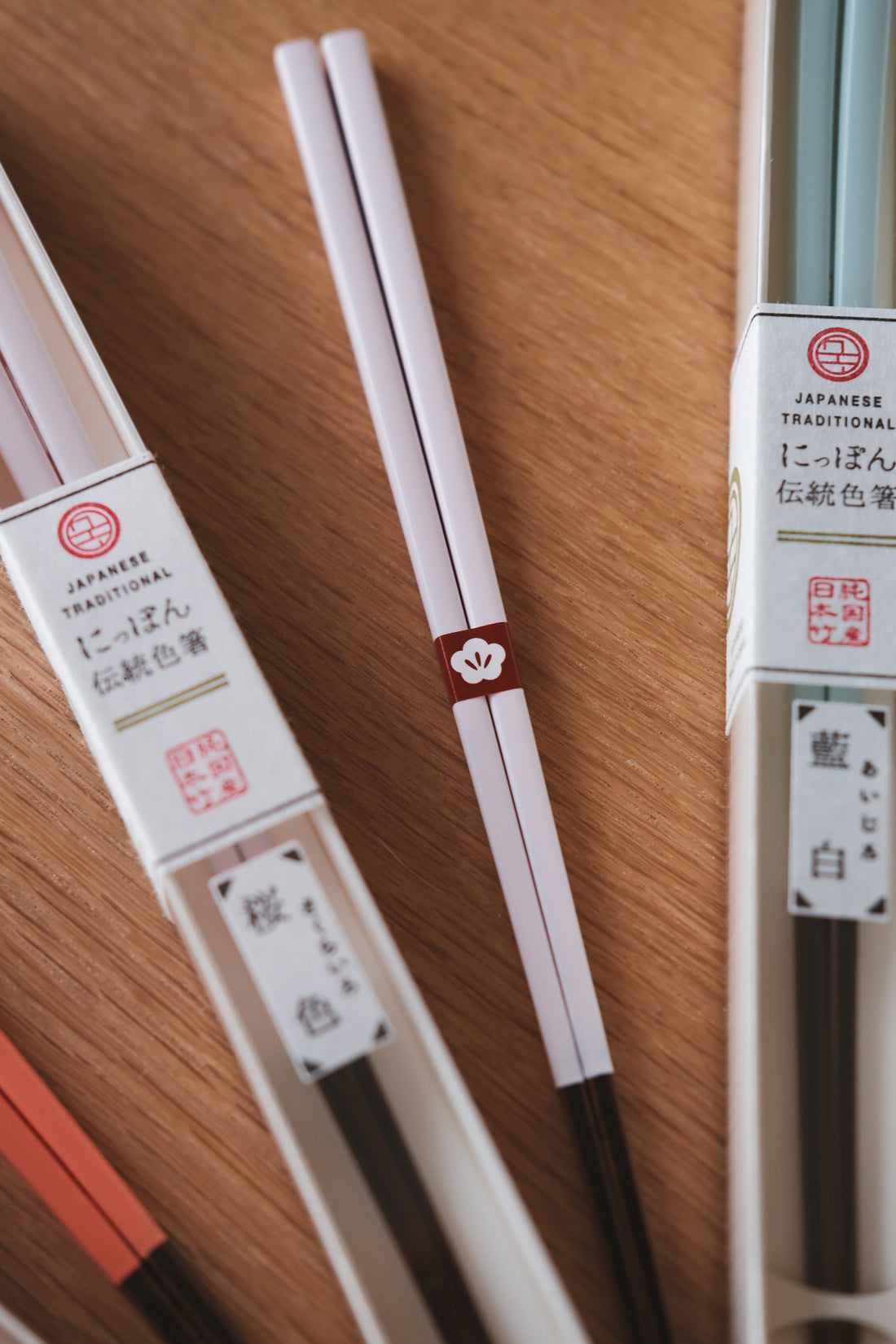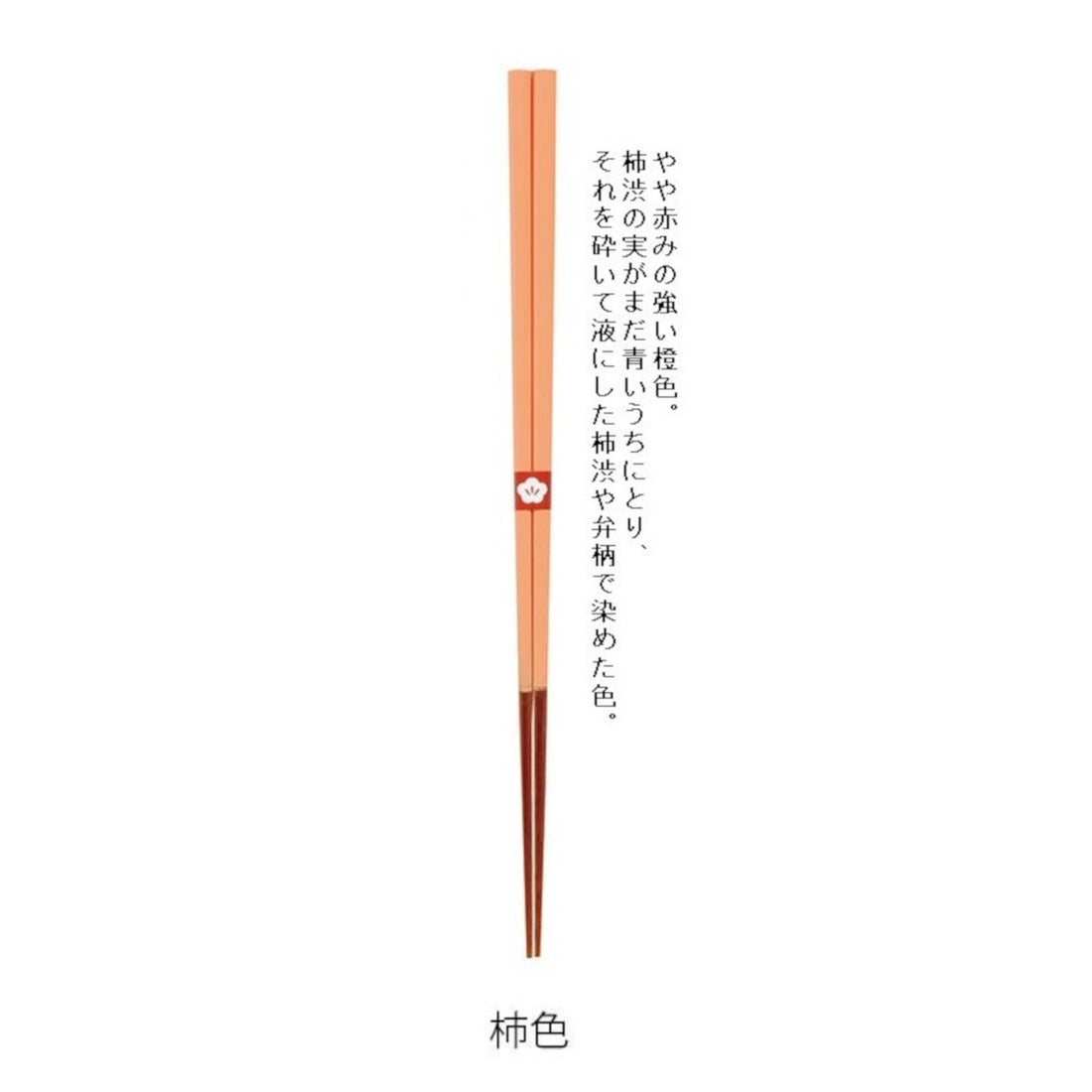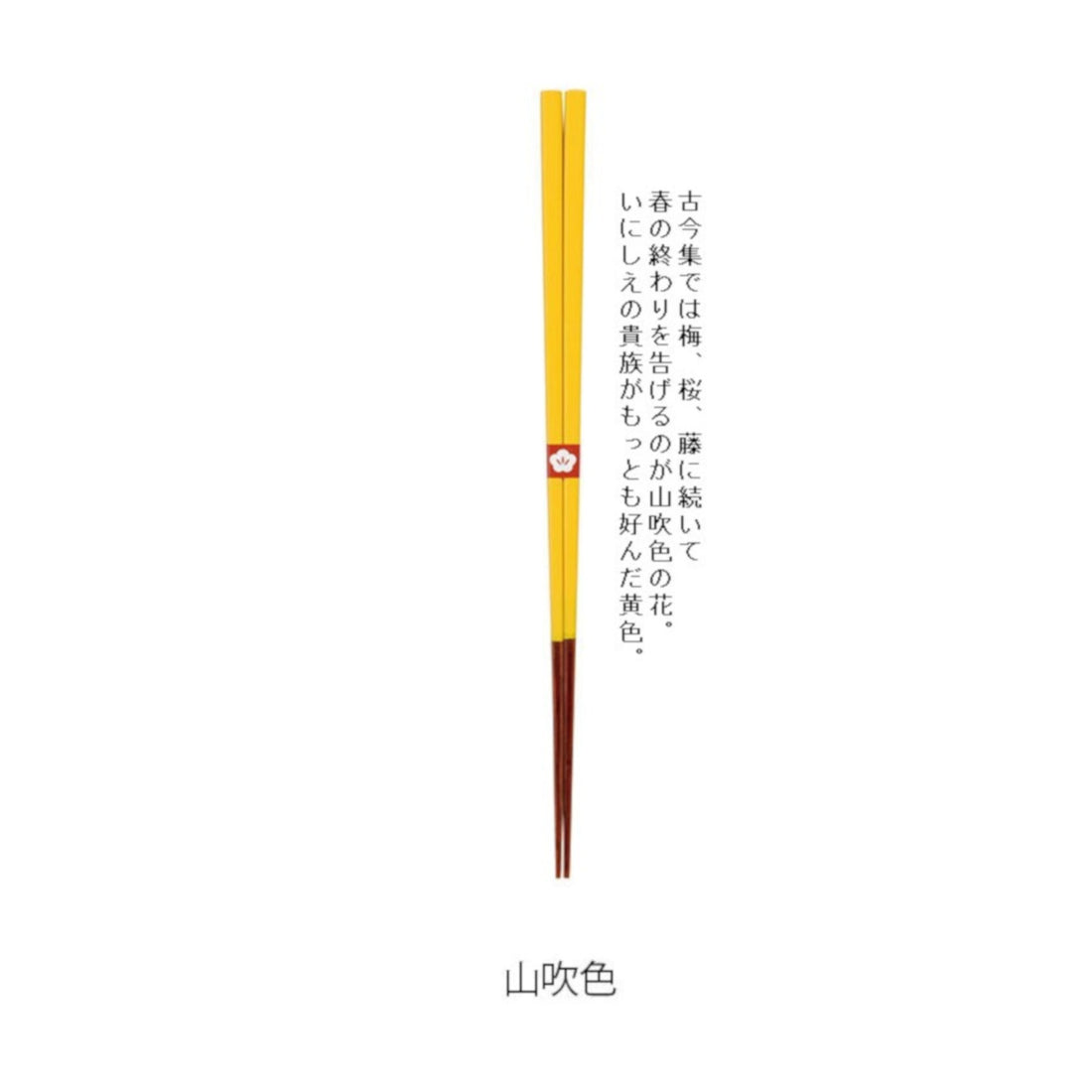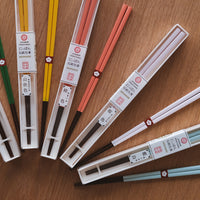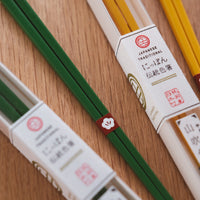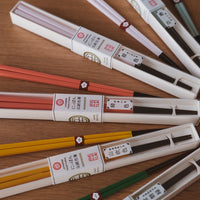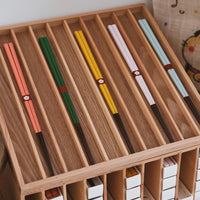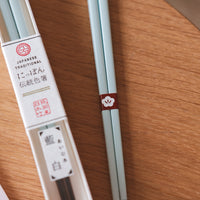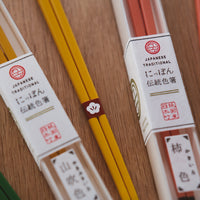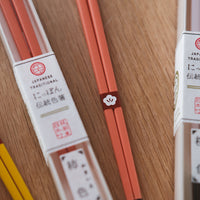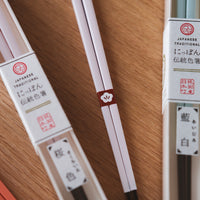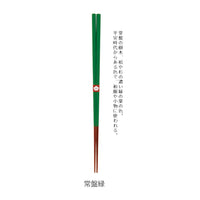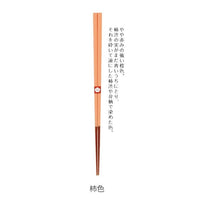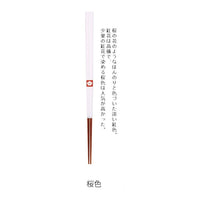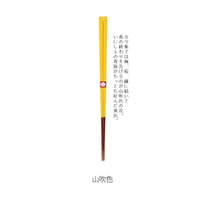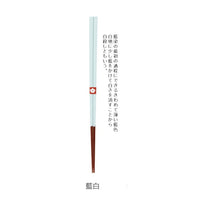 Japanese Traditional Color Chopsticks
From Obama, Fukui Prefecture, the leading producer of lacquered chopsticks in Japan.
Each pair of chopsticks is meticulously crafted by skilled artisans in Obama. They are carefully carved from wood or bamboo, undergo multiple layers of undercoating and lacquering, adorned with shells or glitter, wrapped in washi paper, and decorated with intricate patterns. The craftsmanship is calculated to ensure optimal usability. We invite you to experience it firsthand.
Chopstick Size: 23cm
Material: Natural Bamboo
Finish: Lacquer
Made in Japan
Dishwasher Safe: Not recommended
Microwave Safe:Not recommended
Comes in a dedicated packaging
The squared-off shape fits comfortably in your hand, while the pointed tip allows for easy gripping of food. Made from bamboo sourced from Kumamoto and meticulously finished by craftsmen in Wakasa, these chopsticks are proudly made in Japan.