A Brief About Yochi Cups
Yochi Cups has become a well-known store among Japanese culture enthusiasts and anyone who appreciates traditional Japanese home goods. The store offers a variety of Japanese home goods both in-store and online. Shopping for home goods in our physical store is an experience that can't be beaten. 
Our knowledgeable and friendly staff will be more than happy to assist you with any queries you may have. If you don't live close to the physical store, you can still get your hands on some of Yochi Cups' amazing items online. 
If you're looking for a place to find quality Japanese home goods, look no further than Yochi Cups! With an extensive selection of items, both online and in-store, this is the perfect destination for all your Japanese home needs.
Types of Home Goods We Sell
Yochi Cups is the premier Japanese home goods store for all your needs. From furniture to kitchenware, you can find all kinds of authentic home goods. Not only do we offer our products in-store, but also online! Shopping in Vancouver has never been easier. 
Our store features a vast selection of items, including everything from traditional furnishings to modern designs. You can find traditional Japanese lacquered items, unique ceramics, furniture made from Japanese cedar, and much more. All of our products are made with the highest quality materials and craftsmanship, so you can be sure that they will last a lifetime. 
When shopping at Yochi Cups, you can browse through a wide range of items, including everything from kimono fabric to teapots. We also have an extensive selection of Japanese home goods online. Whether you're looking for a specific item or just browsing for inspiration, you'll be sure to find something special at Yochi Cups. 
At Yochi Cups, we strive to provide the best customer service possible. Our knowledgeable staff will be happy to help you find exactly what you need for your home. So come on by and explore our collection of Japanese home goods today!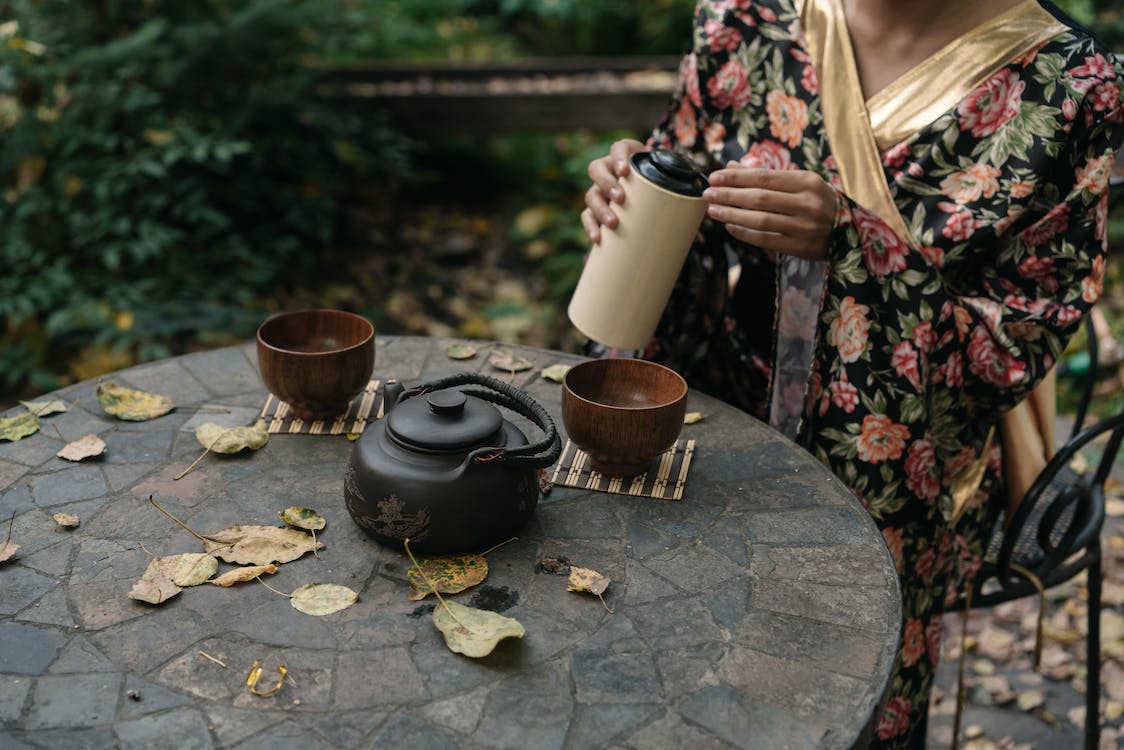 What Makes Our Home Goods the Best
Yochi Cups is a Japanese home goods store that stands out from the rest. We offer a unique selection of high-quality products that you won't find anywhere else. Our collection includes everything from traditional kitchenware to modern tableware and décor.
We understand the importance of finding the perfect piece to bring your home together, and that's why we strive to offer the best selection of Japanese home goods available. With our wide variety of products and prices, you're sure to find something that suits your needs. 
So, when you're in the market for Japanese home goods, make sure to stop by Yochi Cups!
If you have any questions about our products or if you want to learn more about Yochi Cups, please feel free to contact us today. We are always happy to help you to find the perfect product for you and your home.