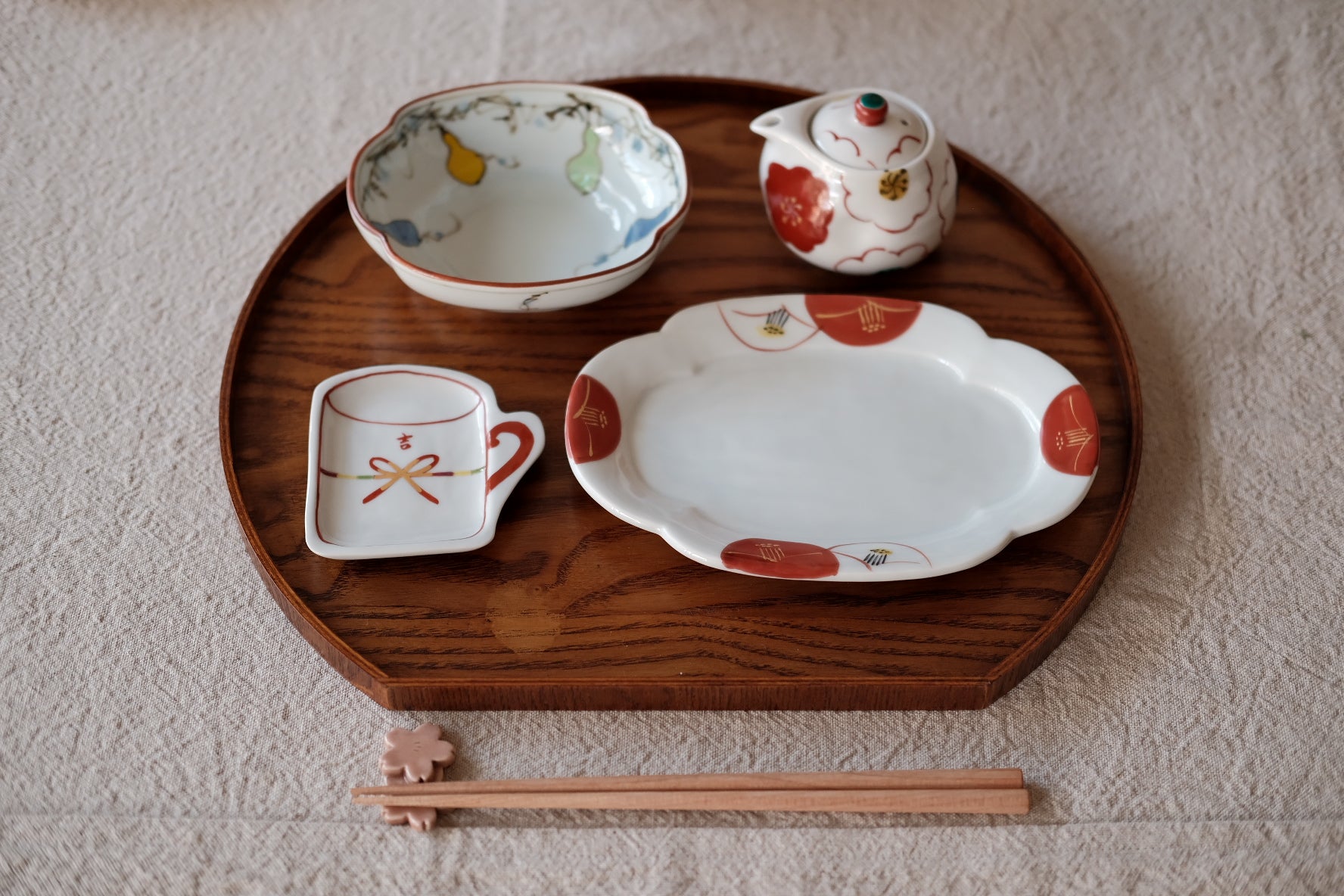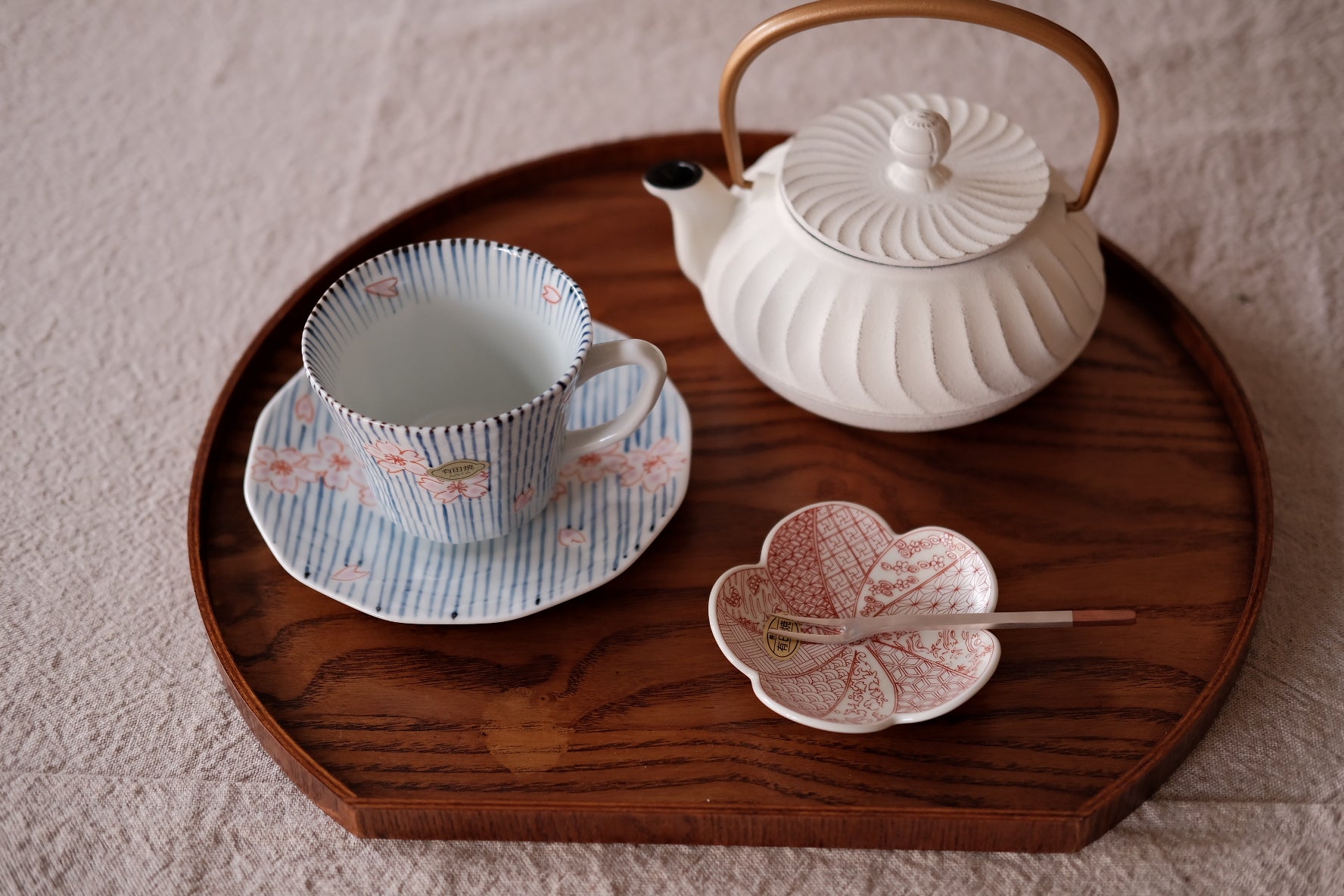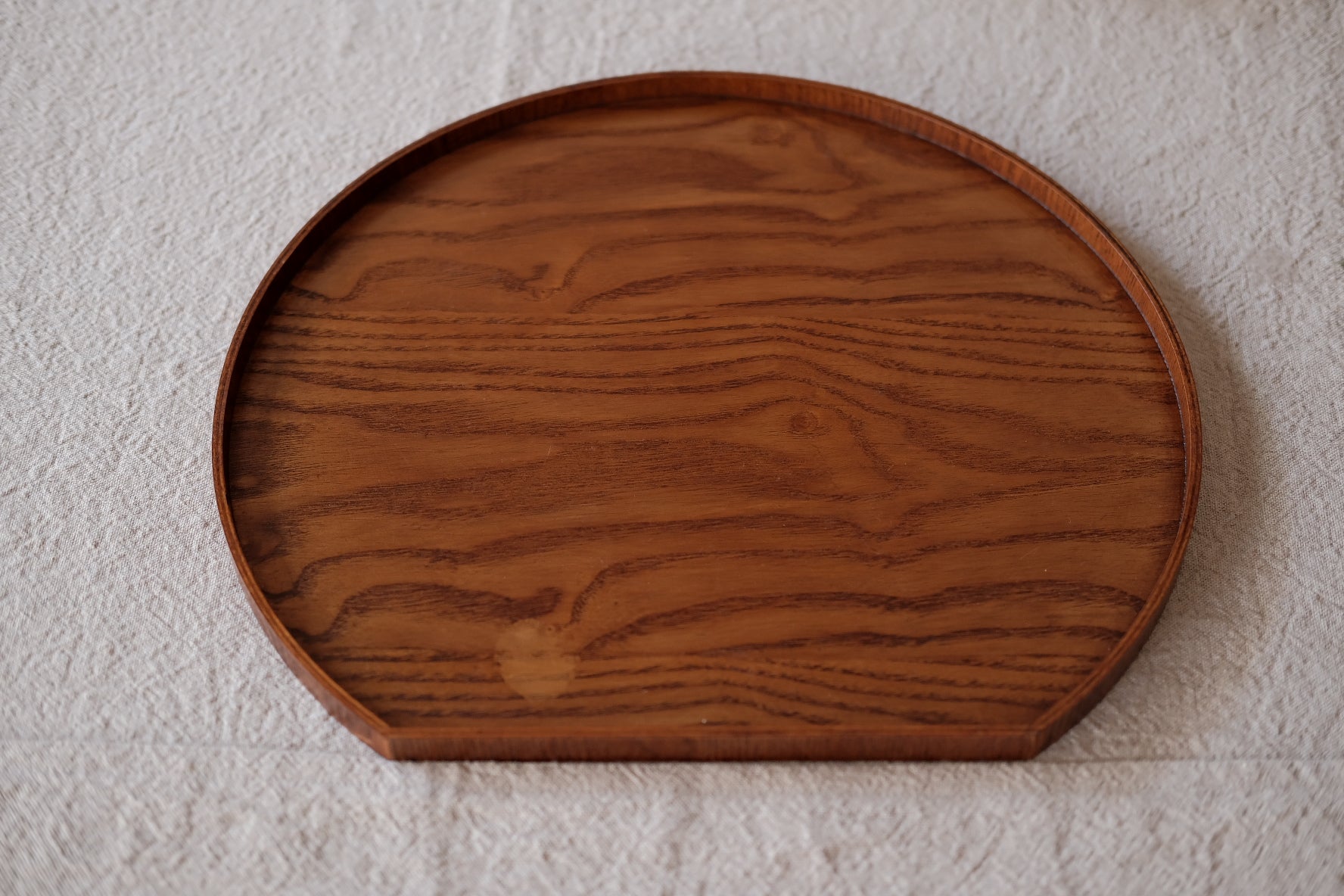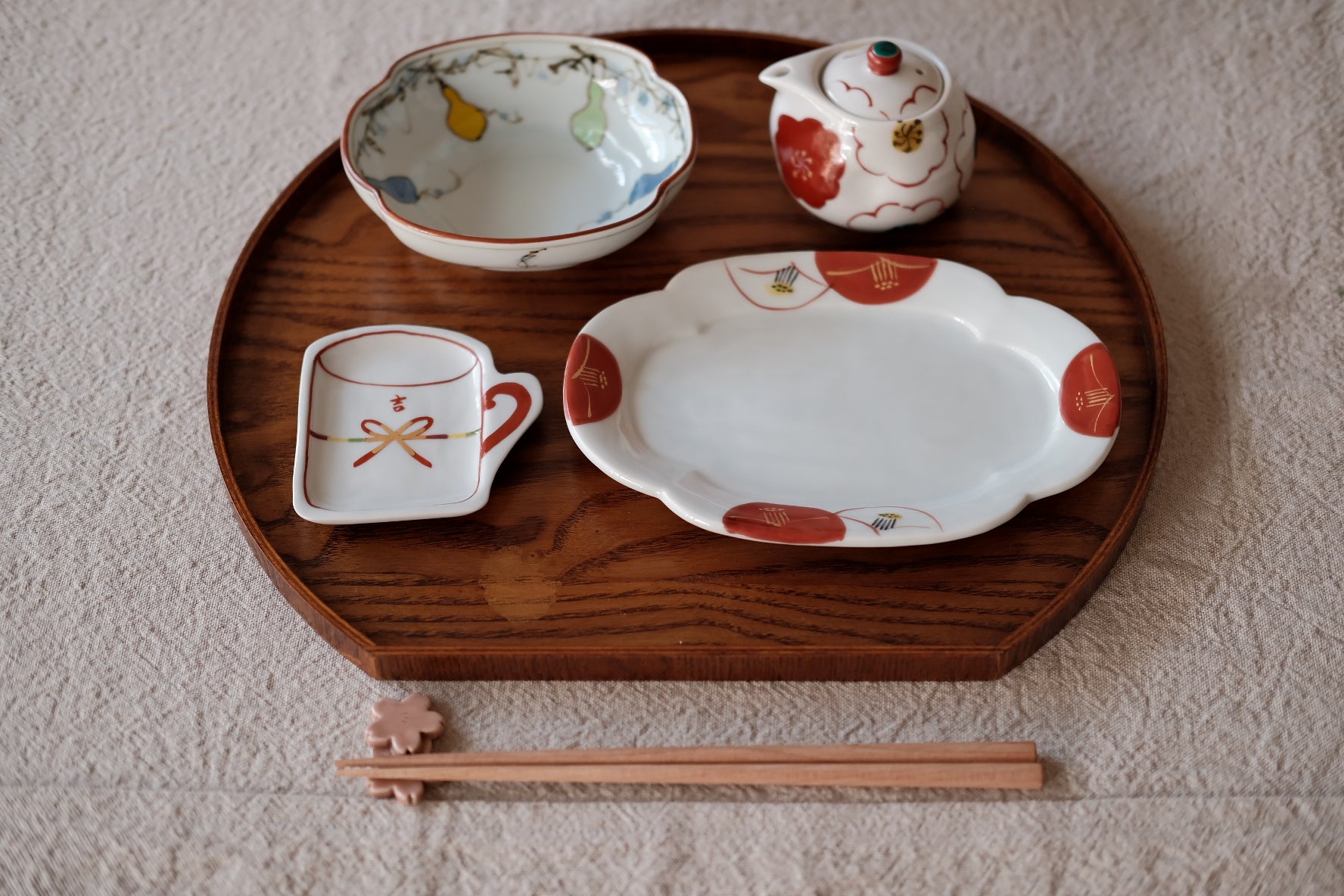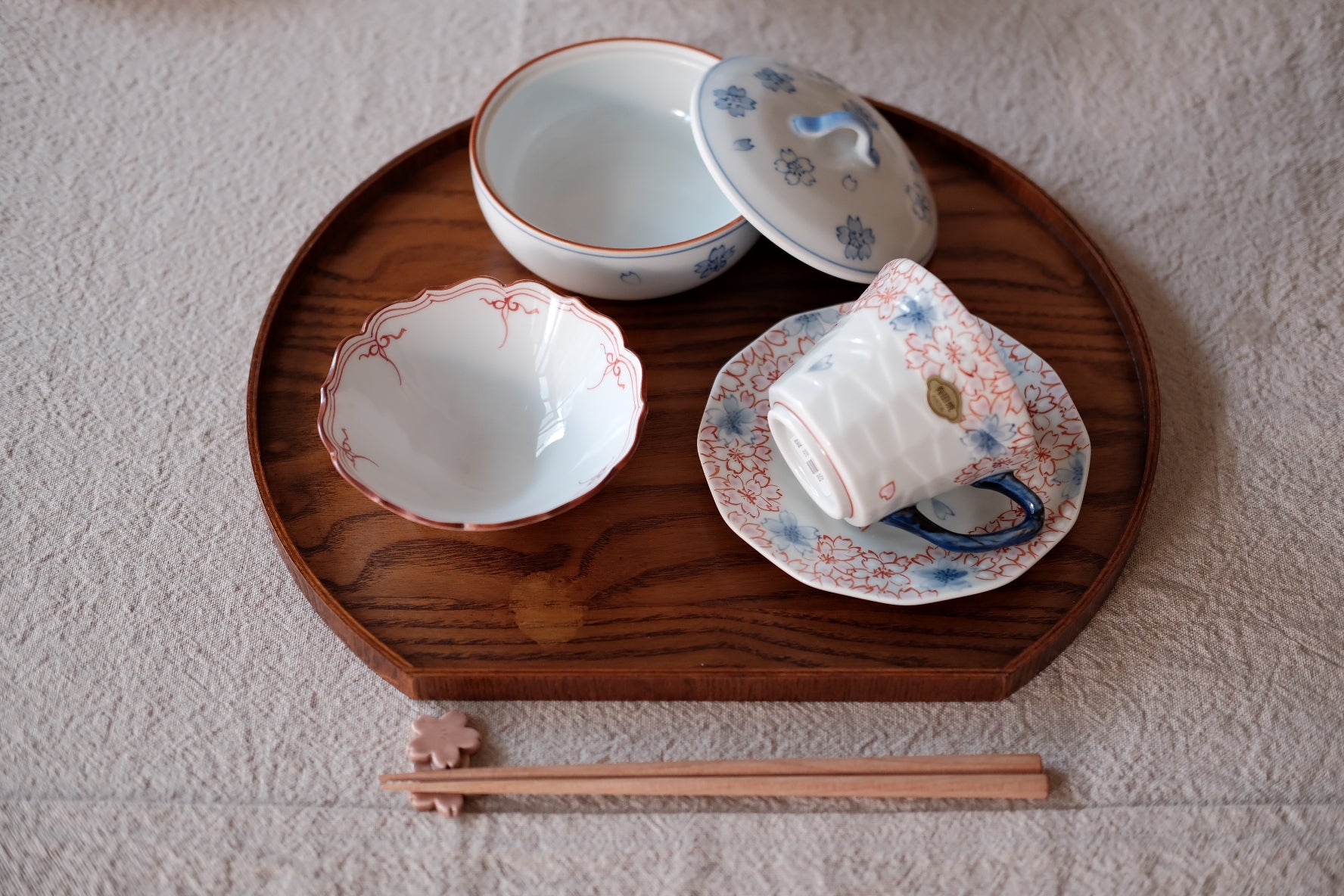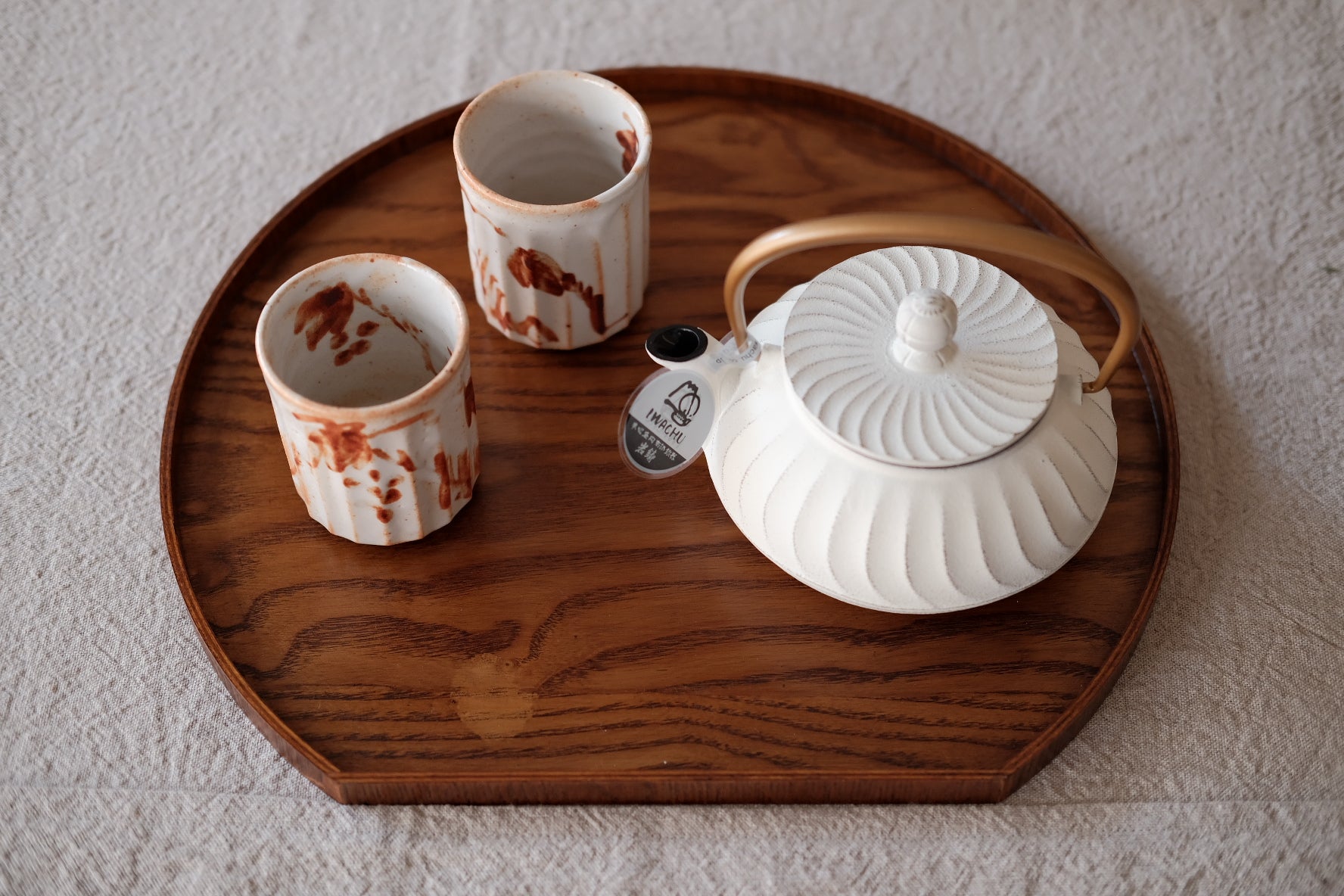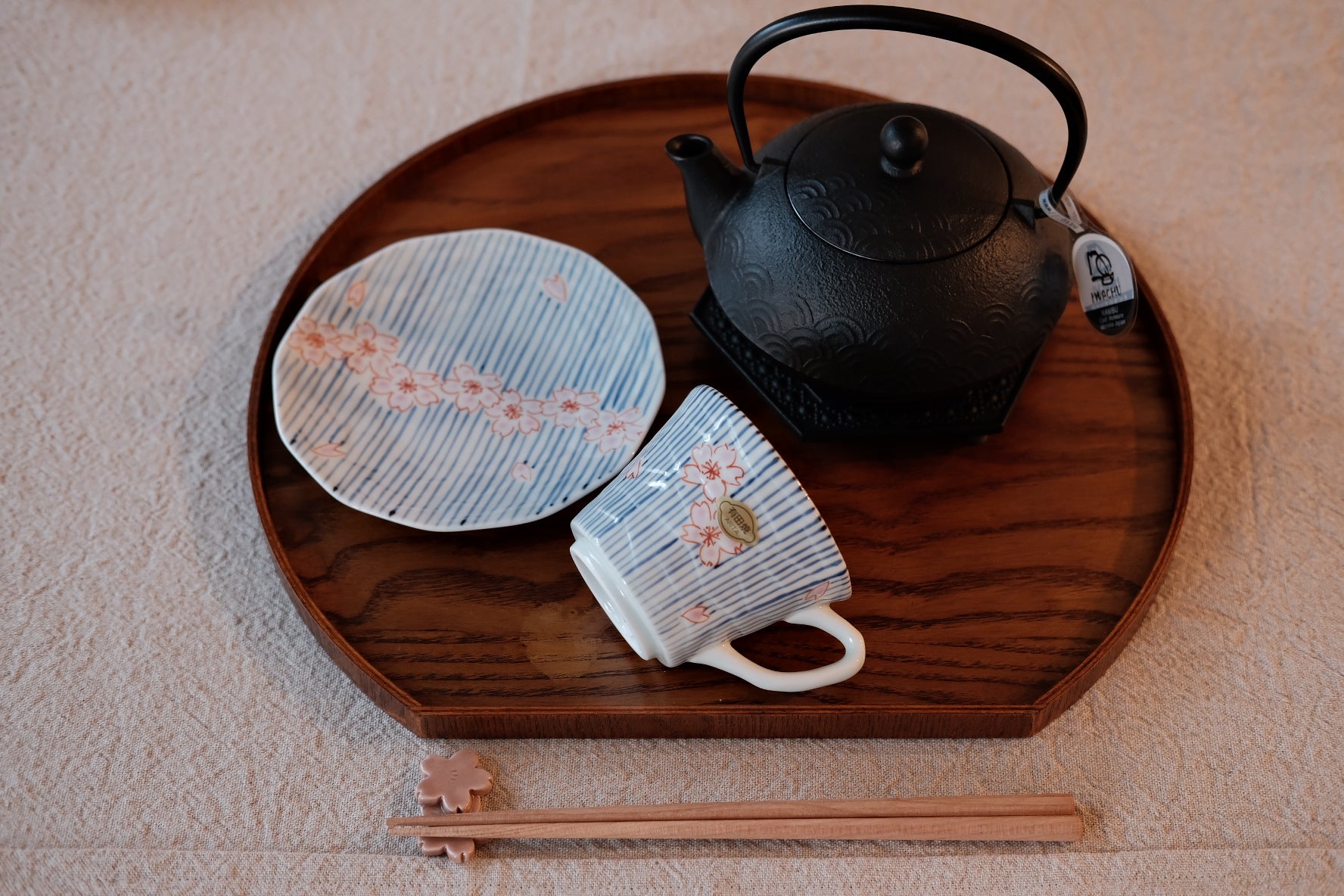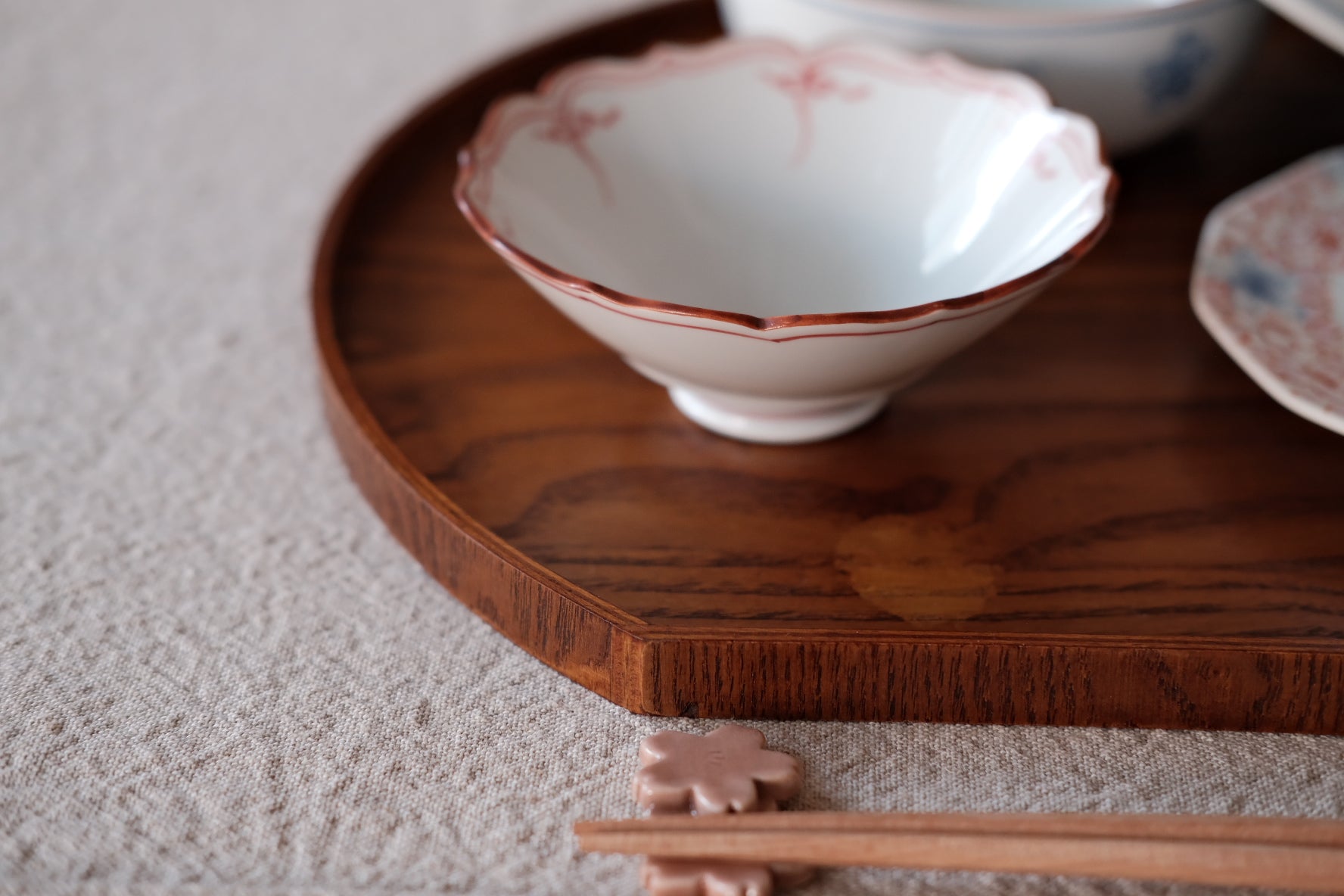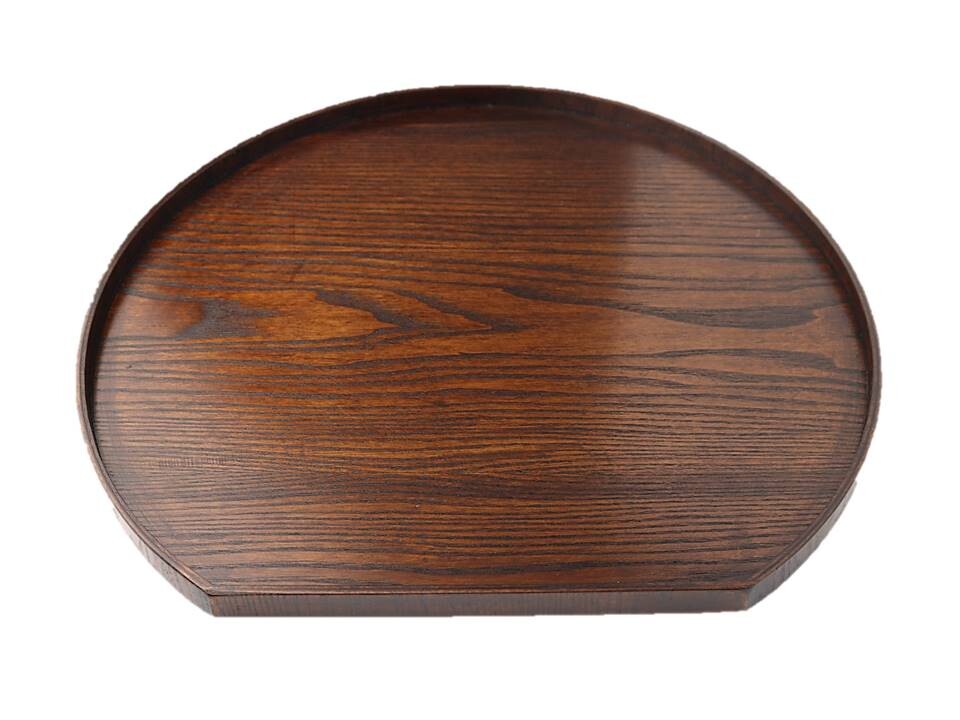 Introducing the Carpe Diem Half-Moon Wooden Serving Tray—an exquisite addition to elevate your dining experience. With its understated yet sophisticated design, this plate seamlessly complements any table setting, whether it's a casual get-together with friends or a formal dinner affair.


Key Features:

Crafted from natural wood (Natumemaki and plywood)
Distinctive half-moon shape for a unique and stylish presentation
Versatile functionality: Ideal for serving food, showcasing decor, or organizing utensils
Effortless cleaning and maintenance
Dimensions: 36cm width, 33cm depth, 1.5cm height
NOT dishwaser safe

Make a statement with the Carpe Diem Half-Moon Wooden Serving Plate—an embodiment of style and practicality for your dining occasions.
Canada Free Shipping Over $150
Share