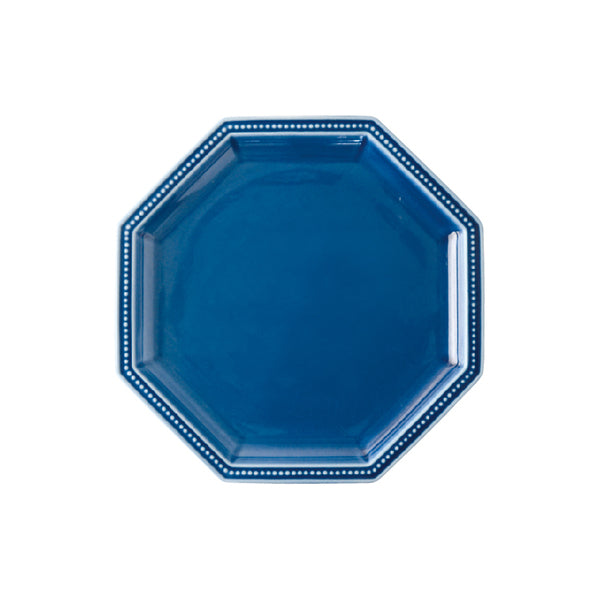 Studio M Petit Gatis Plates - Indigo
Brand:studio m'
Size: W 152 mm / D 152 mm / H 18 mm
Dishwasher/Microwave can be used.
No Oven.
A plate that has been loved since the early days of Studio M and still competes for the top in the plate category.
The stylish octagonal shape and the cute dots on the edges are a perfect balance. The plate has a flat surface, an impressive rim thickness, a frame effect, and a heavy feeling, so it is a plate that makes pictures of baked goods and pancakes.
The plate is designed to create a time for sweets, but it is also ideal as a plate for everyday meals. A dish that is highly versatile and memorable in the dining scene of various countries such as Asia and Europe.