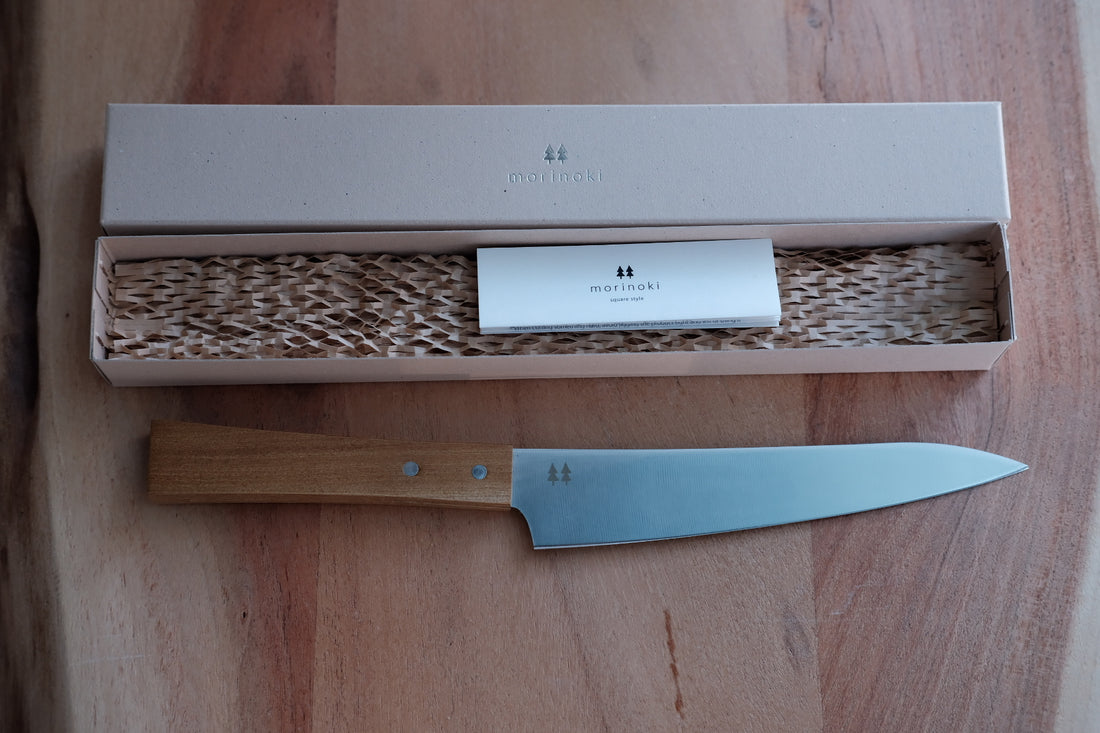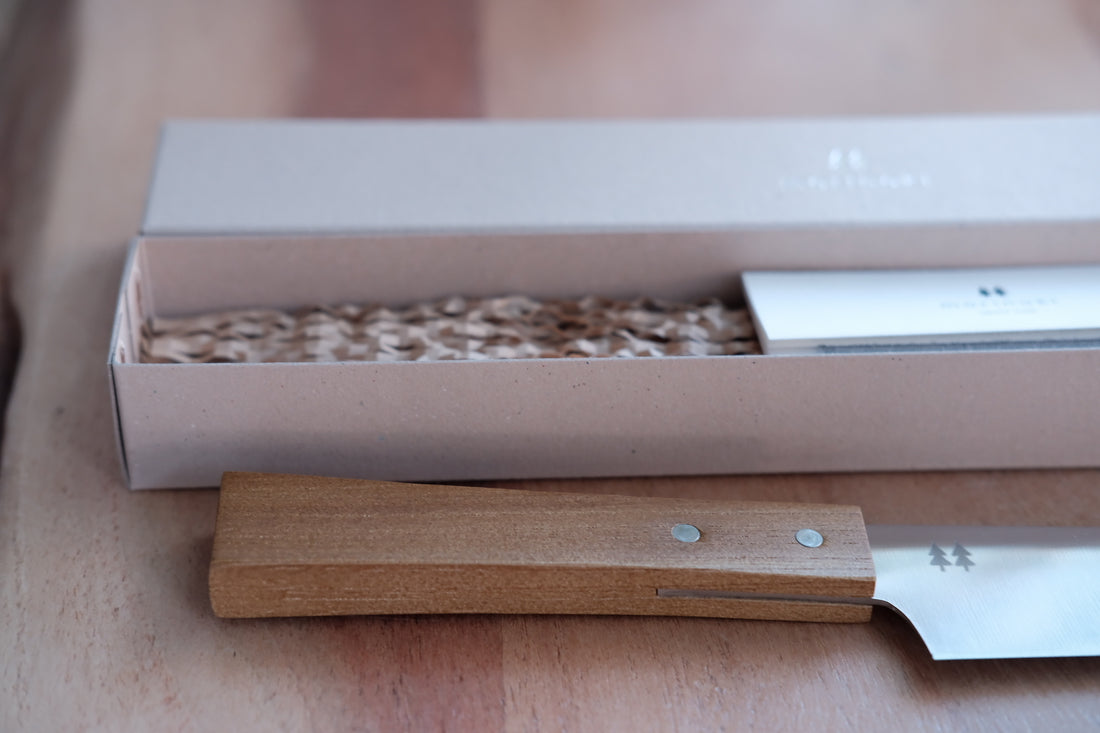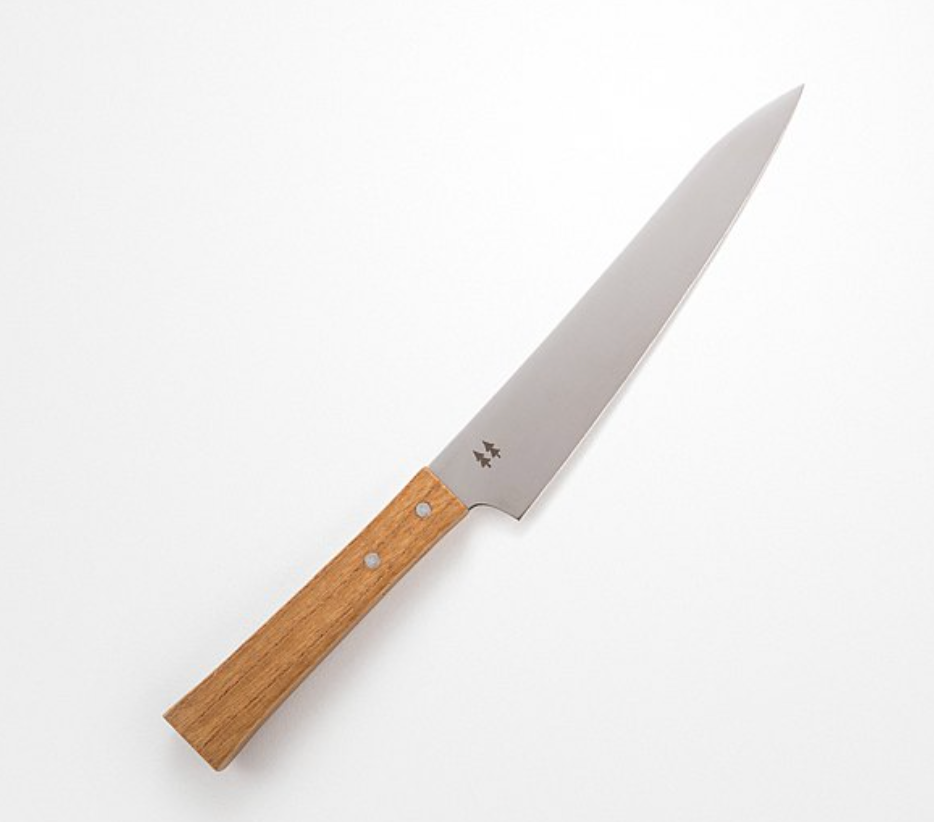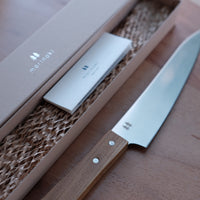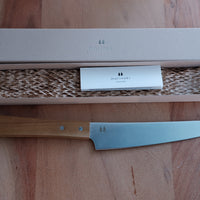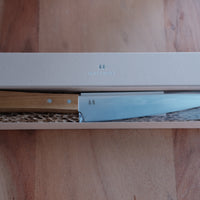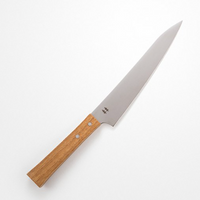 Shizu Hamono - MORINOKI Ban Nou Knife
DESCRIPTION | Product Description

Experience life's warmth with the best interpretation brought to the morinoki series by its creators.

Beneath its tranquil exterior lies the meticulous craftsmanship of artisans, fashioning this knife with a simple and pure natural beechwood handle that adds warmth to every touch.

The seemingly robust handle carries the gentle touch of wood and unparalleled comfort, while the blade boasts stainless steel construction (DSR1k6) for durability and versatility.

This universal knife, presented in charming packaging, makes it an ideal gift for those who love cooking and cherish the finer things in life.

For those who savor cooking and relish the essence of life, morinoki is a must-have.

DETAILS | Product Details

Material: Blade: Stainless Steel (DSR1k6)
Handle: Natural Beech
Product Specifications: Universal Knife
Size: 290mm
Knife Length: 170mm
Weight: 73g

Please avoid immersing the knife in water for extended periods.