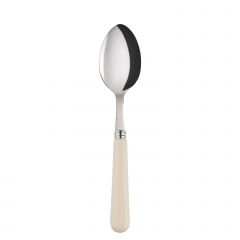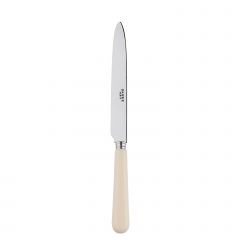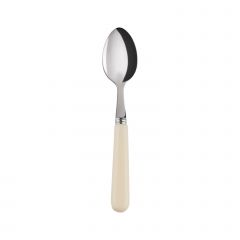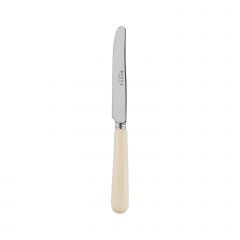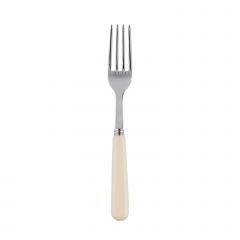 SABRE Paris POP UNIS - Ivory
Size
Soup Spoon: 8 " 1/2
Dinner Fork: 8 " 1/2
Dinner Knife: 9 " 1/4
Tea Spoon: 6"
Dessert Fork: 6 " 1/2
Breakfast Knife: 6 " 3/4
Is it in your nature to shake things up? With dynamic colours, bold prints and imaginative design surrounding your plate, you're bound to be in a good mood at mealtimes. With the "Pop" collection, give rhythm to your style!
It's swinging in the kitchen! Who wouldn't want to turn it up a little in their home, with a collection that adds a whole lot of pop, sizzle and splash? Pop by Sabre is right up your street.
Crank up the fun and fantasy around your table!
Canada Free Shipping Over $150
Share