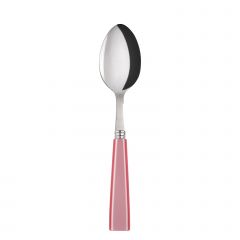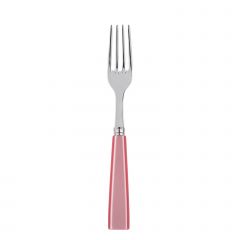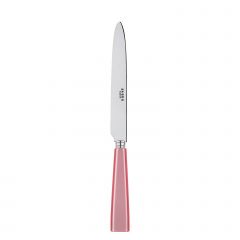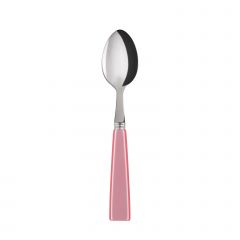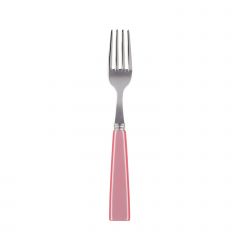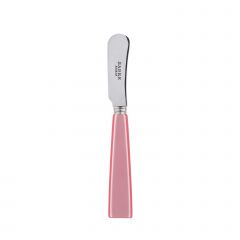 SABRE Paris ICONE Light Pink
Size
Soup Spoon: 8 " 1/2
Dinner Fork: 8 " 1/2
Dinner Knife: 9 " 1/4
Tea Spoon: 6"
Dessert Fork: 6 " 1/2
Butter Knife: 5 " 1/2
Material: STAINLESS STEEL 18/10 - ACRYLIC HANDLE
The bright colours of the swinging sixties are synonymous with fun and freedom, but this was a time of elegance and beauty too. The feminine "Icône" line has all of this and more.
Icône cutlery will blossom in modern interiors with pure lines, smooth wooden furniture, an elegant Scandinavian settee and a glossy fabric tablecloth... And of course, sleek and understated crockery will finish that chic sixties look!
Canada Free Shipping Over $150
Share