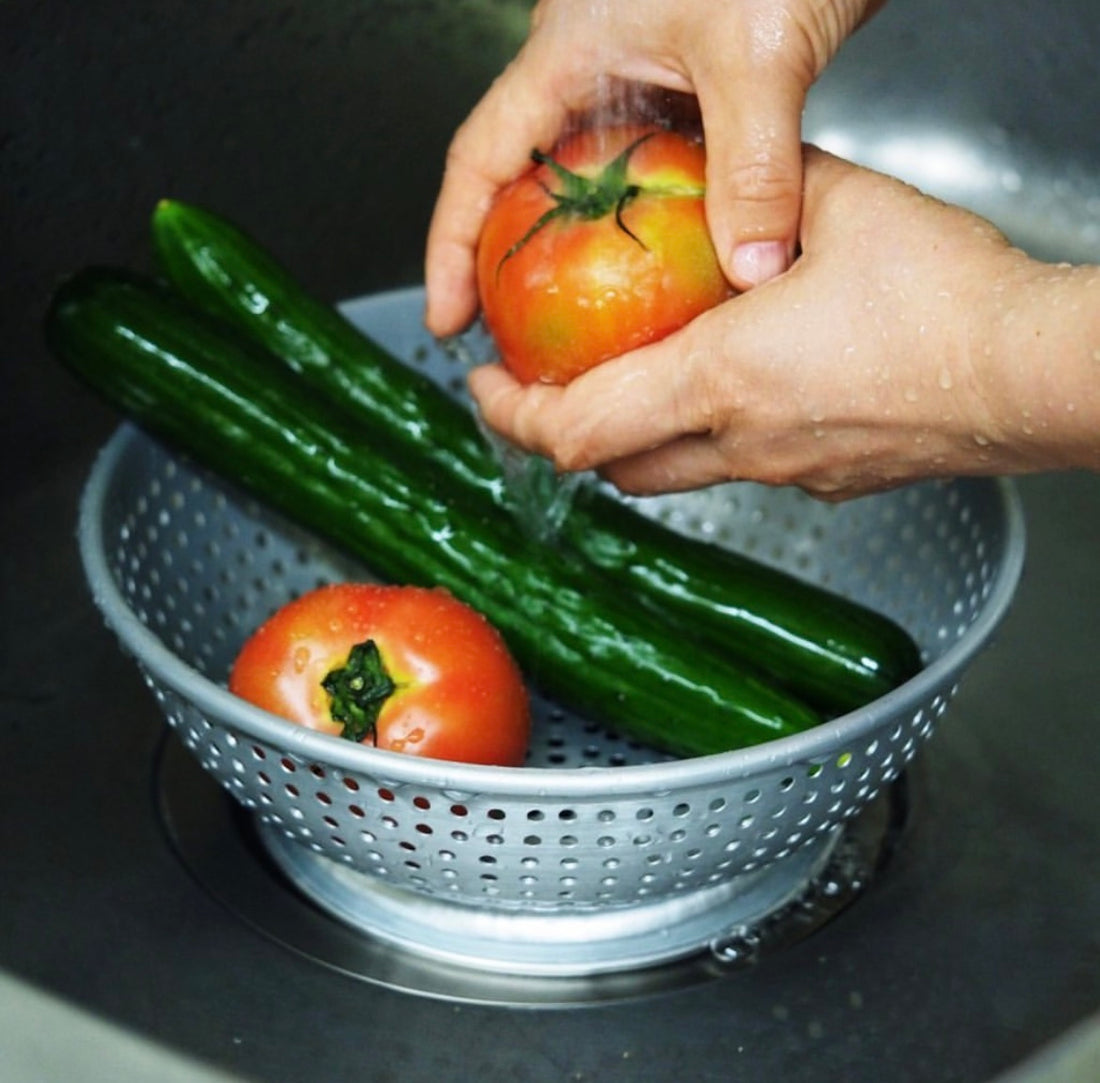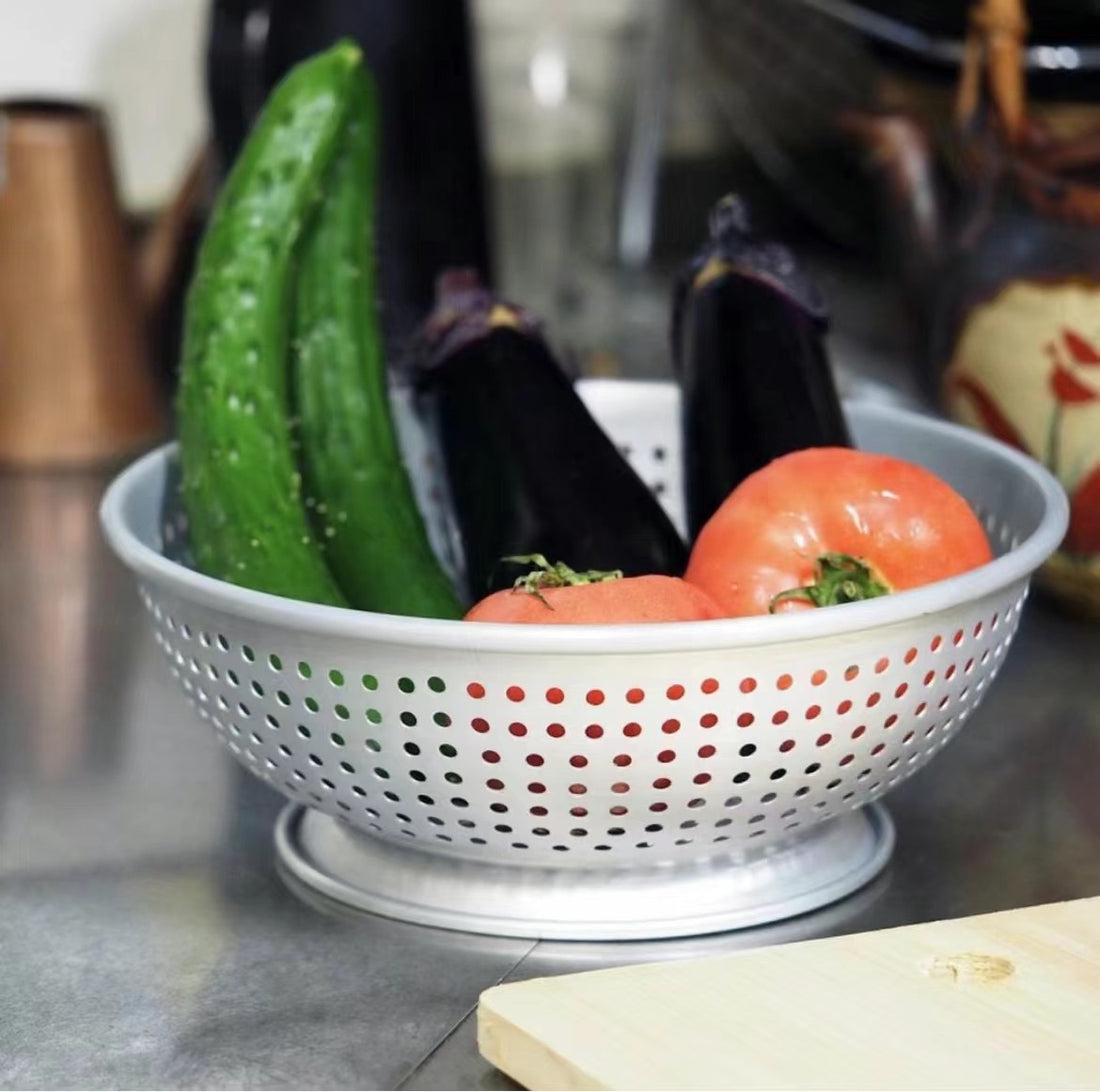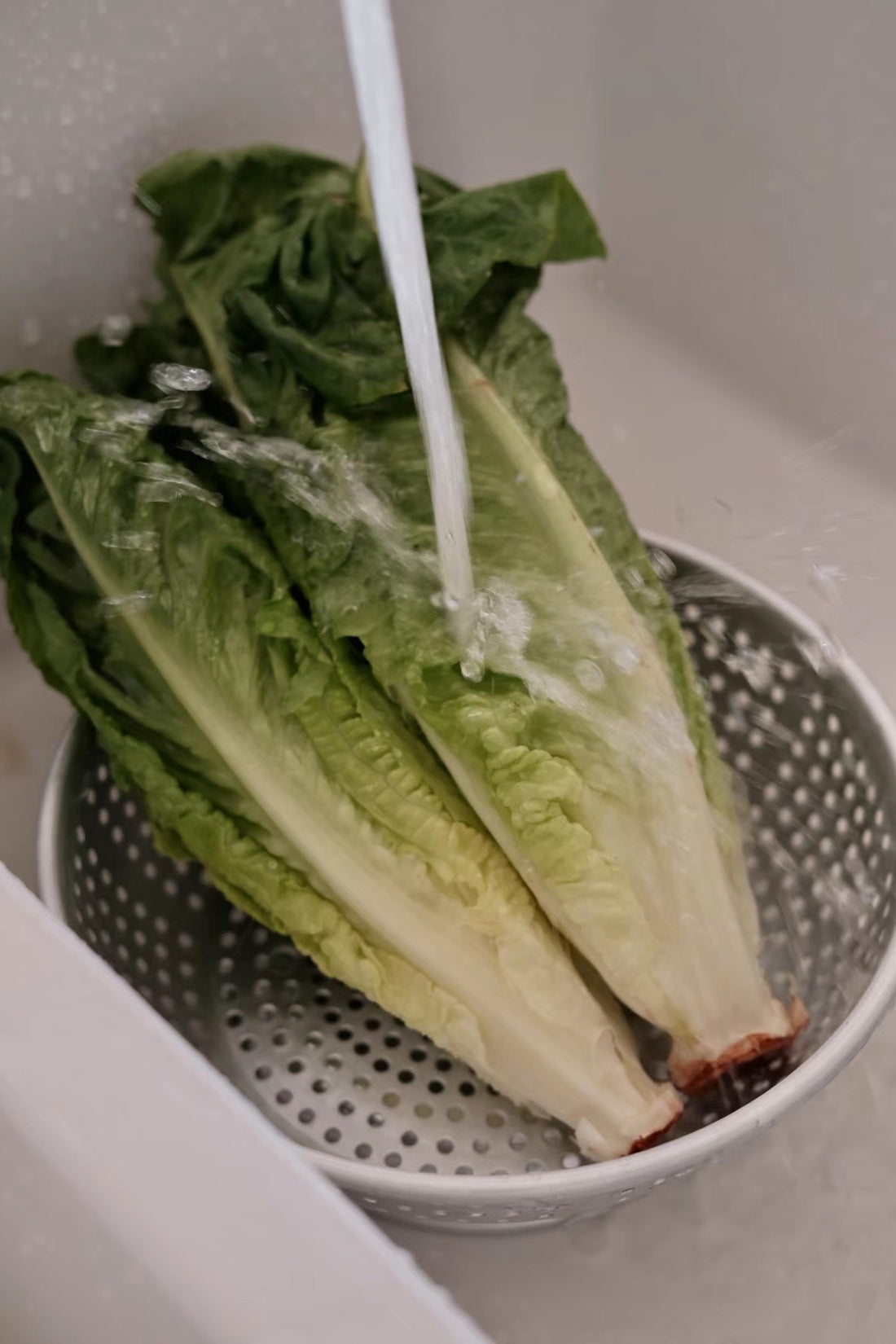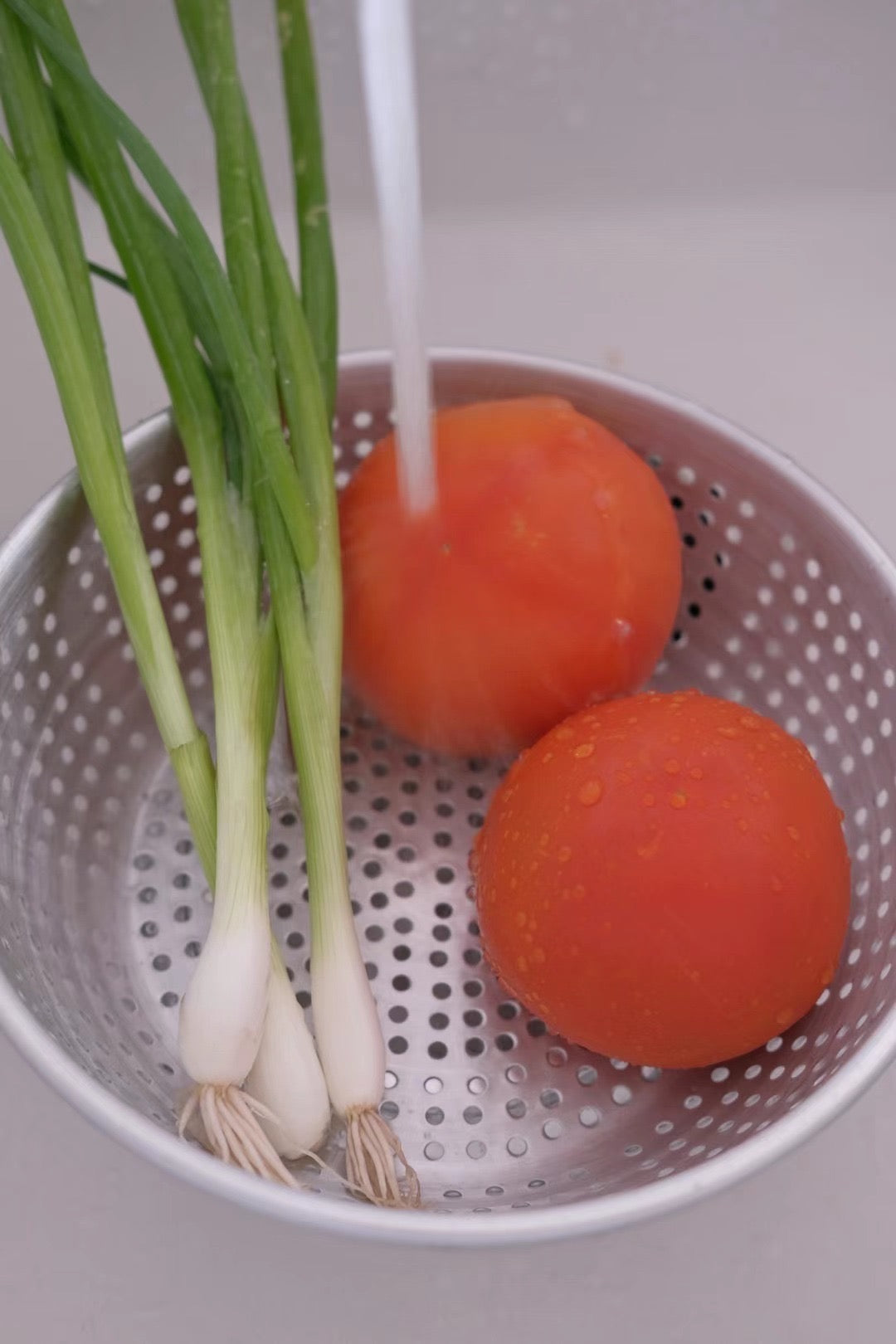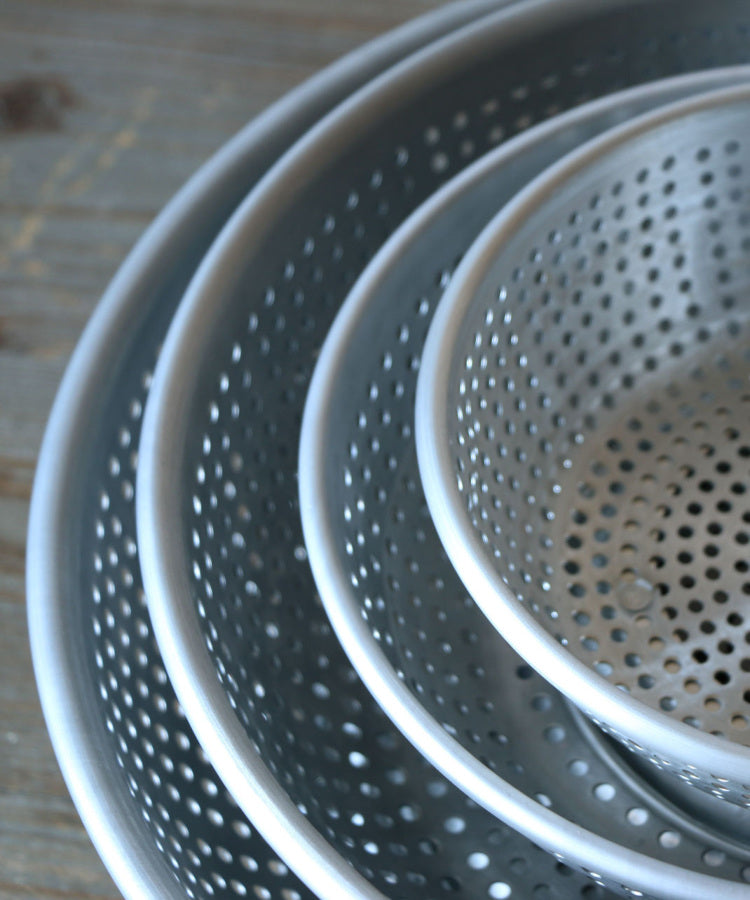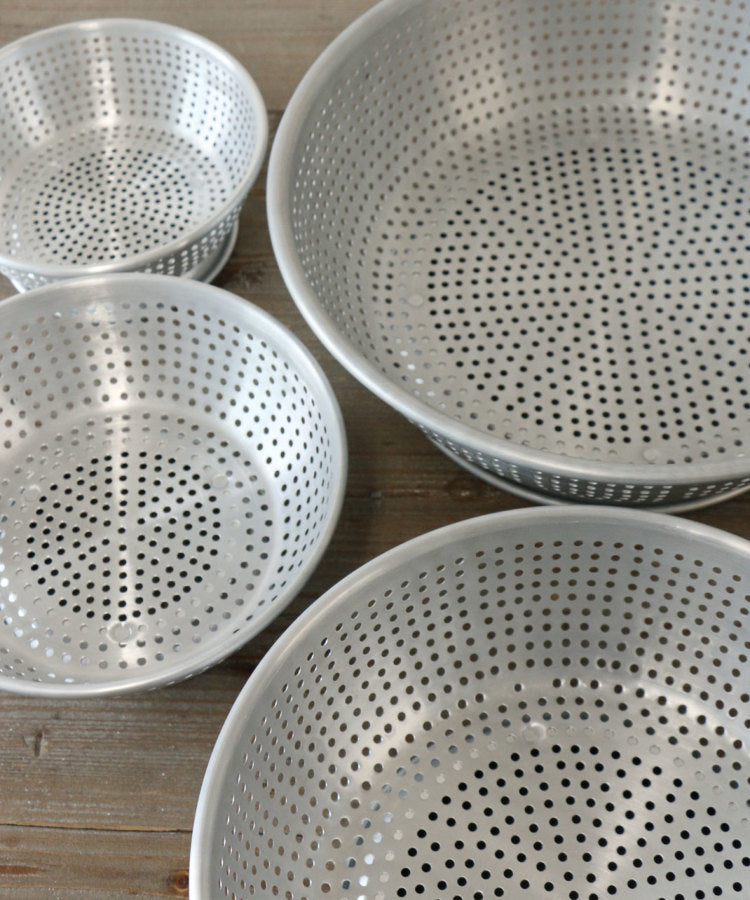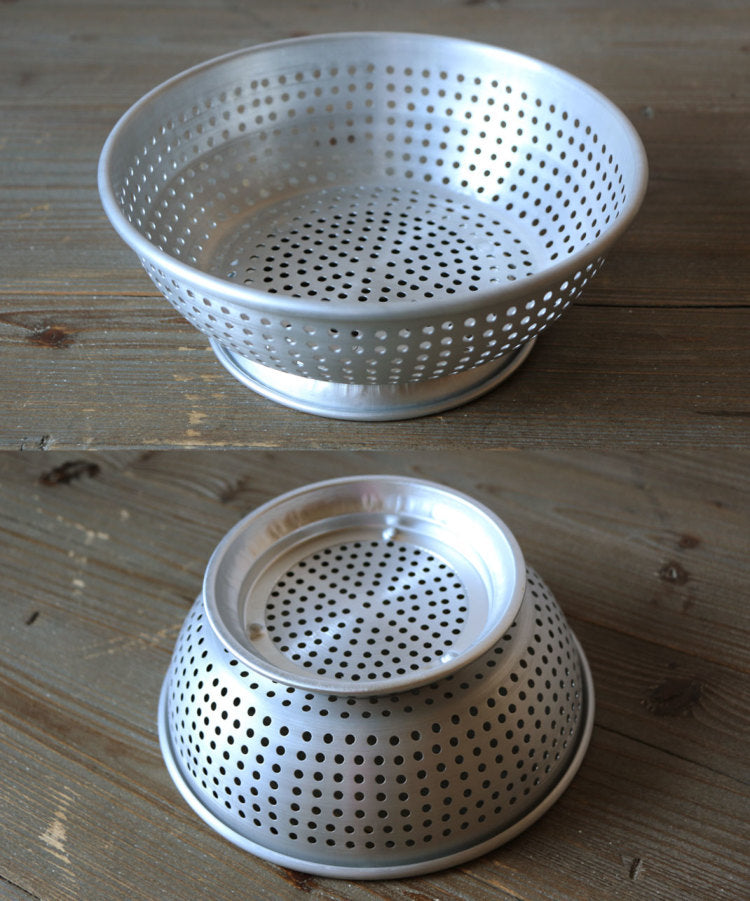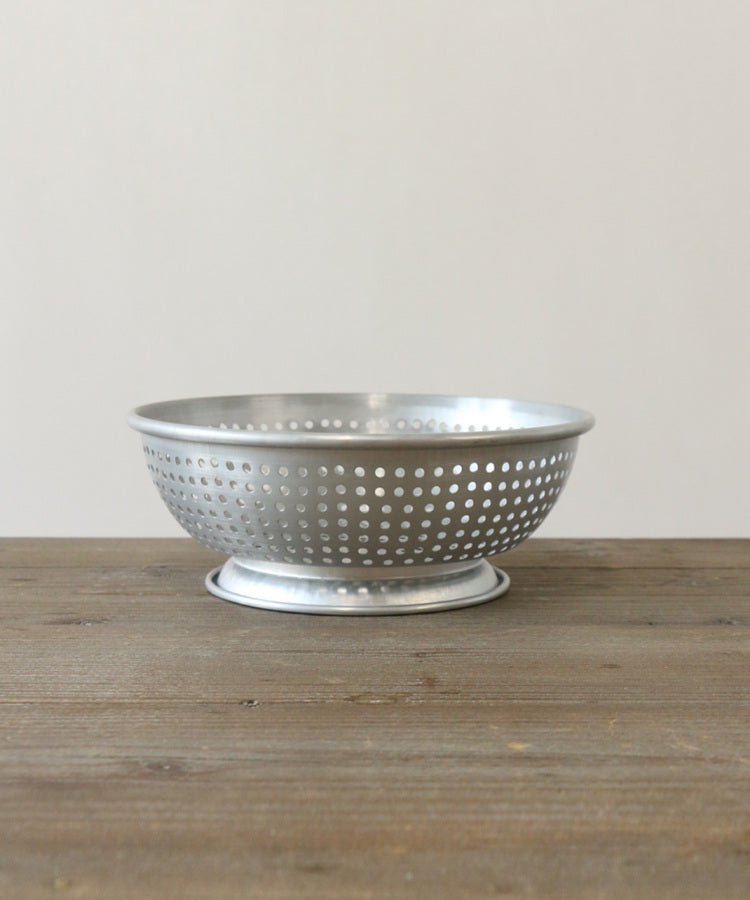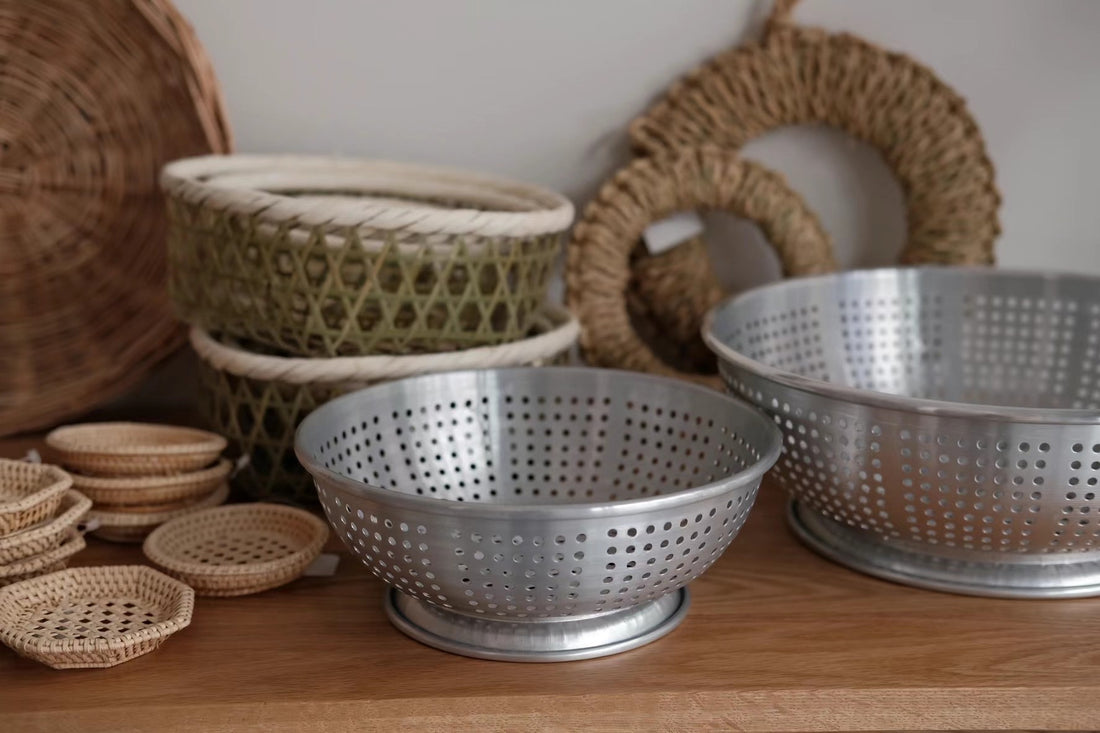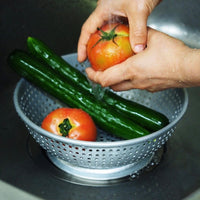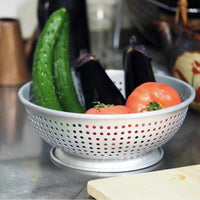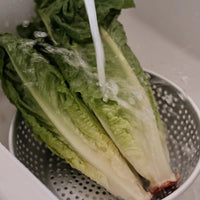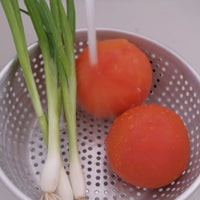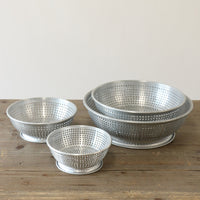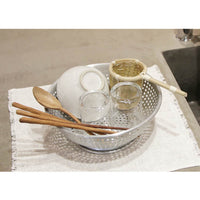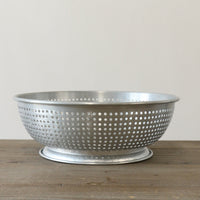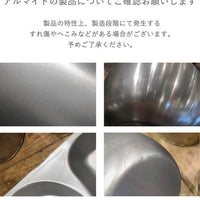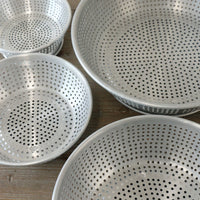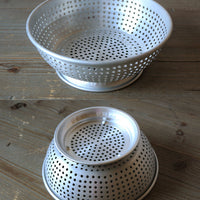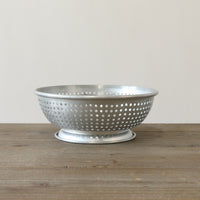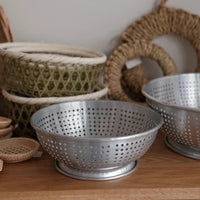 Matsunoya 松野屋 Anodized Aluminum Colander
Being lightweight, durable, and easy to use is a given with aluminum. With its legs attached to the mesh strainer, it provides height, allowing you to fill a larger pot with water and use it as a steamer directly on the stove.
With its simple and charming appearance, you can easily steam vegetables and serve them directly on the table. With various sizes available, it offers a wide range of uses.
*Suitable for direct heat. Not compatible with IH cooktops, dishwashers, or microwaves.
See more products of Matsunoya 松野屋