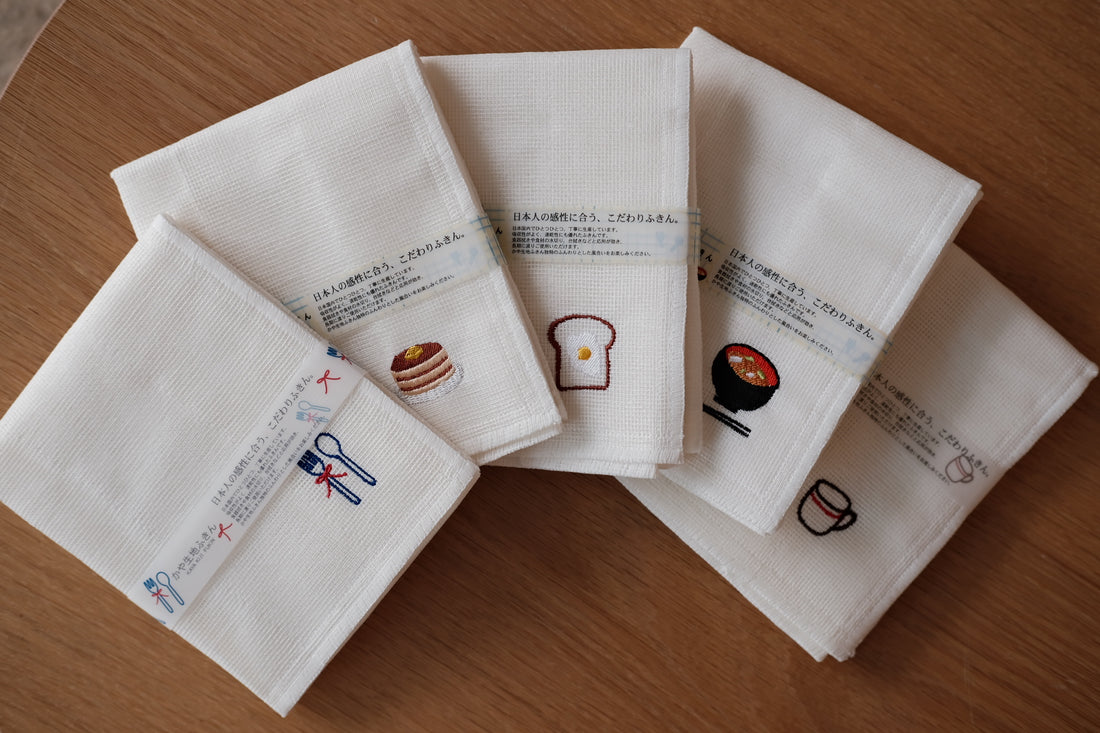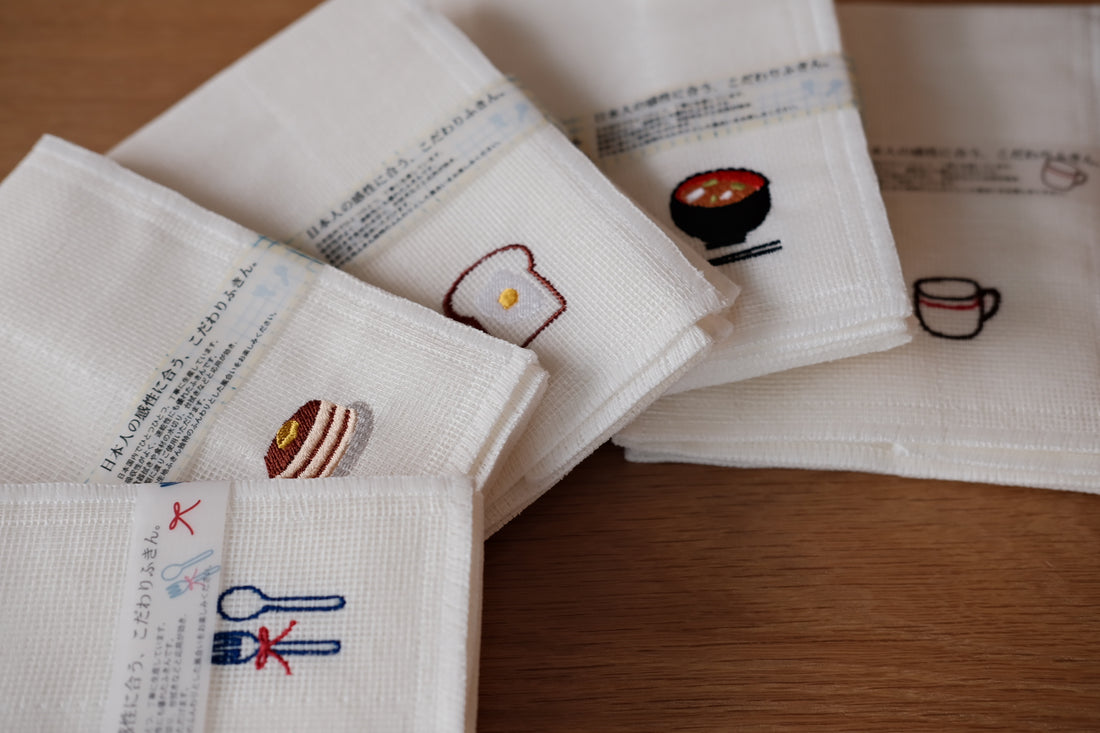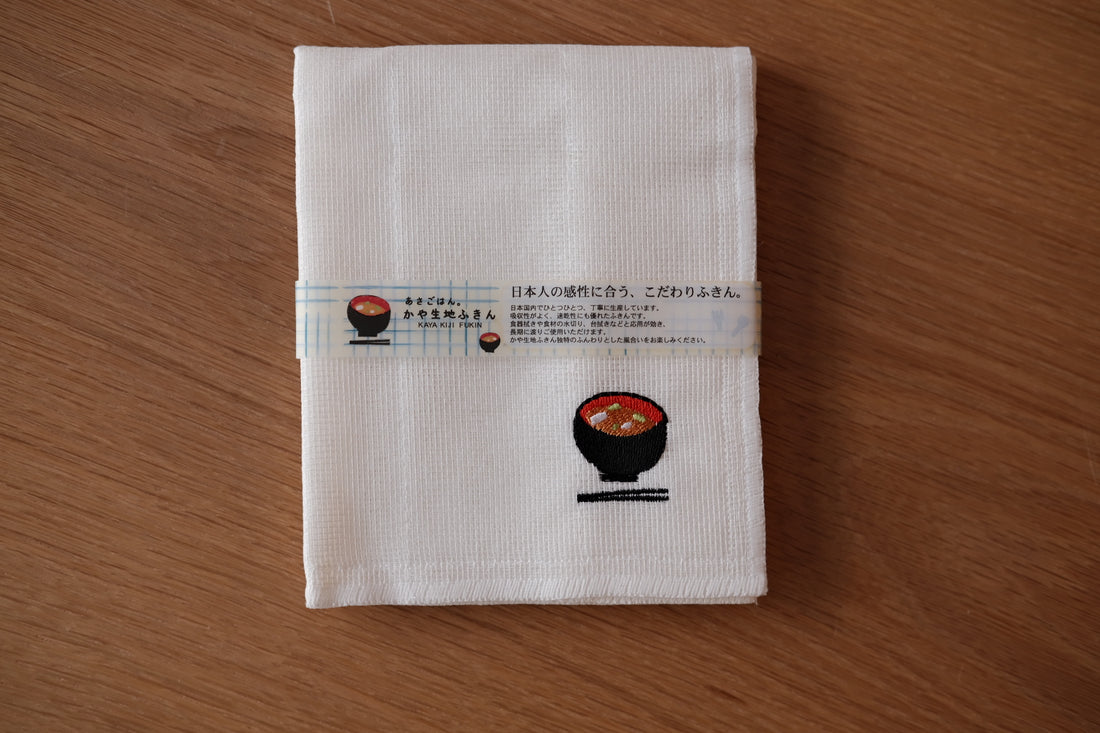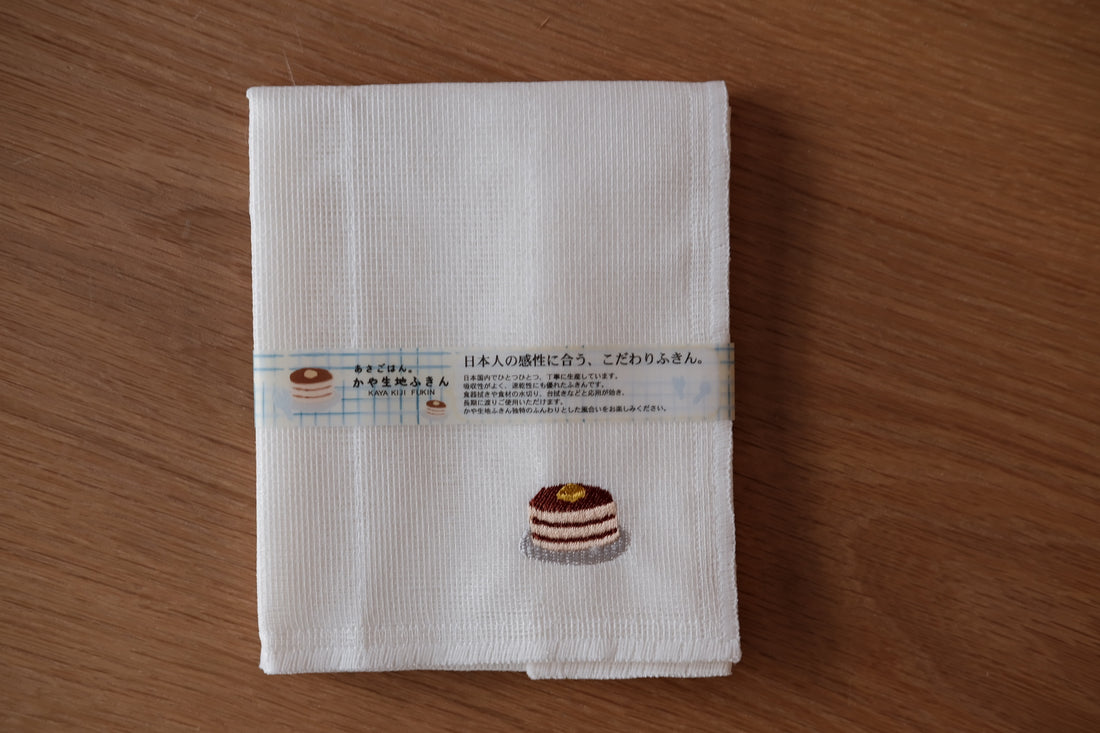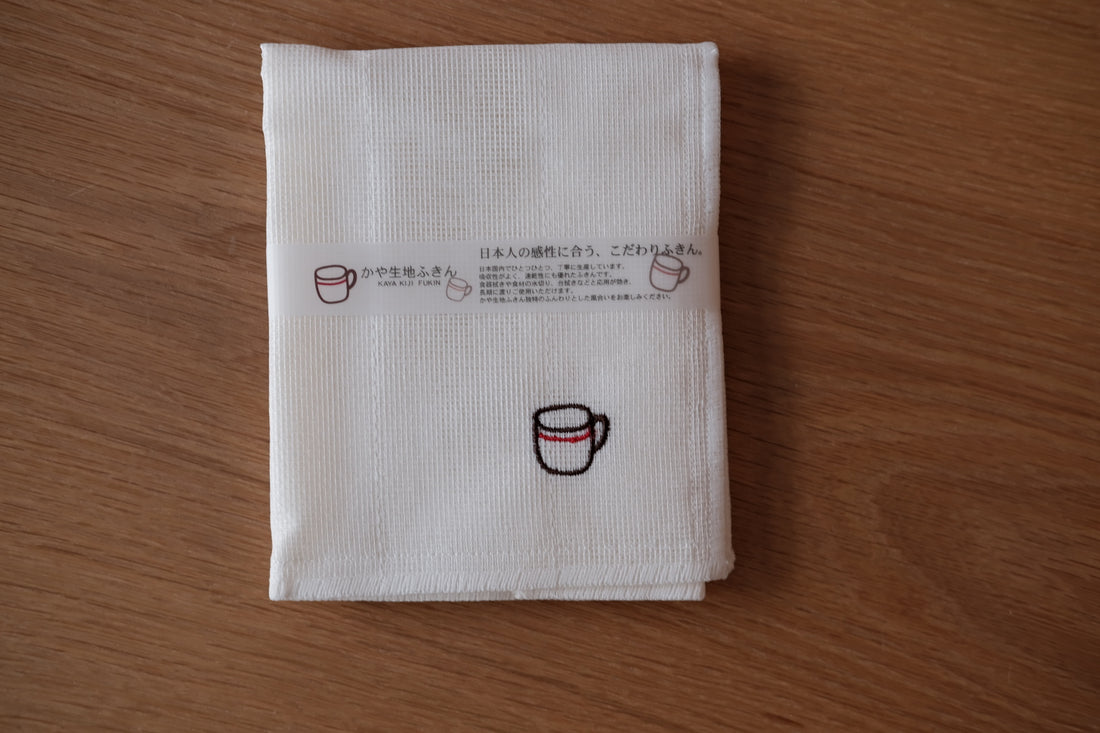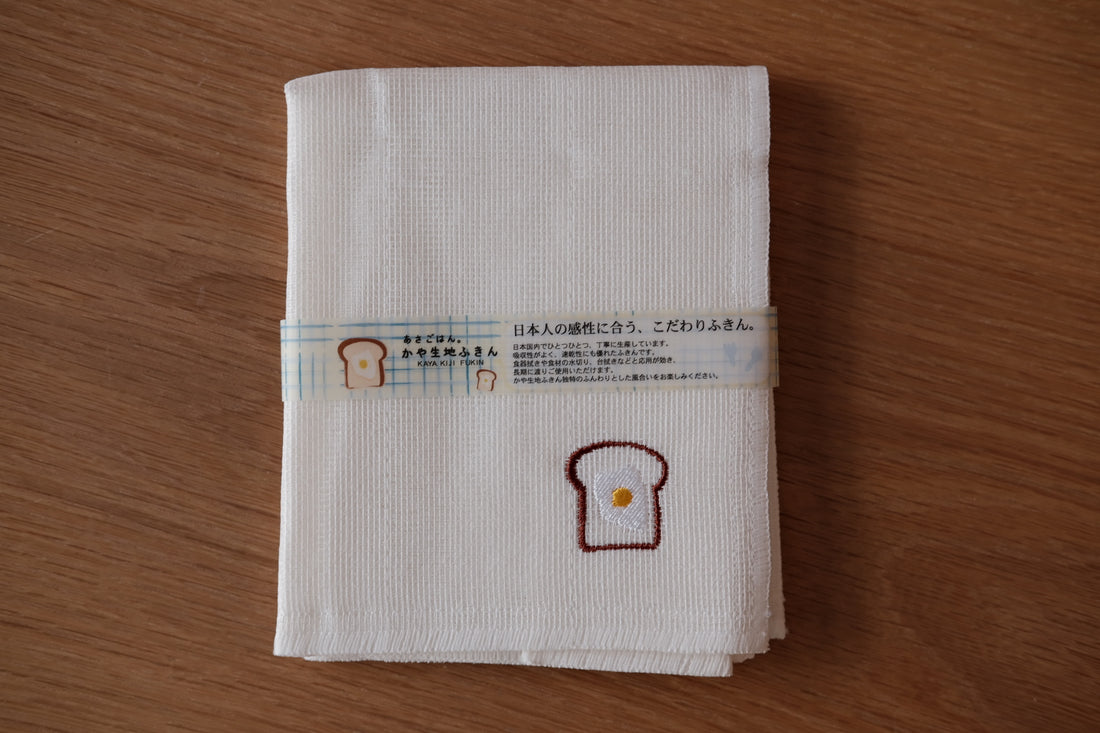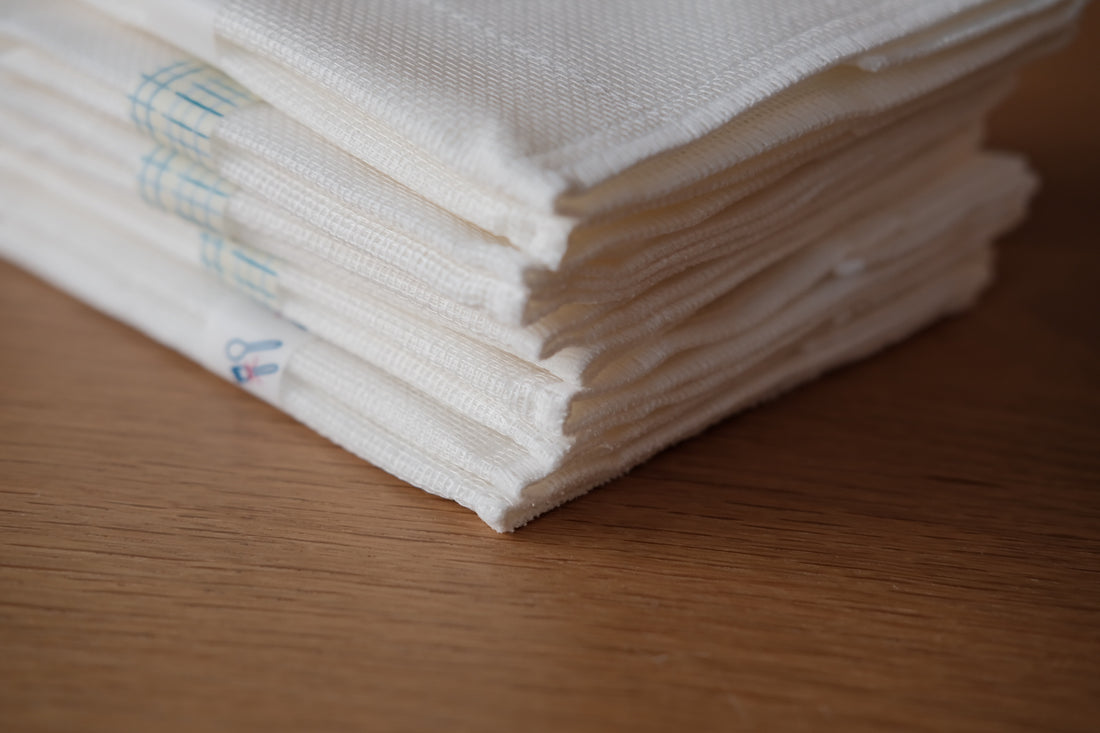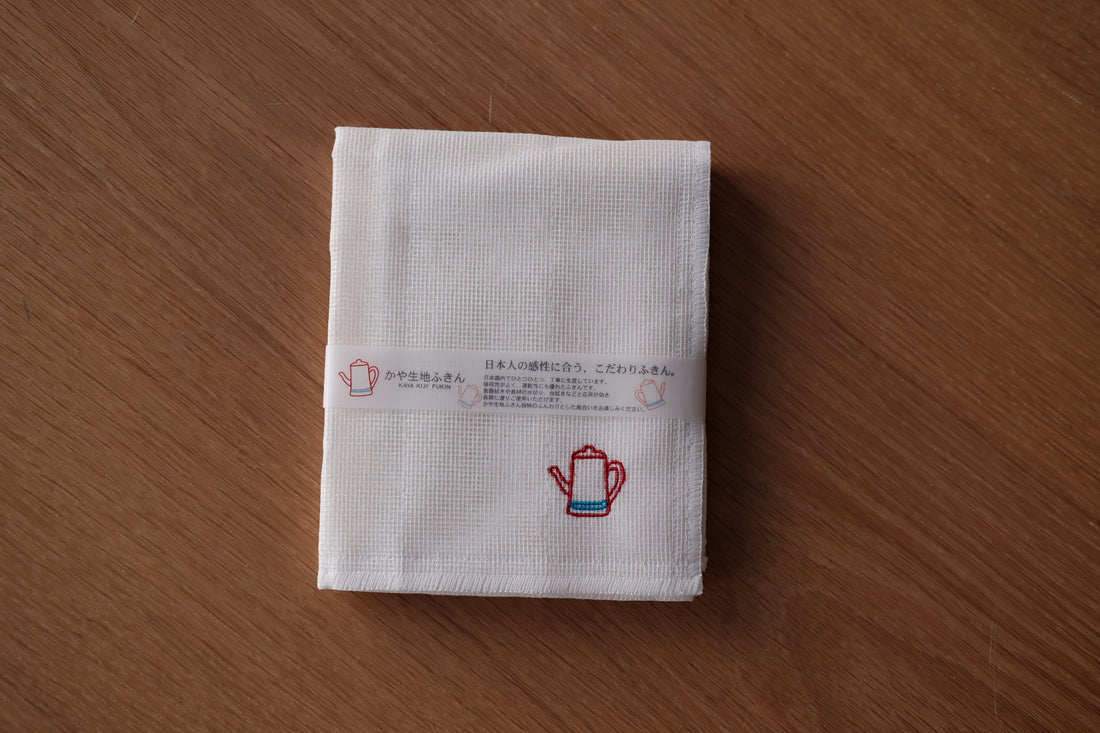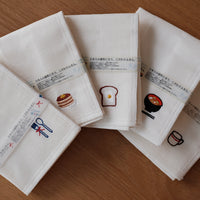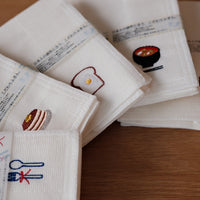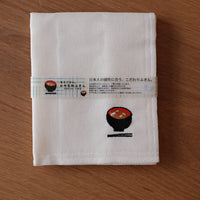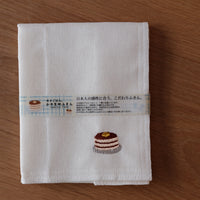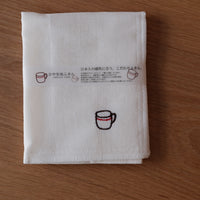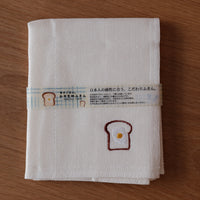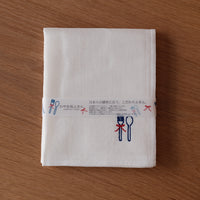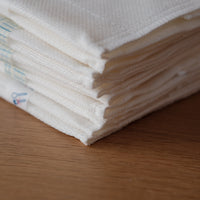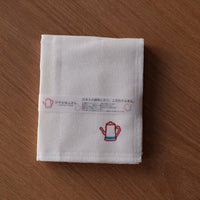 Japanese Triple Layer Dishcloth
Size:
300mm x 300mm
Country of manufacture: Japan
Material / component: 100% rayon
Because it is a daily essential, it's important to choose a high-quality item.
Each piece is meticulously crafted in Japan using premium rush fabric. With its exceptional absorbency and quick-drying capabilities, it provides a soft and plush texture every time you use it.
We prioritize both comfort and functionality, ensuring that our products meet your everyday needs. Embrace the gentle and cozy feel as you incorporate our items into your daily routine.