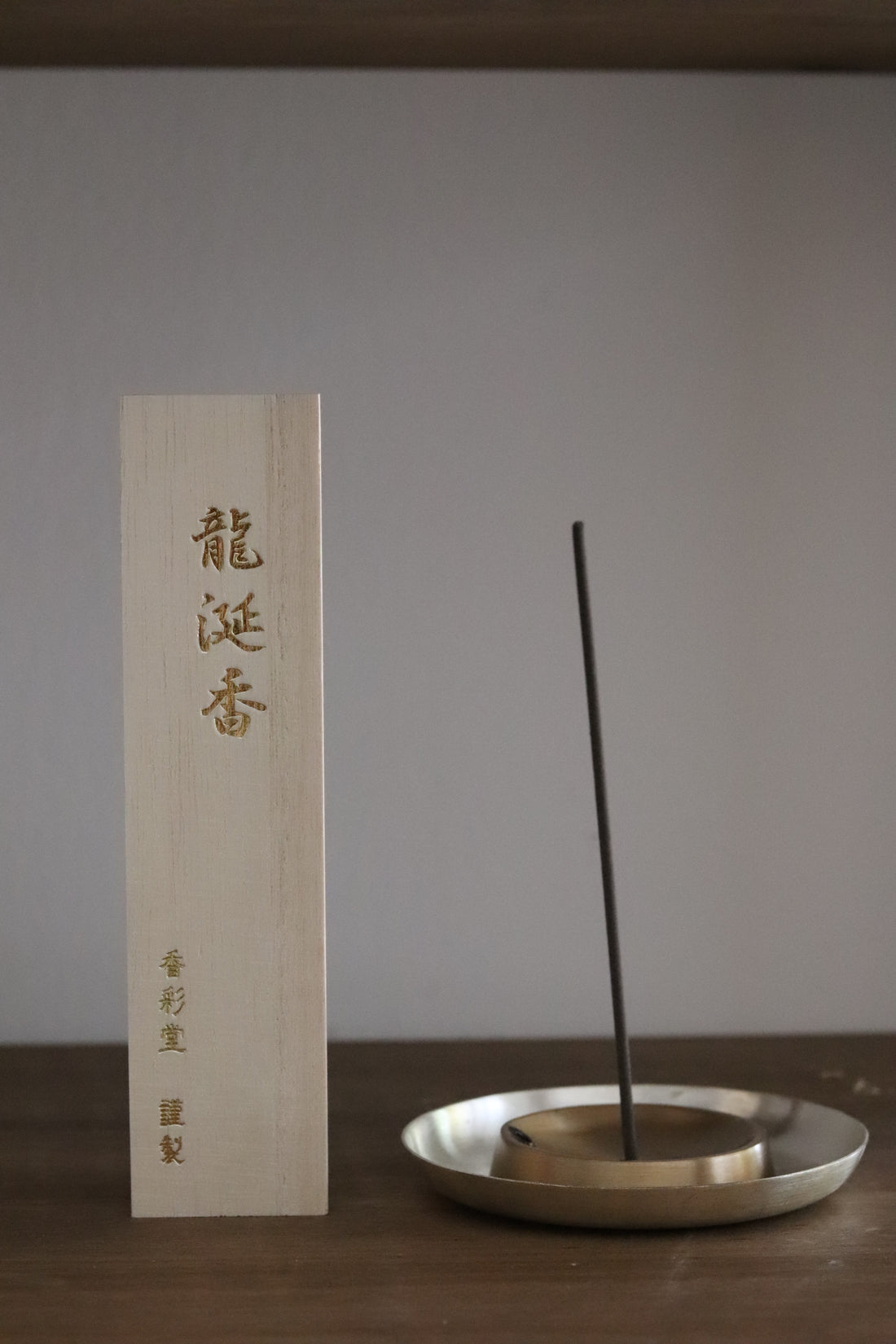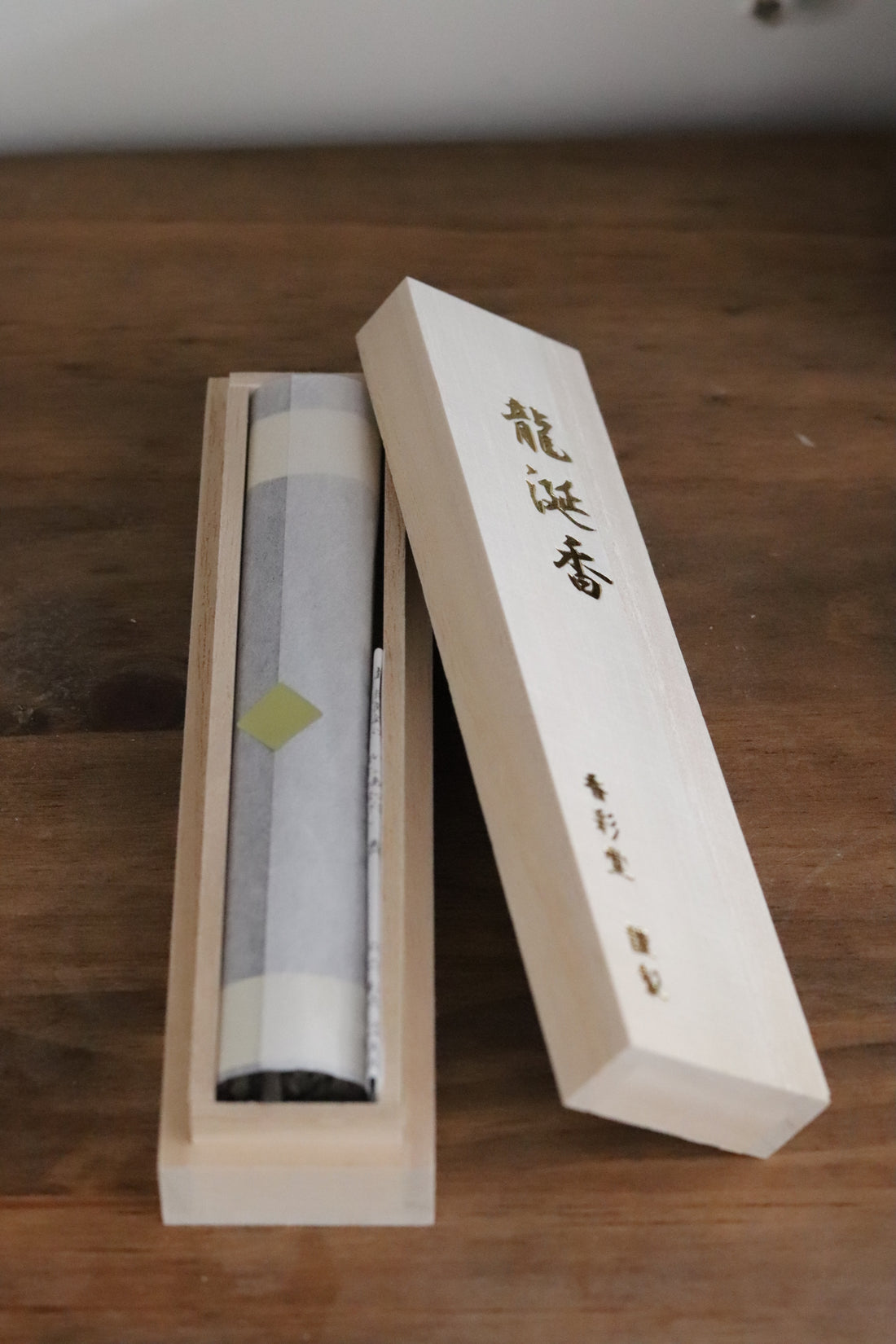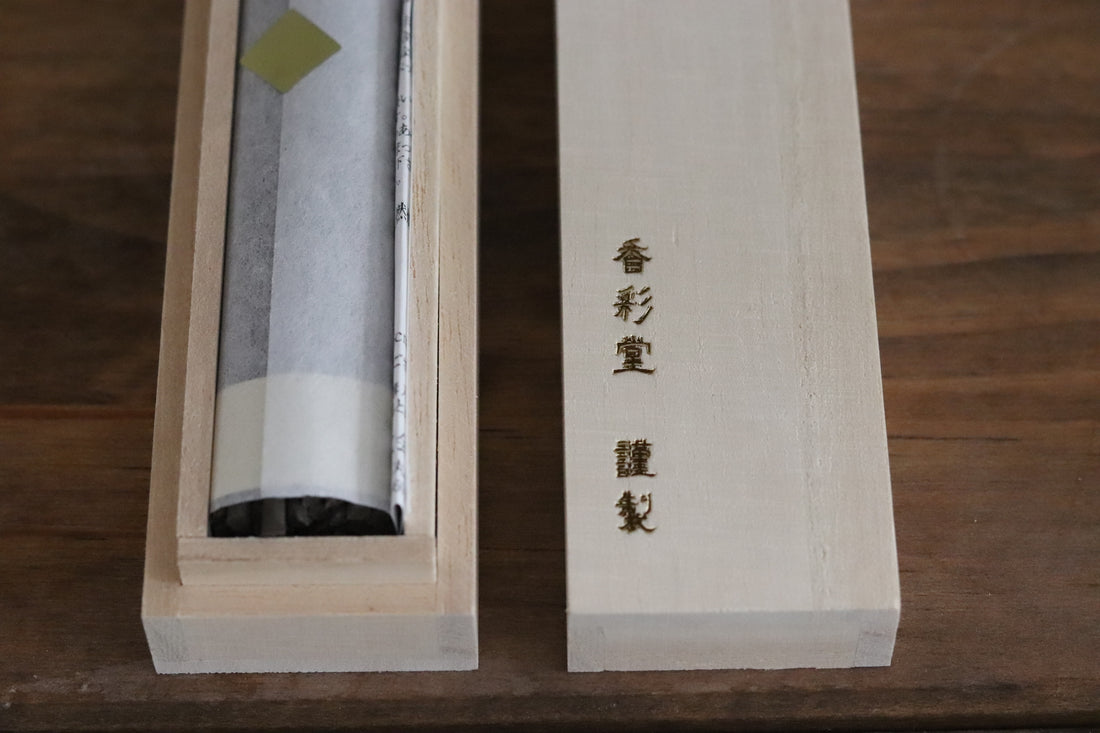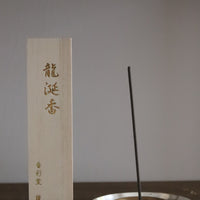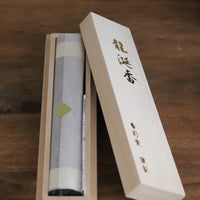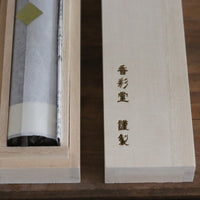 Imperial Incense Kousaido-Ambergris Incense Stick
Each stick offers 20-25 minutes of burn time
It is a rich and mysterious fragrance that faithfully replicates the scent of natural ambergris, blending amber oil and sandalwood.
Experience the captivating allure of Kosaido Ambergris Incense, a true treasure among fragrances. Crafted with exquisite precision and care, this incense carries a distinct aroma that enchants the senses.
Ambergris is a rare and prized substance derived from the ocean. Known for its deep and mysterious scent, our Ambergris incense is a harmonious blend of exquisite ingredients, including rich amber oil and aromatic sandalwood. The result is a fragrance that exudes sophistication and indulgence.
Each stick of Kosaido Ambergris Incense is meticulously handcrafted, ensuring a consistent and long-lasting burn. With approximately 20-25 minutes of burn time per stick, you can immerse yourself in the enchanting aroma that fills the air.
Enhance your surroundings, create an ambiance of tranquility, and let the captivating fragrance of Kosaido Ambergris Incense transport you to a realm of luxury and serenity. Embrace the essence of elegance and elevate your sensory experience with this extraordinary incense.
Ambergris is a rare and valuable substance derived from the digestive system of sperm whales. The collection and use of ambergris are subject to regulations and restrictions in many countries. It is important to adhere to legal and ethical guidelines when dealing with ambergris or products derived from it.