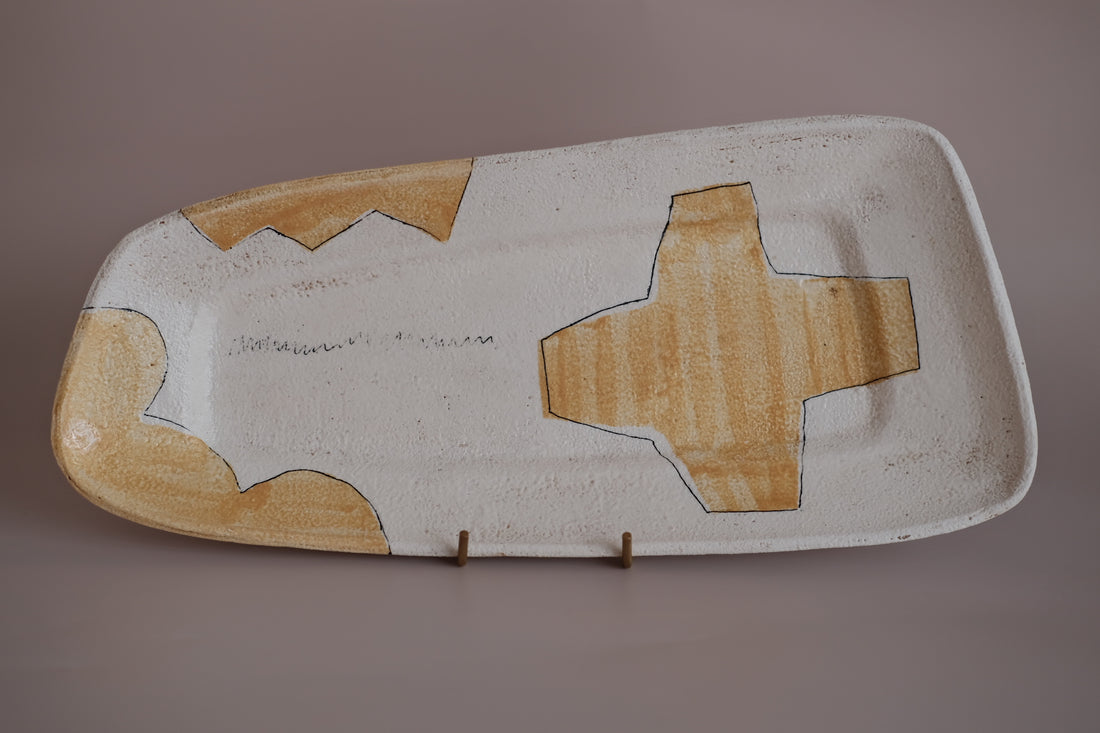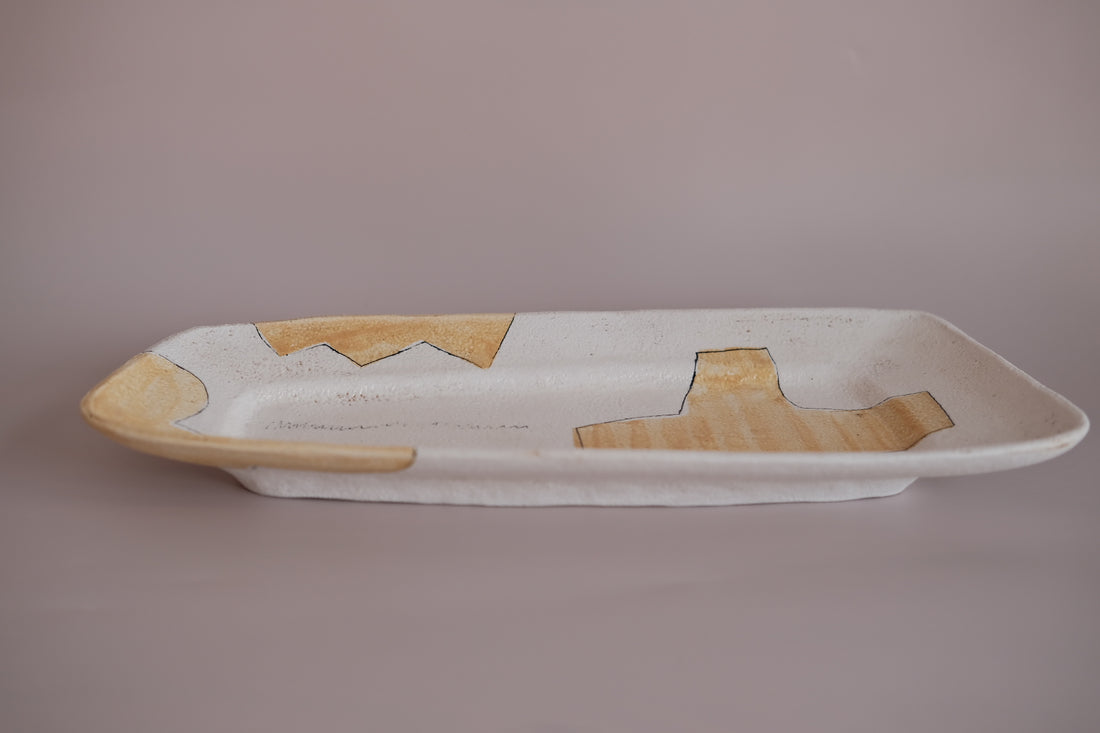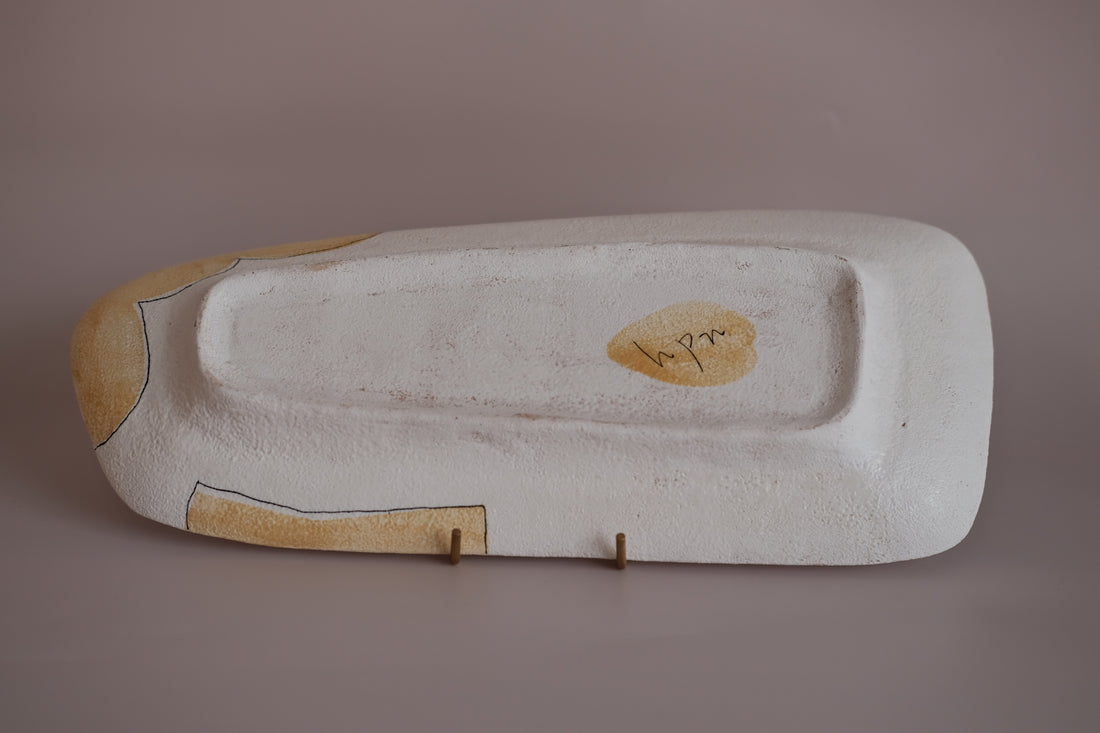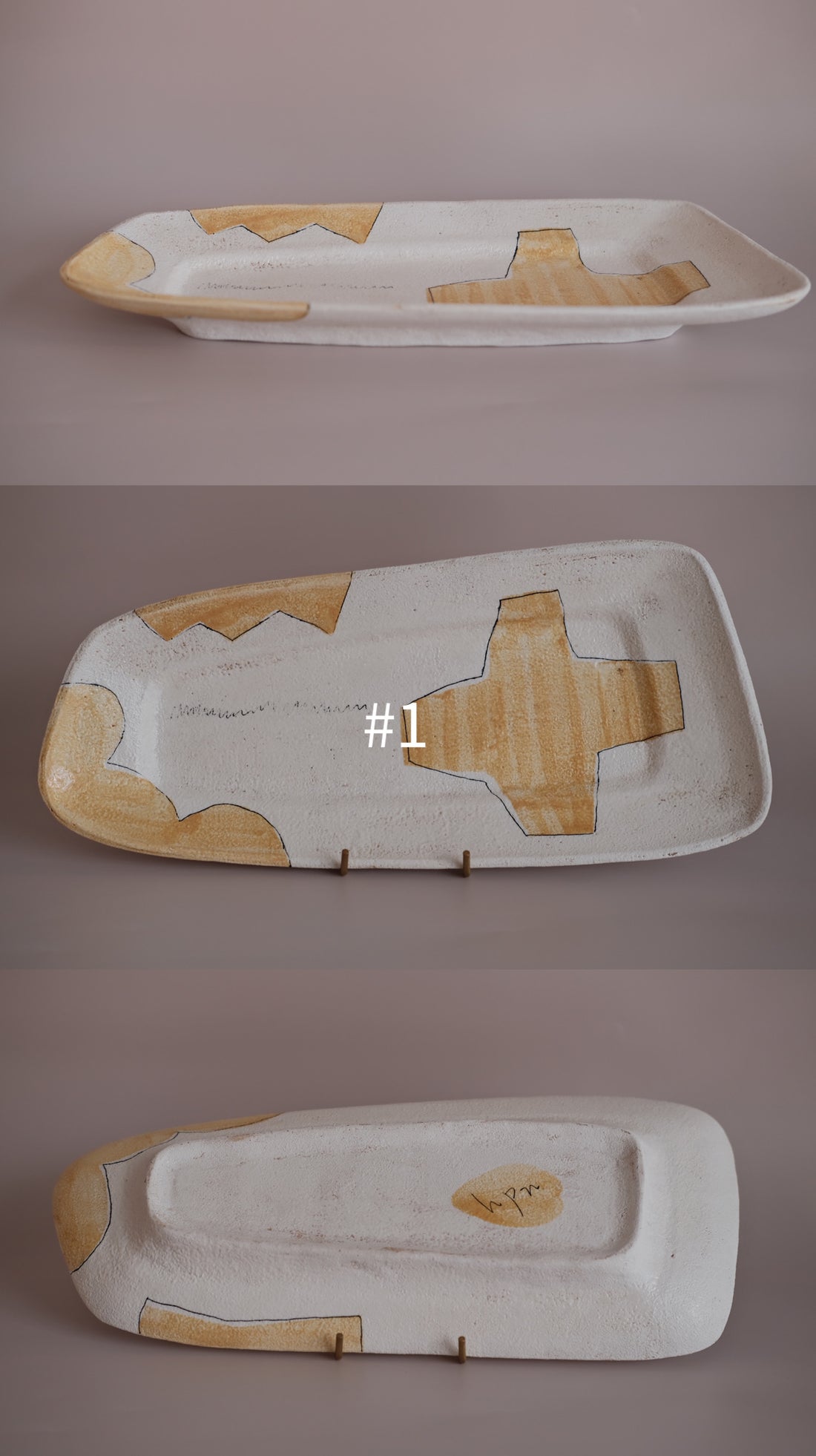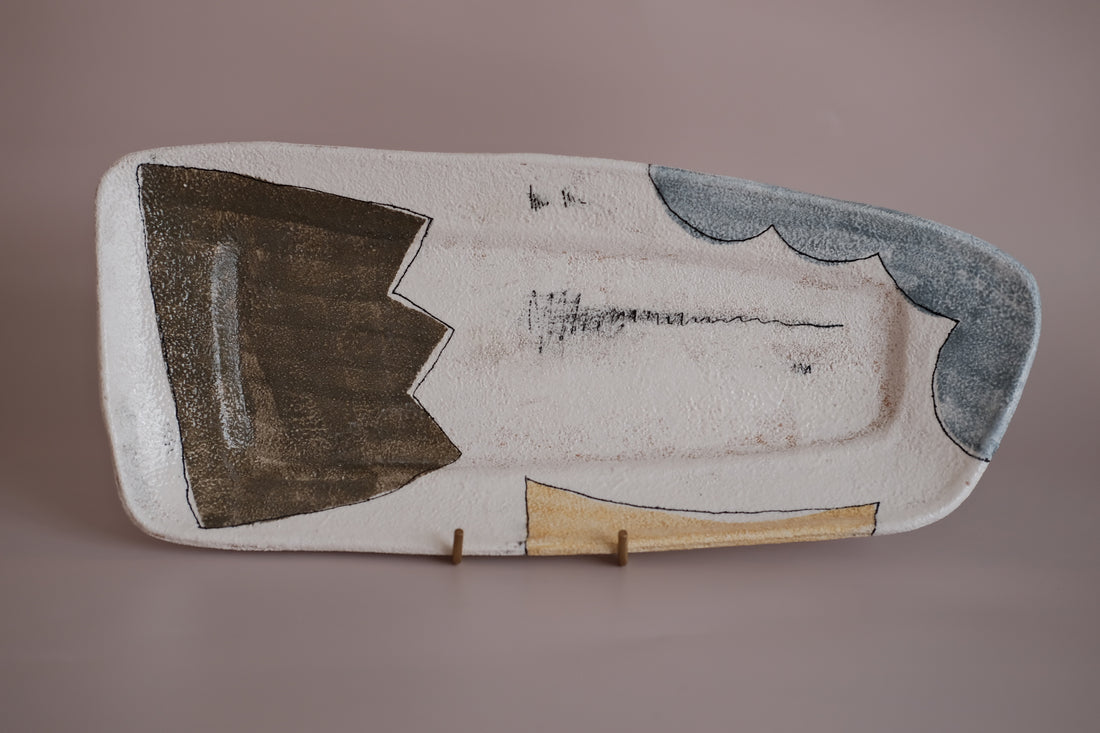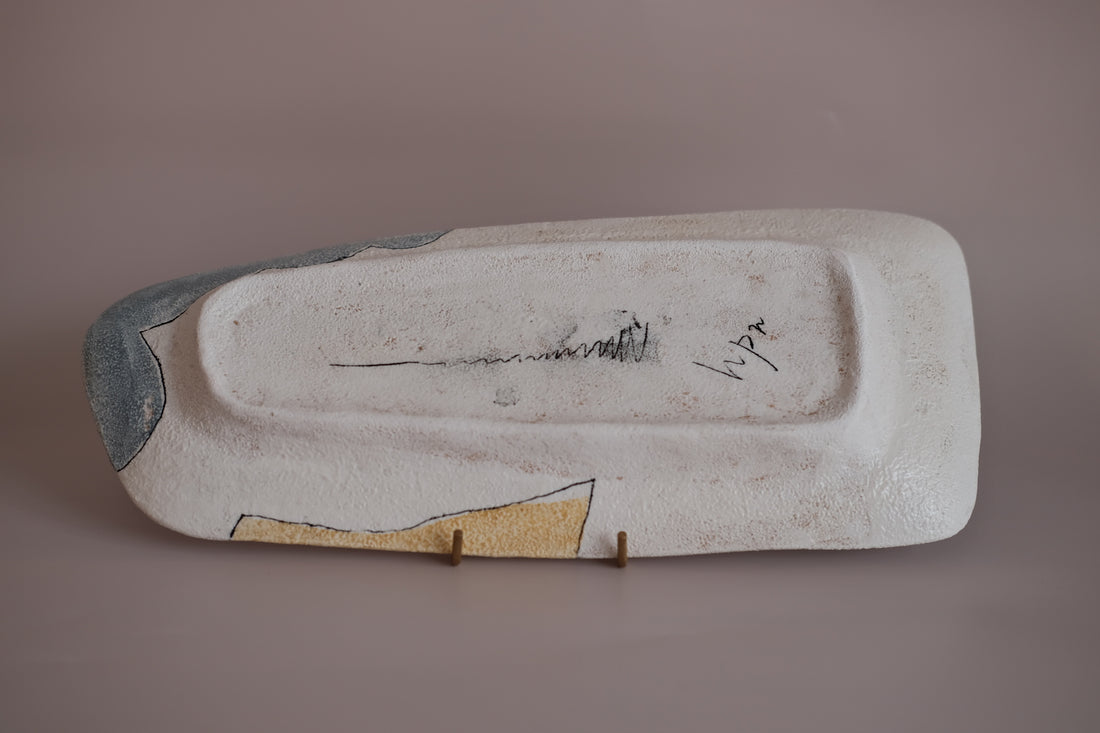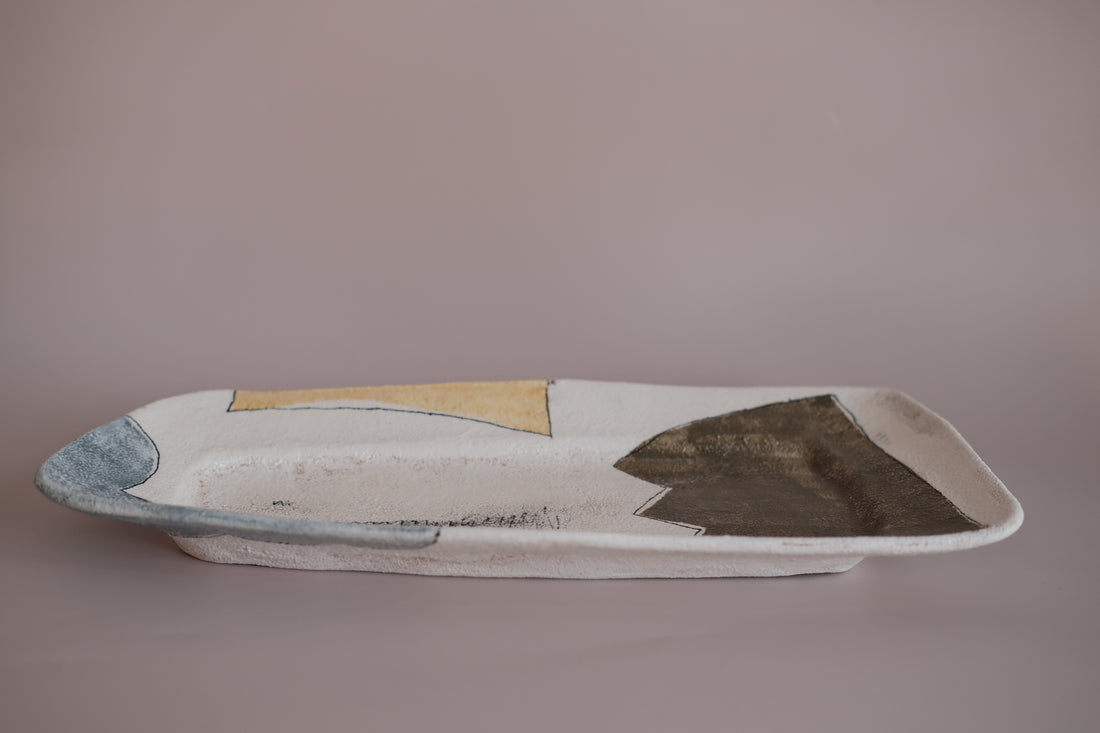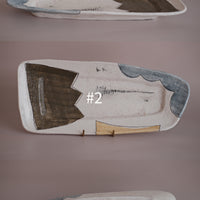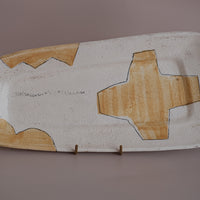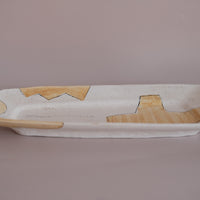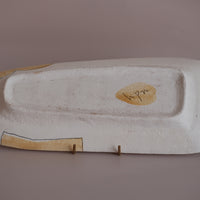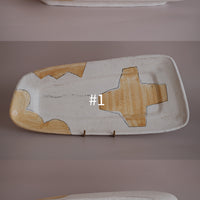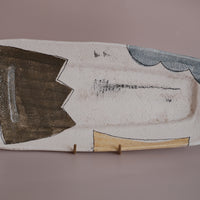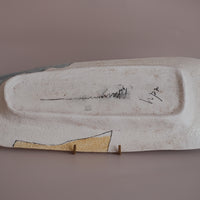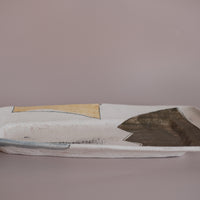 Hapun Pottery colorful series deformed plate
Please note 
this items is final sale and cannot be returned or exchanged.
Size: width 33cm, height 3.5cm
"Hapun Pottery," based in Osaka, is known for its hand-drawn illustrations and gentle color combinations. The pottery features charming illustrations that bring joy and a heartwarming atmosphere to the dining table. Each piece is unique, with its own personality, and they are beloved for their ability to gently envelop the dining experience.
Before making a purchase:
Please note that all items are handmade by the artist, so there may be variations in size, weight, color, texture, shape, and other aspects, even if they are the same product.
The provided size and weight information are approximate and for reference purposes. We kindly request that you make a purchase with the understanding of the above information.
Usage Precautions
Dishwasher: △ (possible but not recommended)
Microwave: ○ (suitable)
Direct Flame: × (not suitable)
Oven: × (not suitable)
While it is possible to use a dishwasher, we do not recommend it.
After use, please ensure that the item is thoroughly dried before storing.