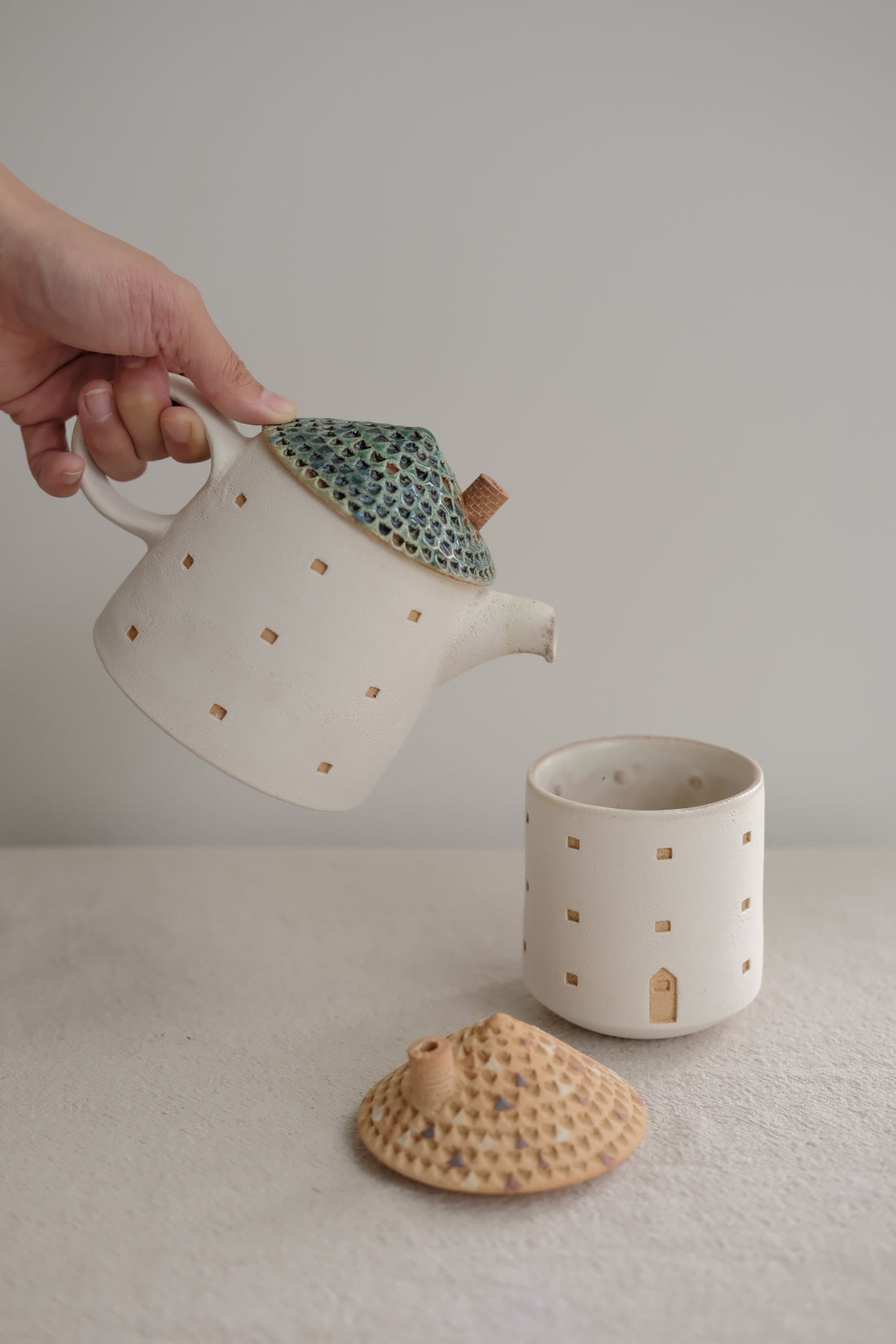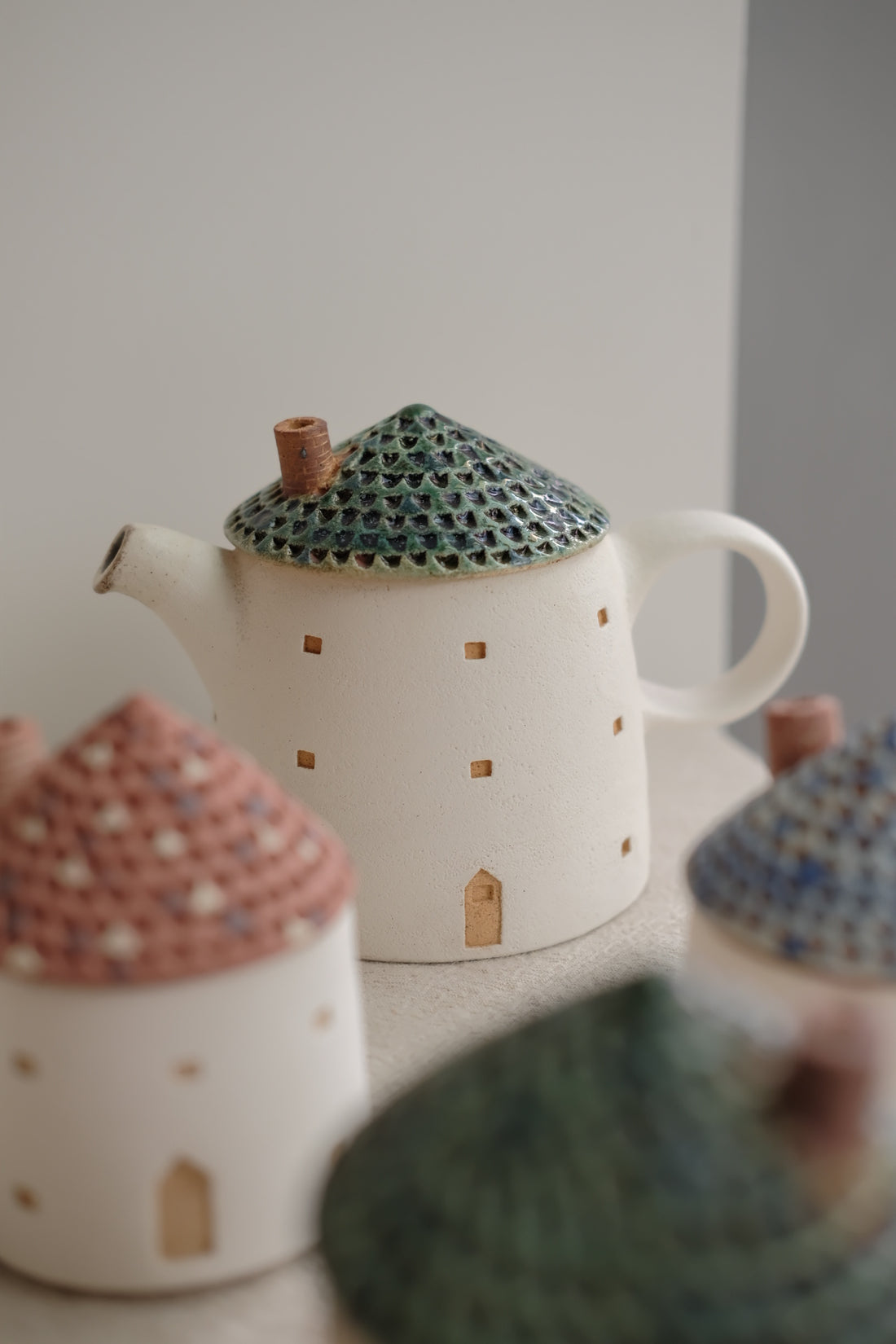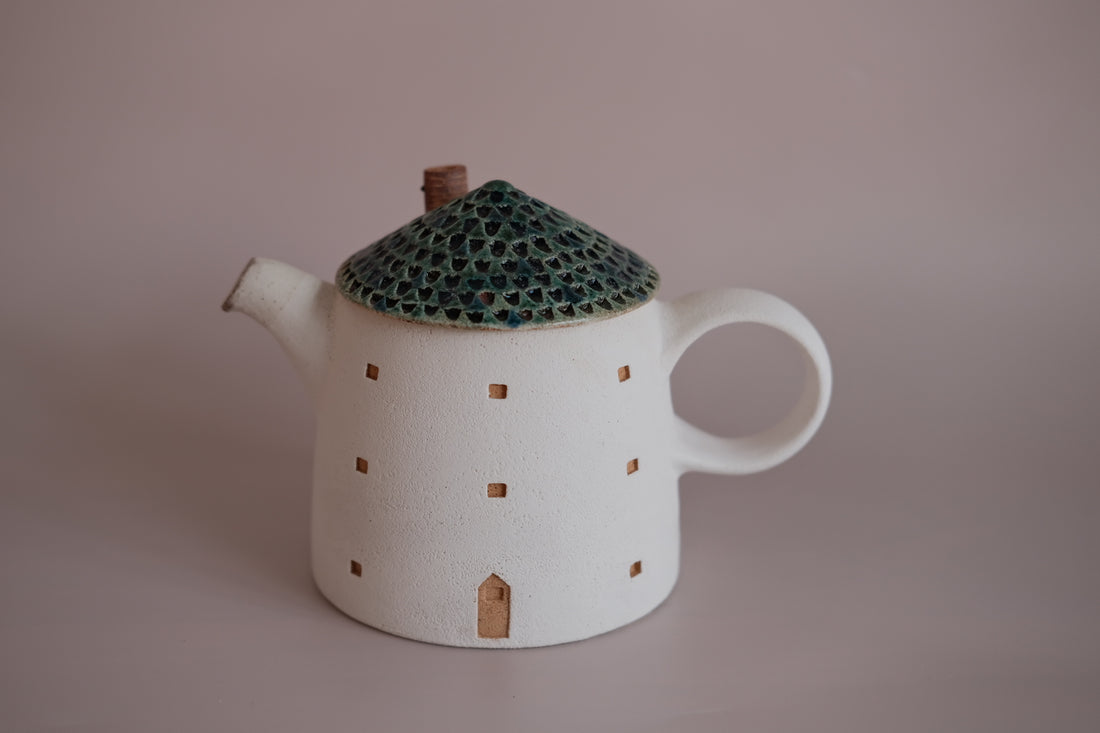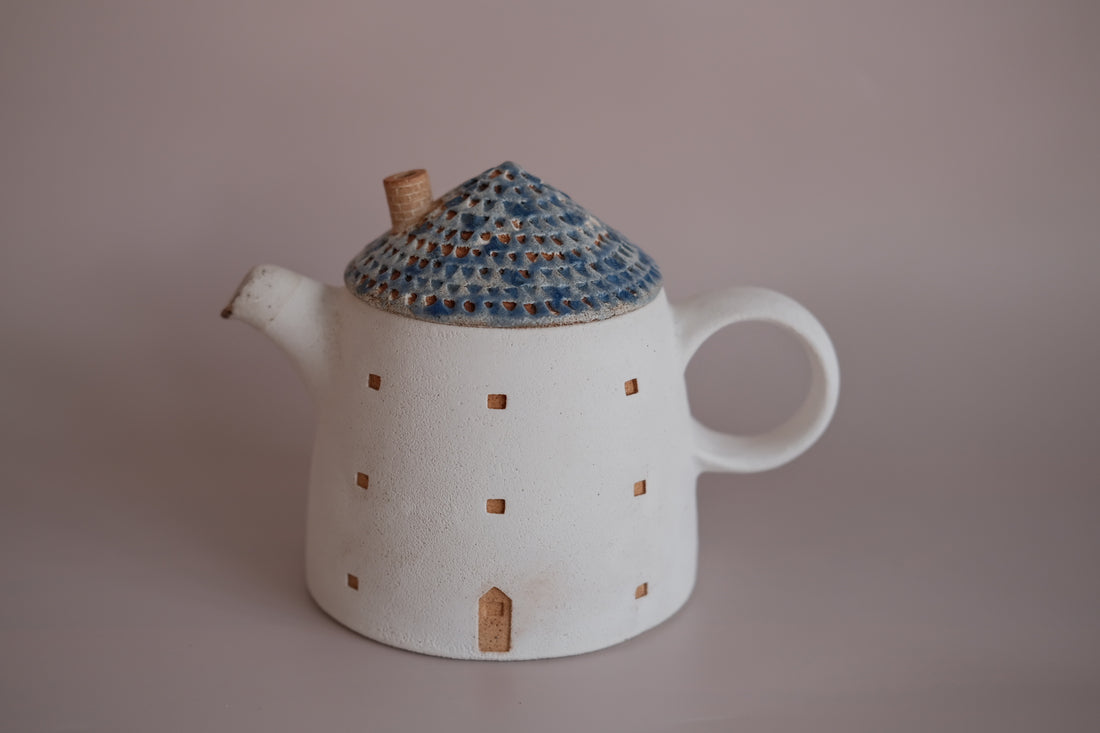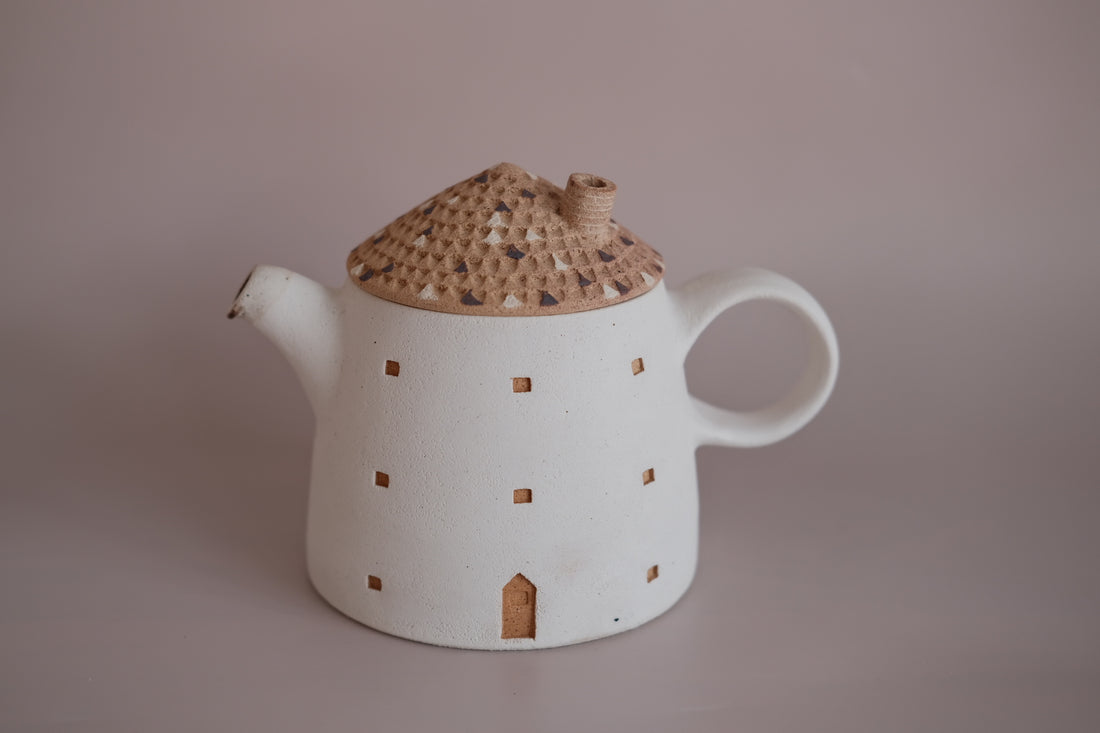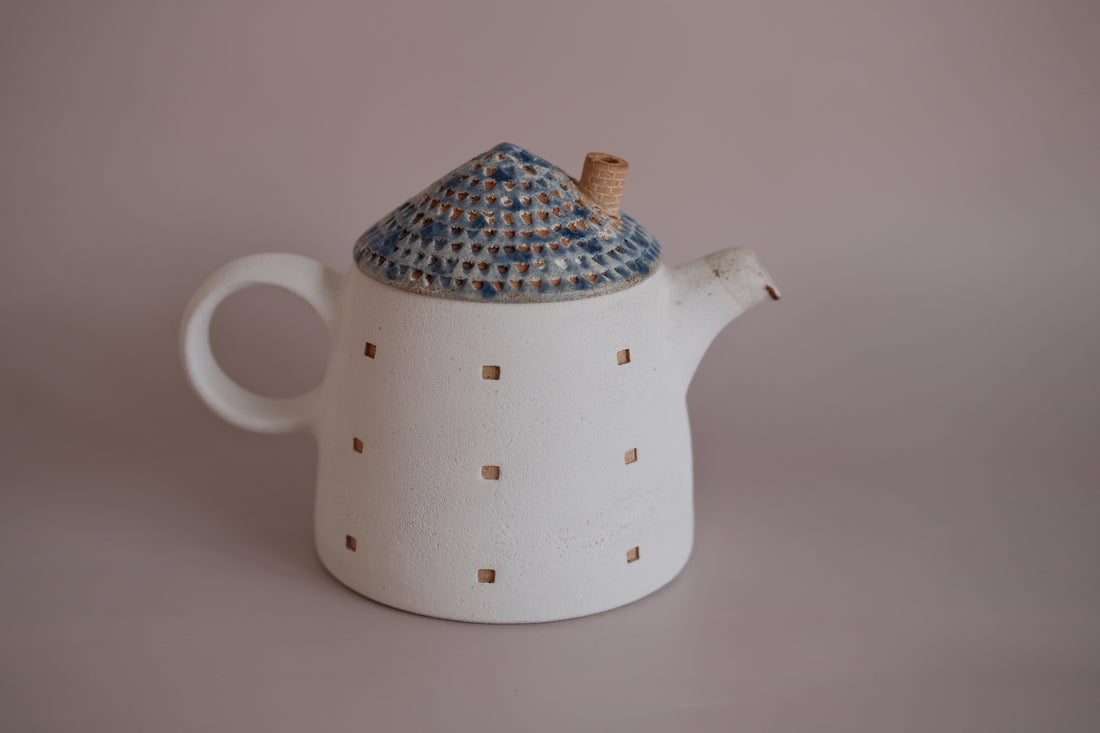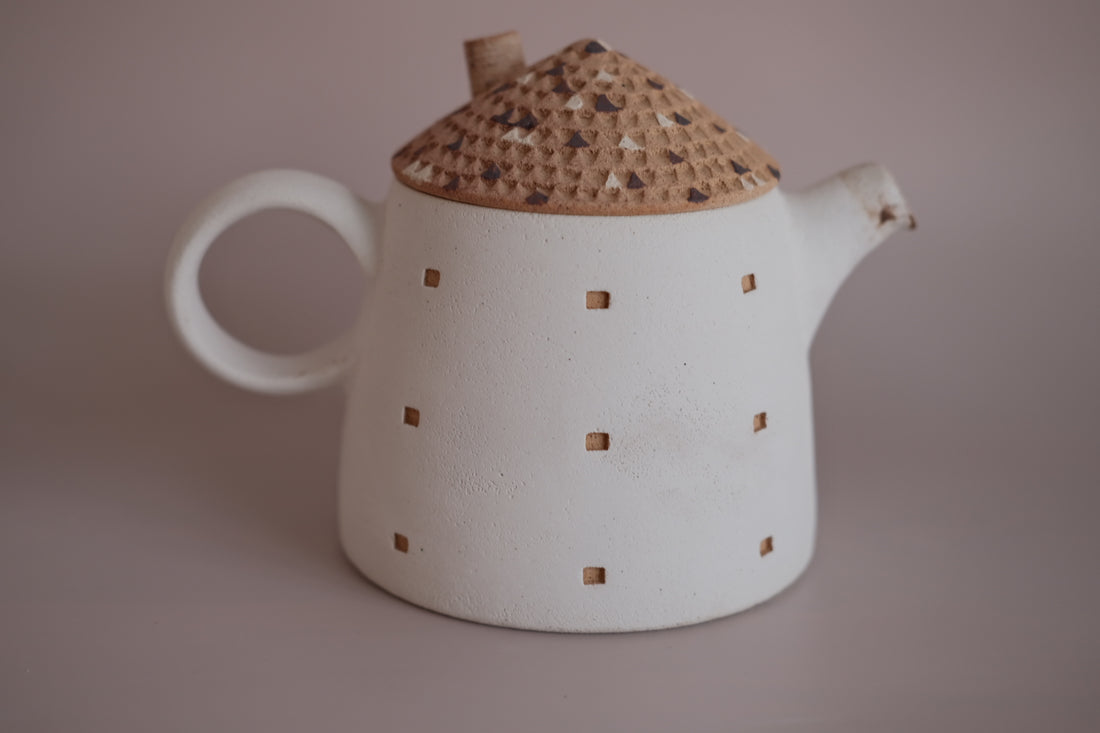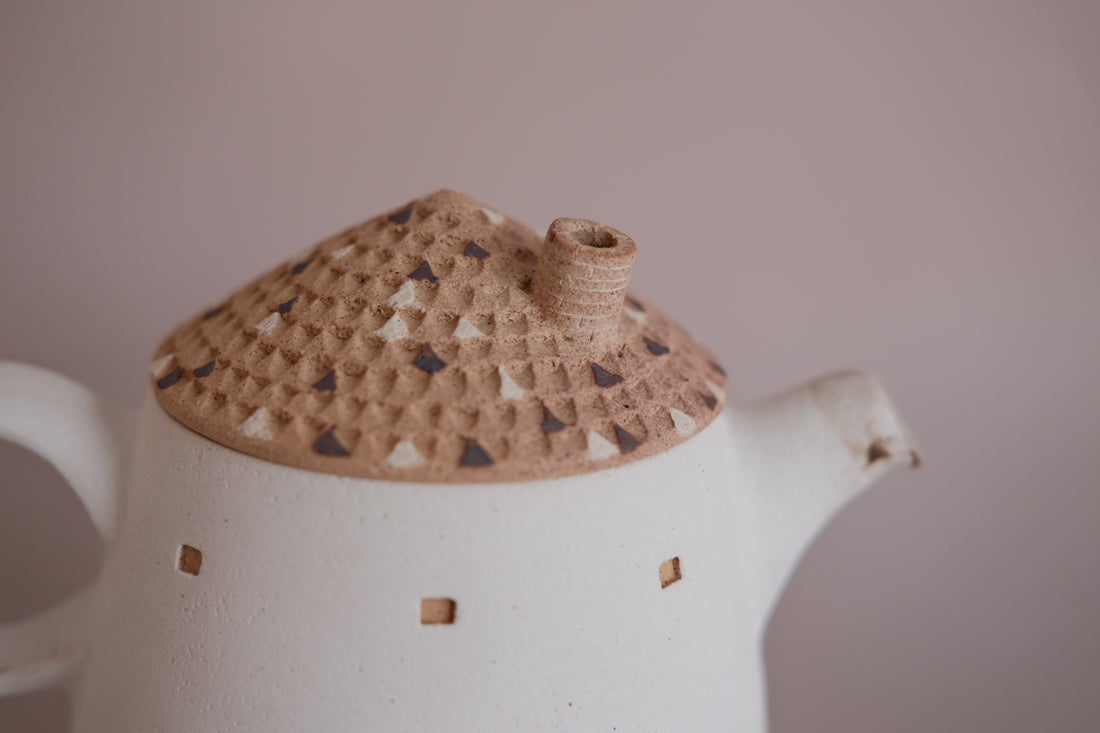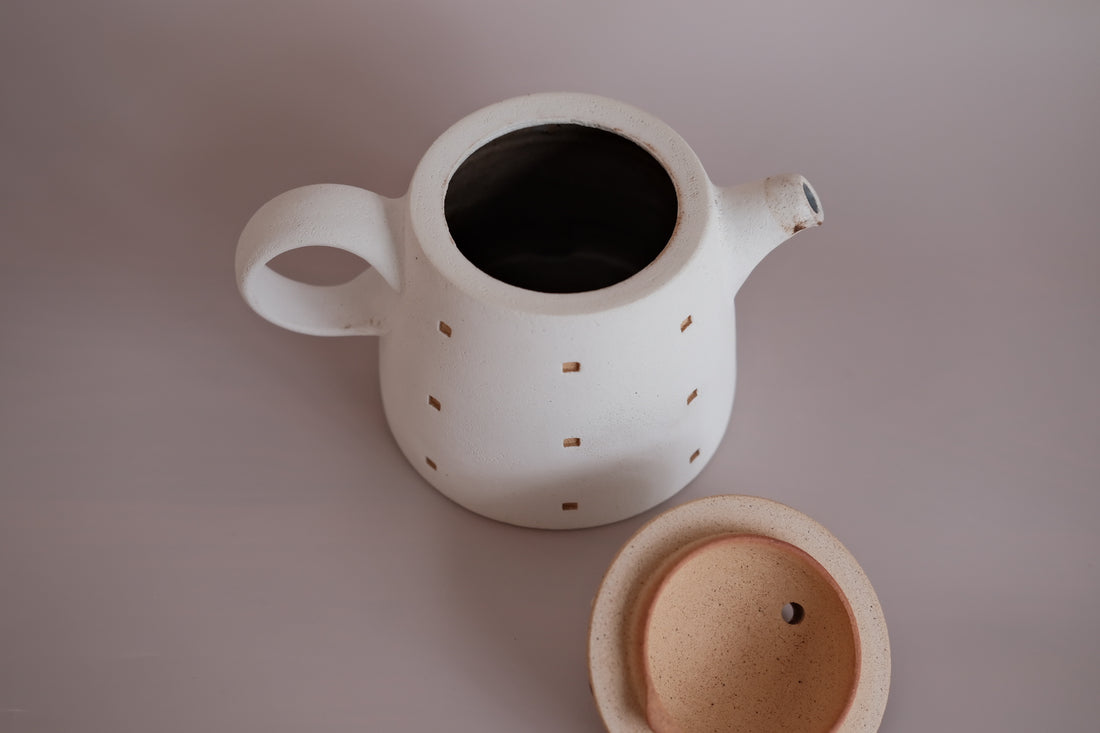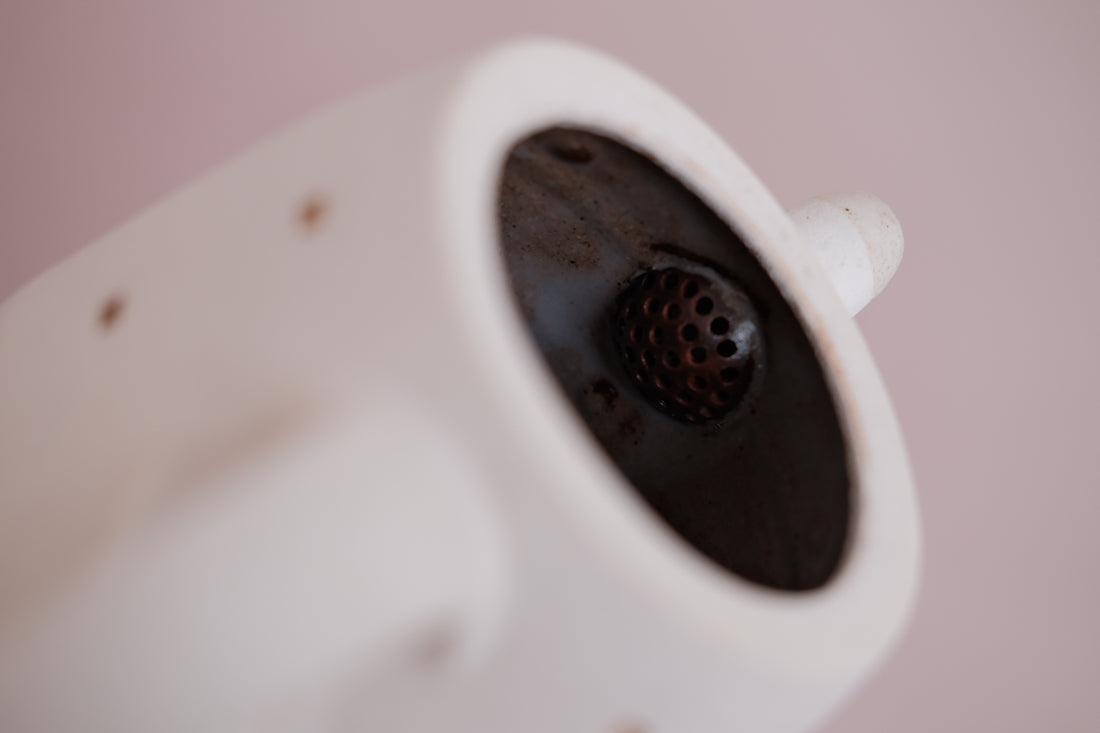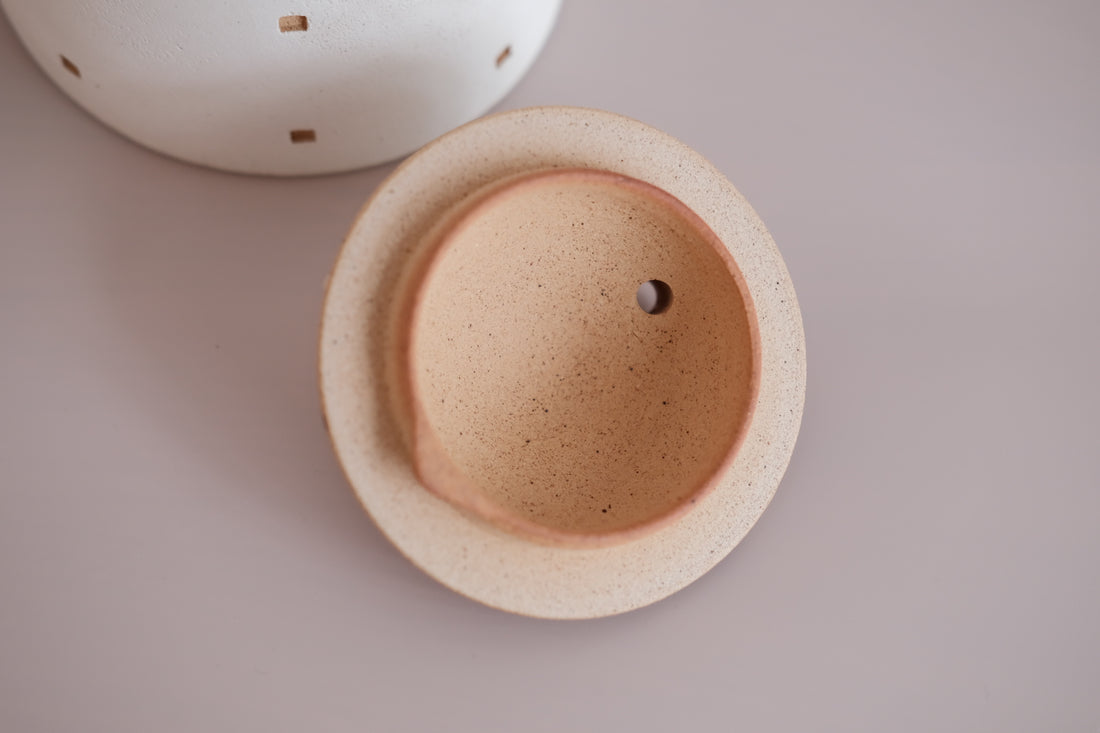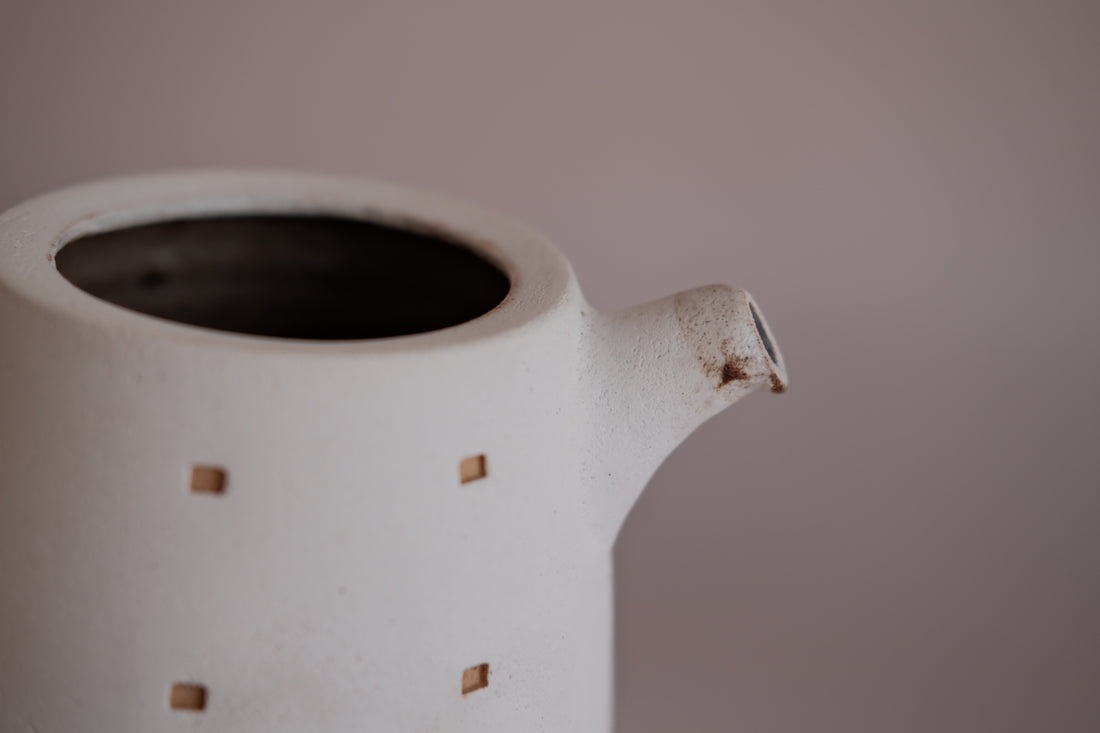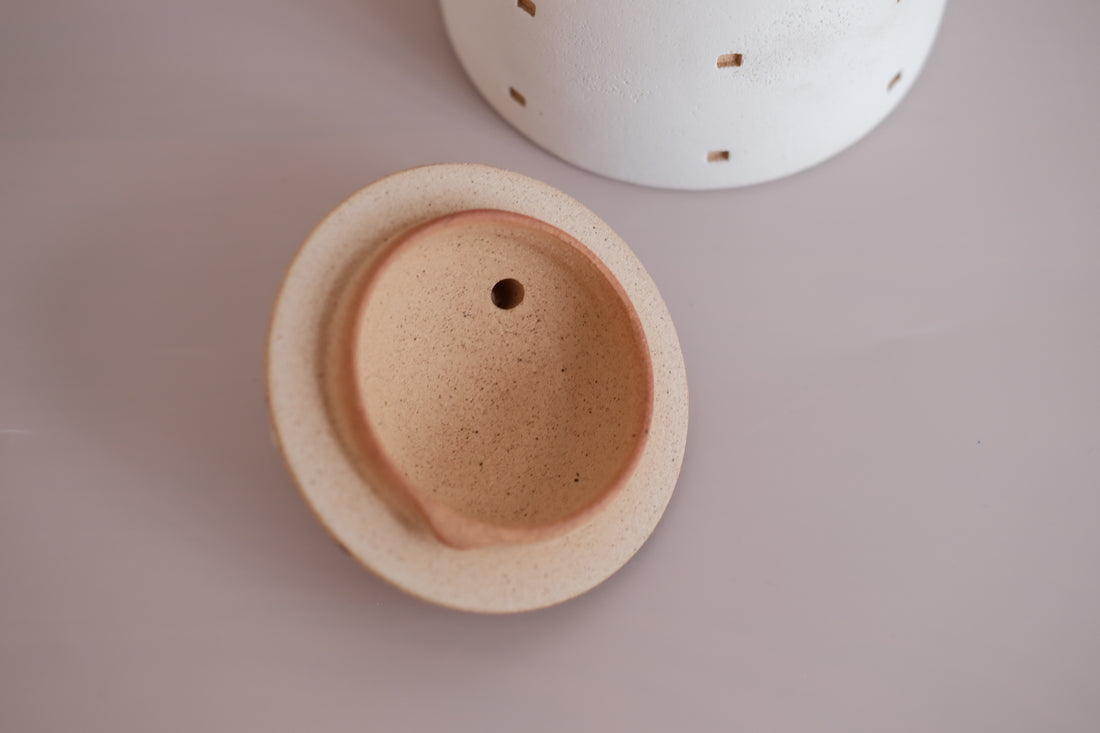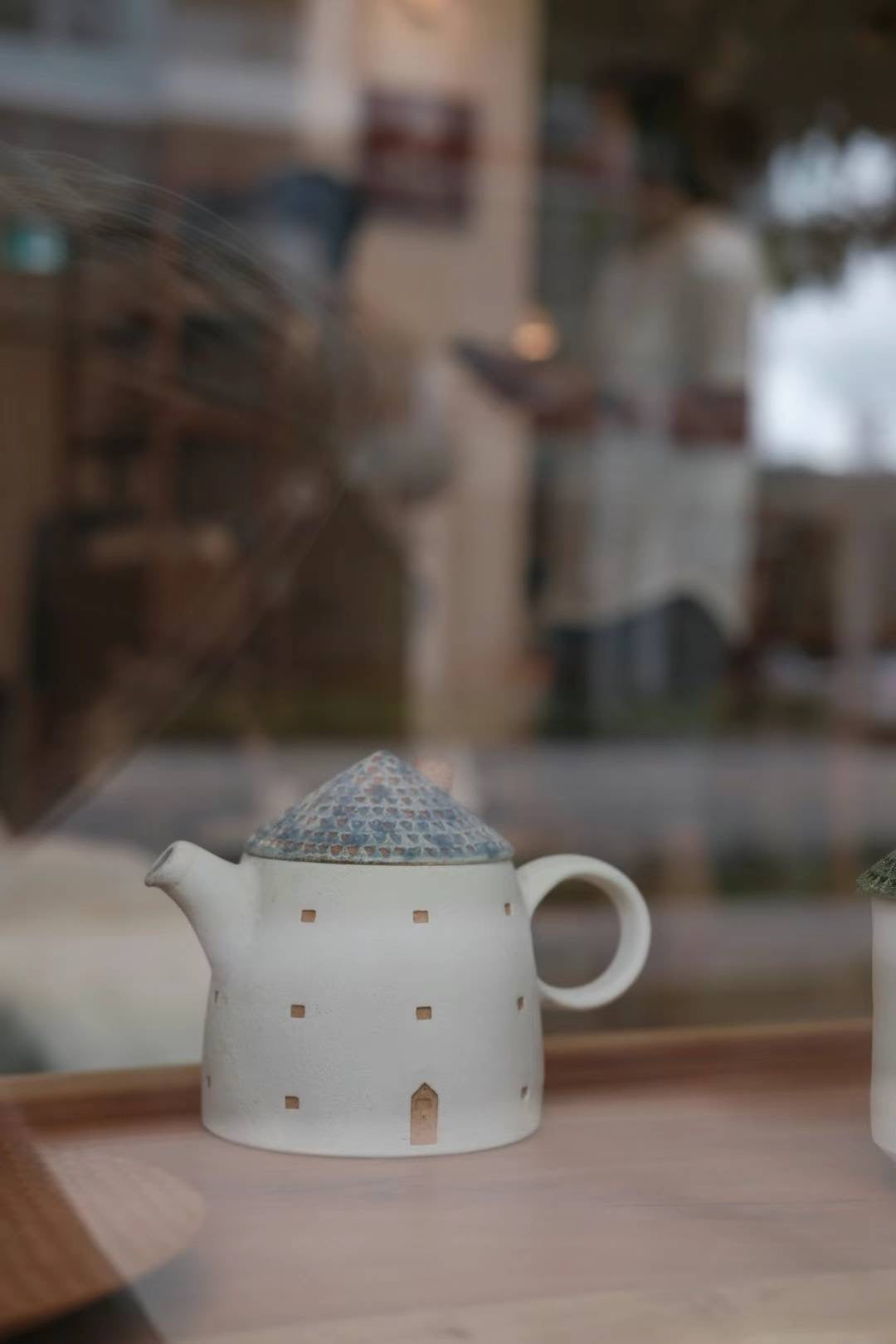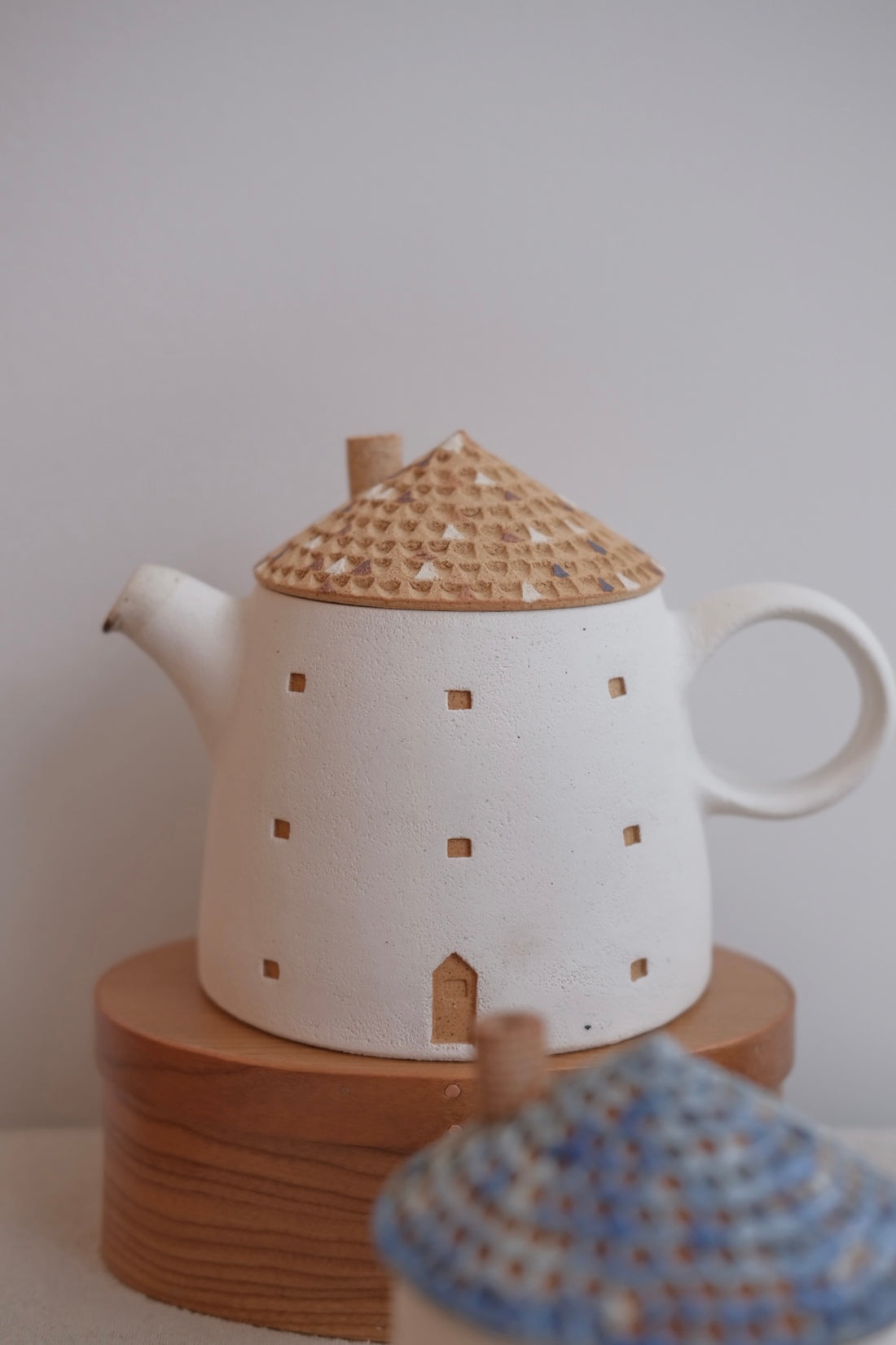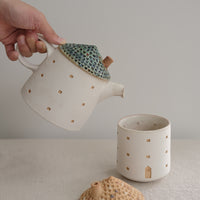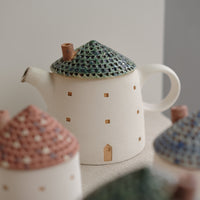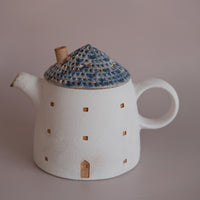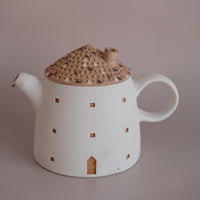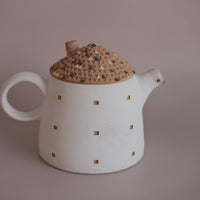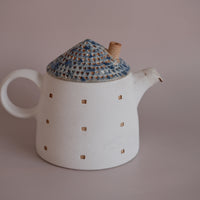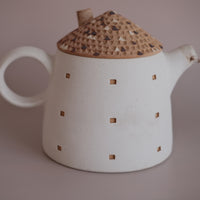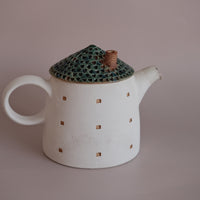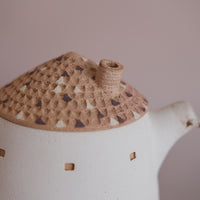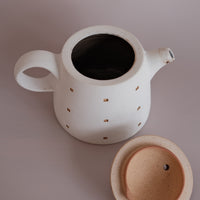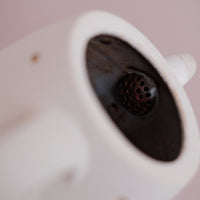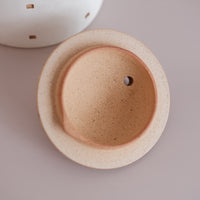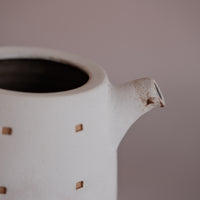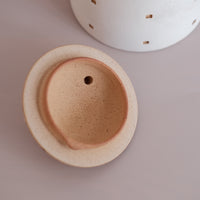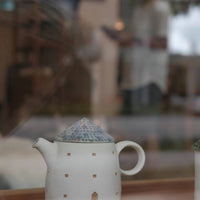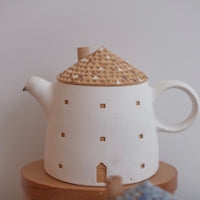 Forest Seed Pottery Ceramic Clay House Tea Pot
Please note 
this items is final sale and cannot be returned or exchanged.
Size: width 6.5cm( with handle and spout 17.5cm), height 14cm, 500ml
Usage Precautions
Not suitable for dishwasher use.

Not suitable for microwave use.
Not suitable for oven use.
About 
 Forest Seed Pottery 森の種陶工所
Kazuyoshi Mori and Akiko, a husband and a wife, are devoting their passion to pottery making in Ayabe, northern Kyoto's countryside.
Kazuyoshi's artistic journey began in 2000.
Kazuyoshi embraced the pottery wheel, while Akiko honed her skill in molding.
Their aim is to give life to their creations unrestrained by tradition.
The art piece " house" was born from Kazuyoshi's imagination.
We are hoping that this art piece would warm people's hearts and help to recall sweet memories to share together.
Common occurrences in pottery include:
Pinholes: Small depressions or tiny holes that appear on the glazed surface as a result of organic matter or trapped air remaining in the unglazed clay after the initial firing.
Iron Spots: The presence of iron in the clay, which oxidizes during the firing process in the kiln, causing black specks to emerge on the surface of the pottery.
Glaze Variations: Variations in the glaze application due to the manual process, resulting in drips or uneven distribution of the glaze across the surface of the pottery.
The majority of products we carry are handmade by artisans, which means there may be variations in size, shape, and color in each individual piece. We hope you can enjoy the unique qualities that come with handmade items, setting them apart from mass-produced goods.
While we strive to capture the colors as accurately as possible in our photographs, please note that slight variations in color may occur due to differences in monitor settings. We appreciate your understanding in this matter.