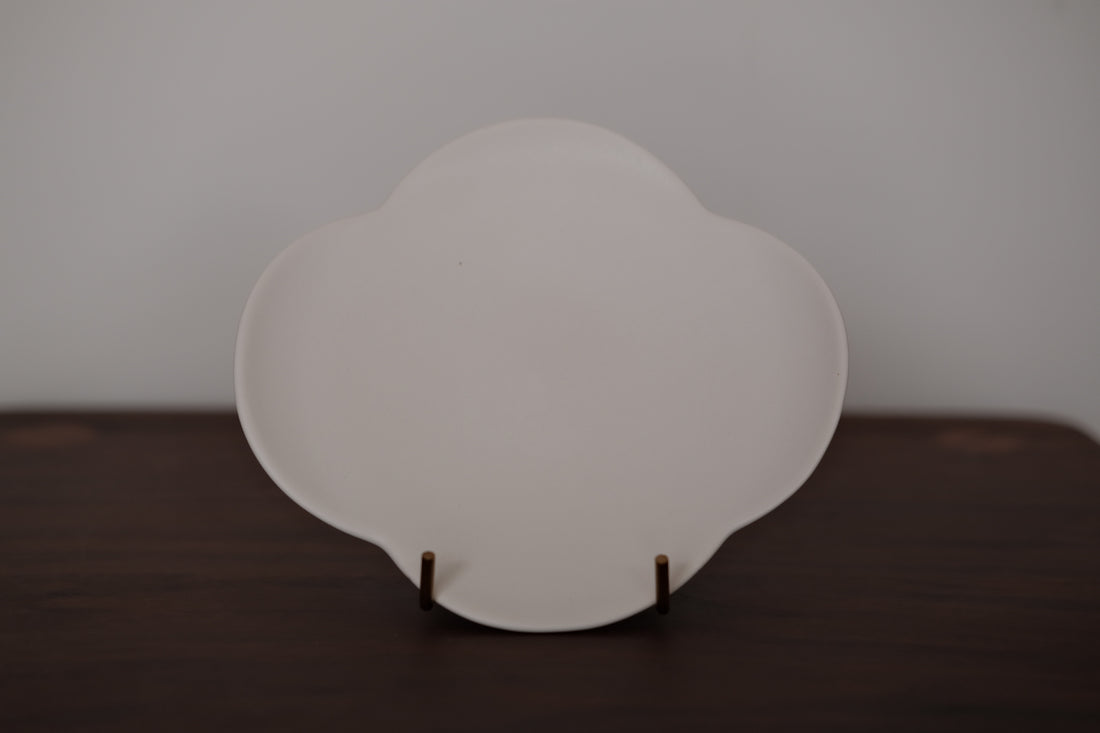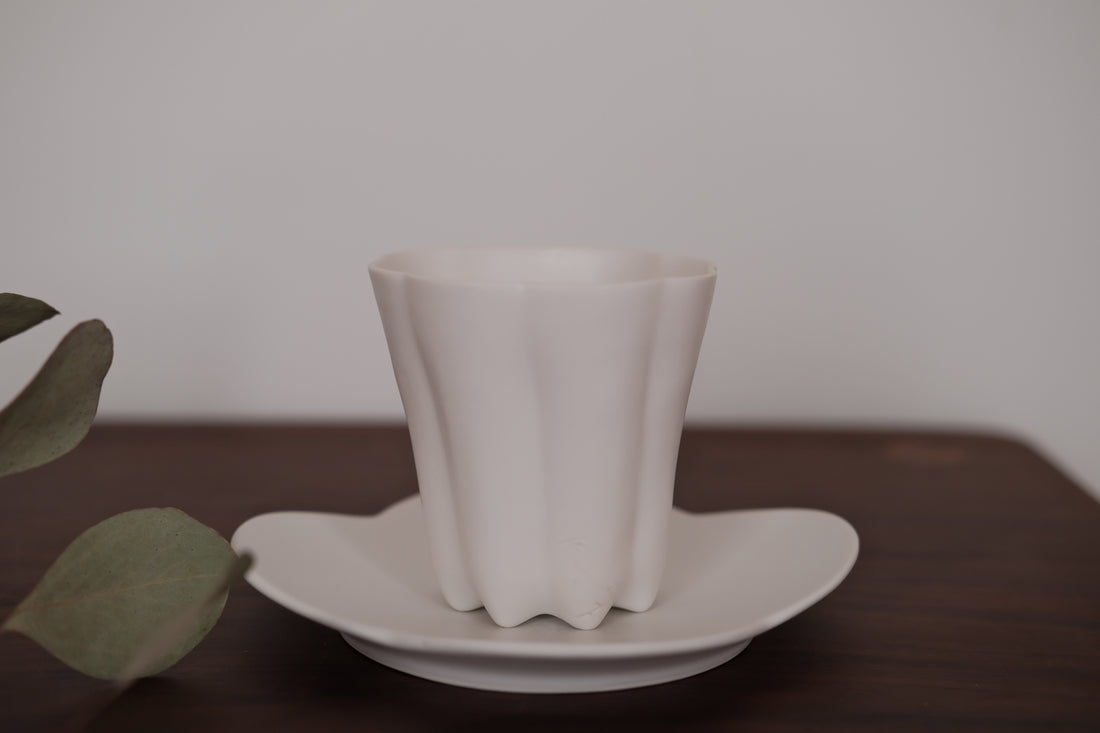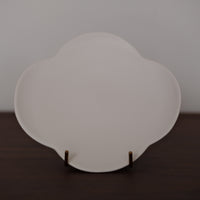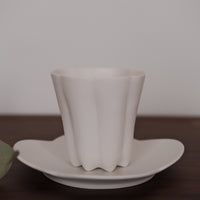 Kasumi Fujimura White Ceramic Plate/Saucer
Please note 
this items is final sale and cannot be returned or exchanged.
Size: Width 15cm, Height 1.5cm
Usage Precautions
Not suitable for dishwasher use.

Not suitable for microwave use.
Not suitable for oven use.
About 
Kasumi Fujimura
Kasumi Fujimura
Born in 1987 in Kure City, Hiroshima Prefecture Graduated from Onomichi City University Art Department in 2010 Graduated from Tajimi City Ceramic Design Institute in 2012 Currently based in Tajimi City, Gifu Prefecture
White porcelain not only offers visual beauty but also enhances the colors of coffee and tea when poured into it. It is a color that shines beautifully.
Kasumi Fujimura's unique creations evoke both Japanese and Western aesthetics, making them perfect for enjoying coffee, Green tea, or Japanese tea.
When it comes to the characteristics of the pottery:
If tea stains or similar substances adhere to the surface, they can be removed by gently rubbing with the rough side of a sponge. If they are stubborn, you can safely bleach the pottery. However, please note that using metallic cutlery may leave silver streaks on the pottery. Most of the time, these can be removed by rubbing with a melamine sponge, but we recommend using wooden or enamel-coated cutlery instead.
Before making a purchase, there are some things we would like you to know.
The unique characteristics of handmade pottery include spots, smudges, variations in glaze, subtle color variations, and slight irregularities in shape that are not found in mass-produced items.
There may be pinholes, hairline cracks, or slight warping, and the pieces may not have a perfectly uniform appearance. Each piece has its own distinctiveness, with variations in color, size, and shape, making them truly one-of-a-kind. This is the charm of handmade pottery.
These characteristics are part of the individuality of handmade pottery, and we hope you enjoy the serendipity of encountering something special with each piece.