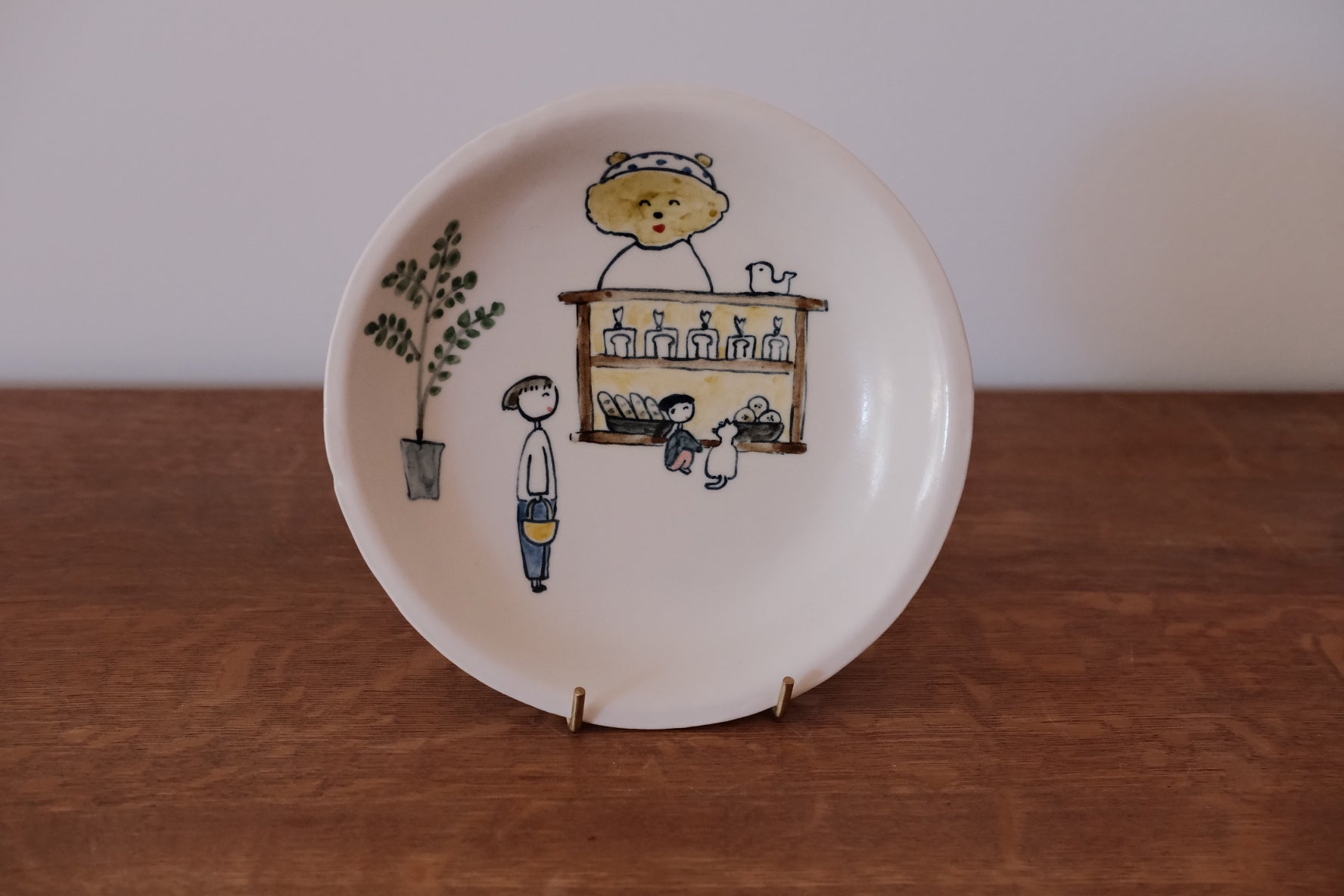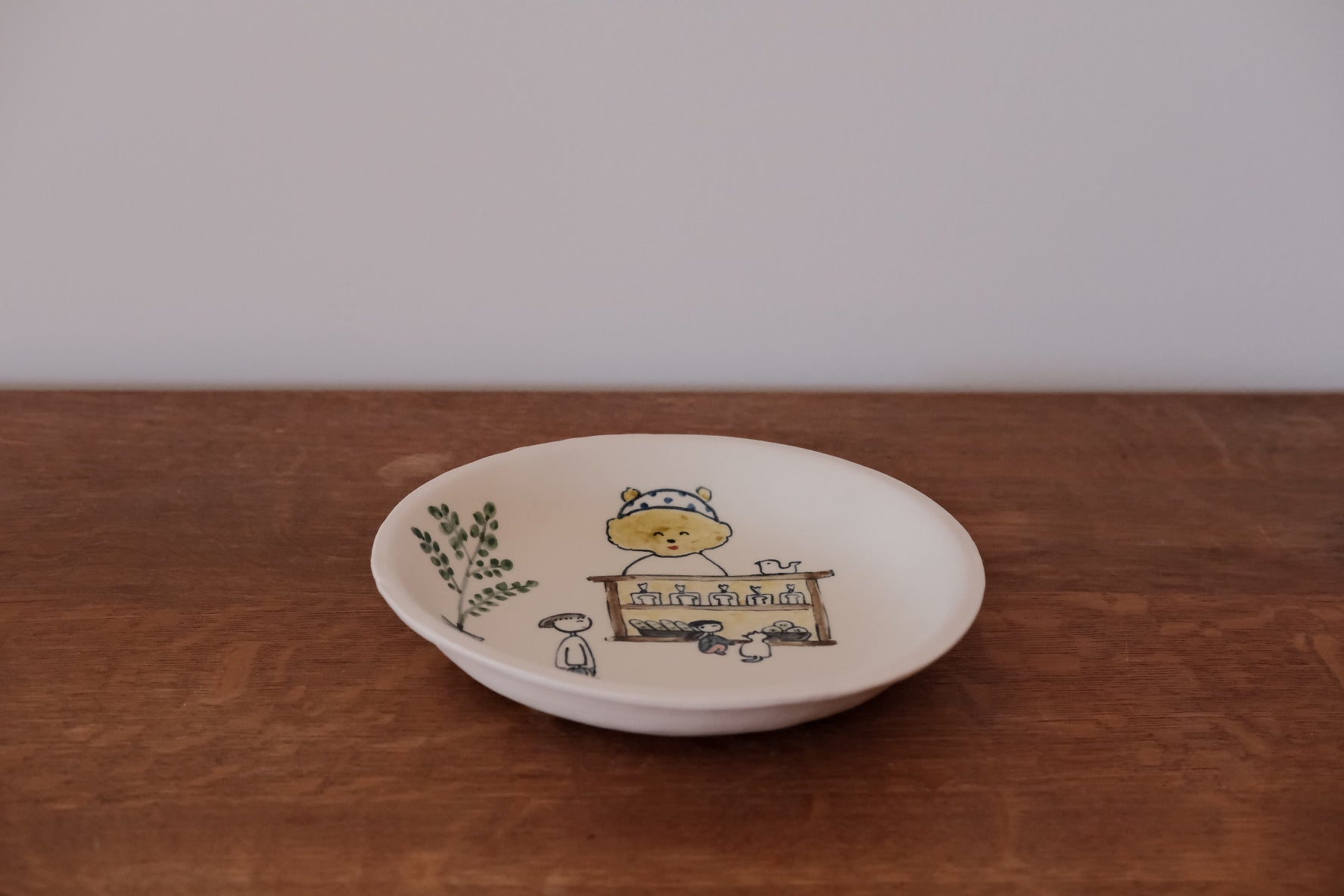 室井夏実 Natsumi Muroi Round Plate
size approximately: 18 x 3h cm
Natsumi Muroi
Natsumi Muroi is engaged in ceramics in the lush city of Tochigi, Japan.
Natsumi strive to create moments that bring a smile to people's face in the midst of everyday life through his artwork.
Natsumi is a ceramic artist who paints unique illustrations with a fantastic and whimsical touch on his pottery. Her focus is on creating handmade pieces, primarily featuring animal motifs.
Please Note:

*The patterns are all done by hand, so there may be differences in pattern placement and color. There might be slight variations in size as well, please understand.
*While we strive to photograph products to be as close as possible to the actual items, there may be slight differences in color. Please note that the color of the product may appear differently on your device display due to its nature
*This item will be final sale, no refund no exchange. No points redeem.
Canada Free Shipping Over $150
Share