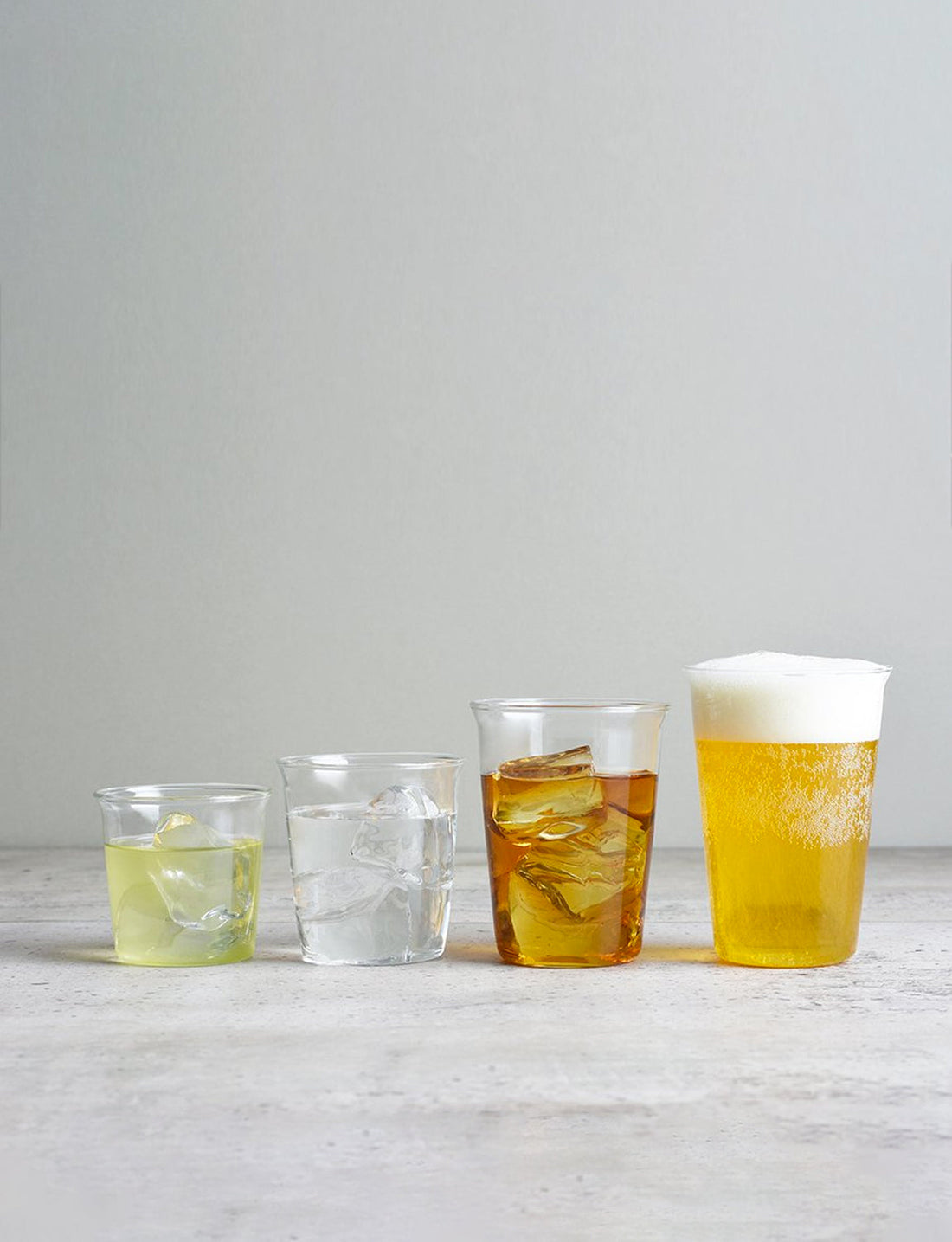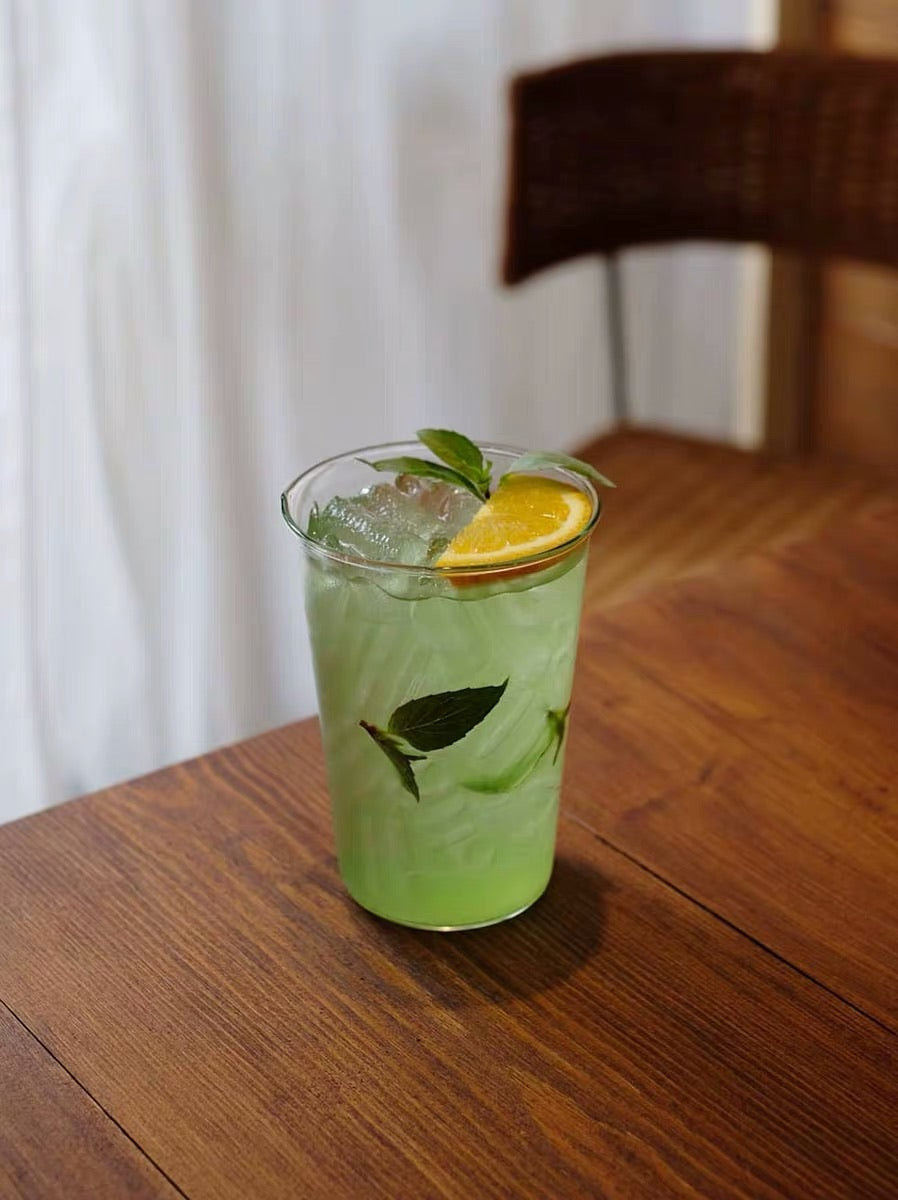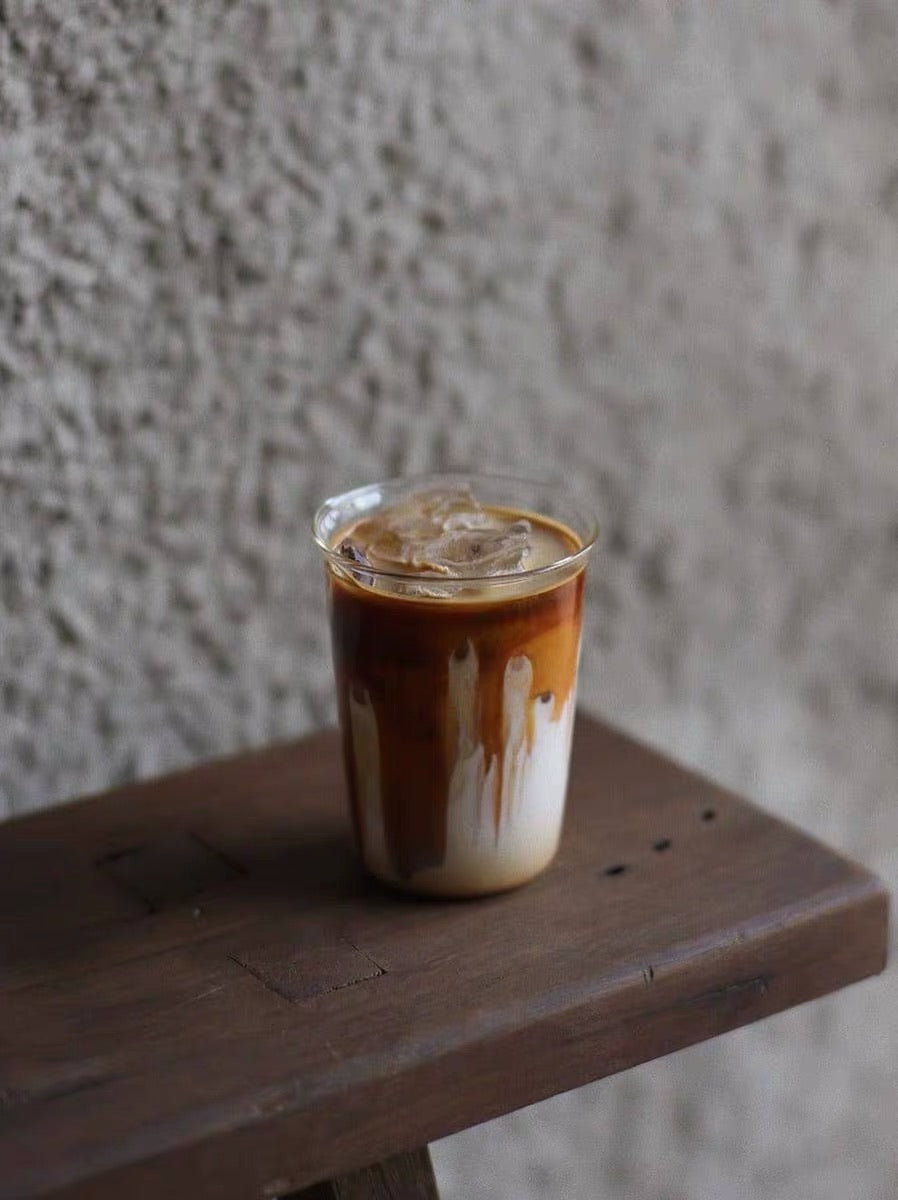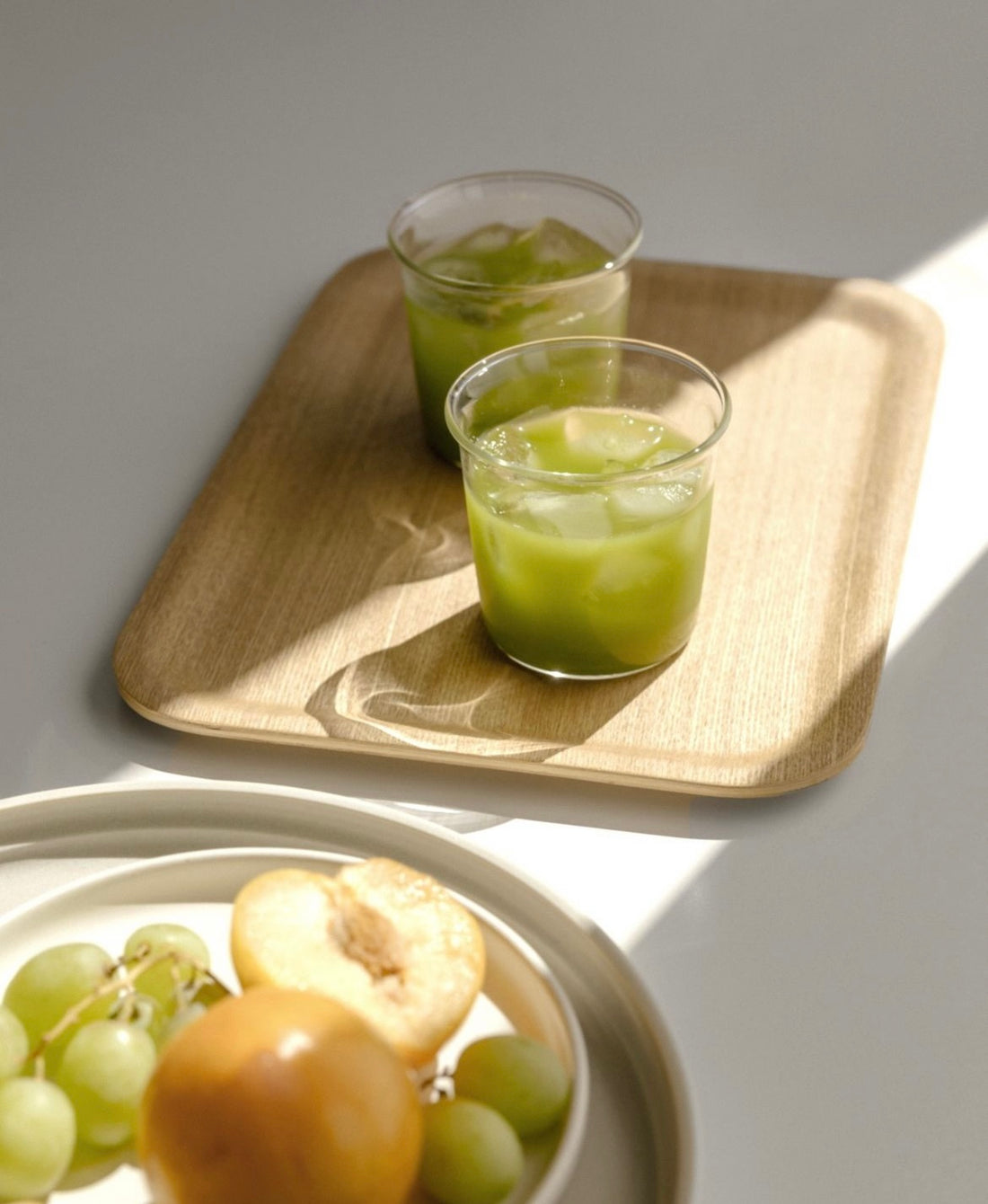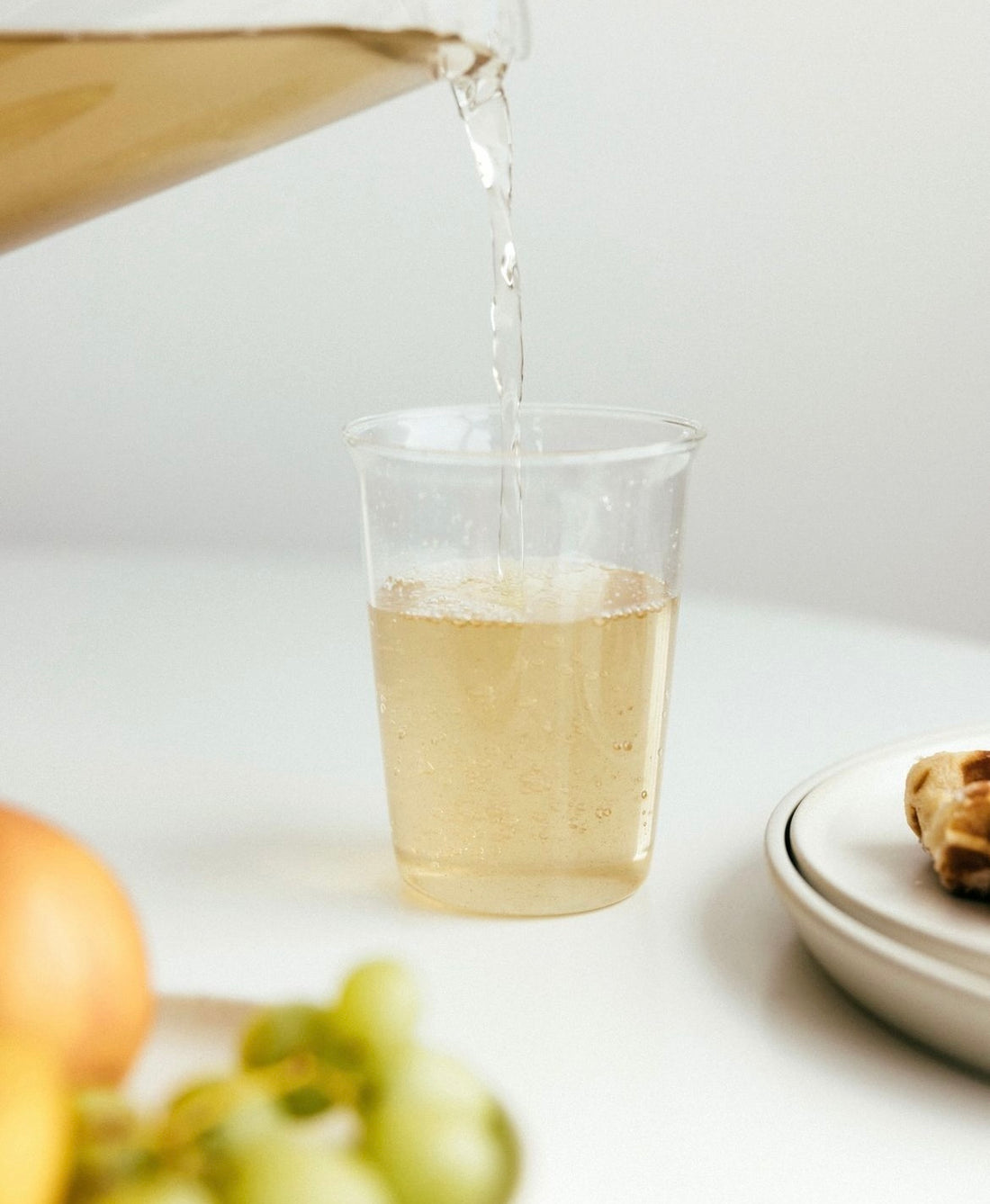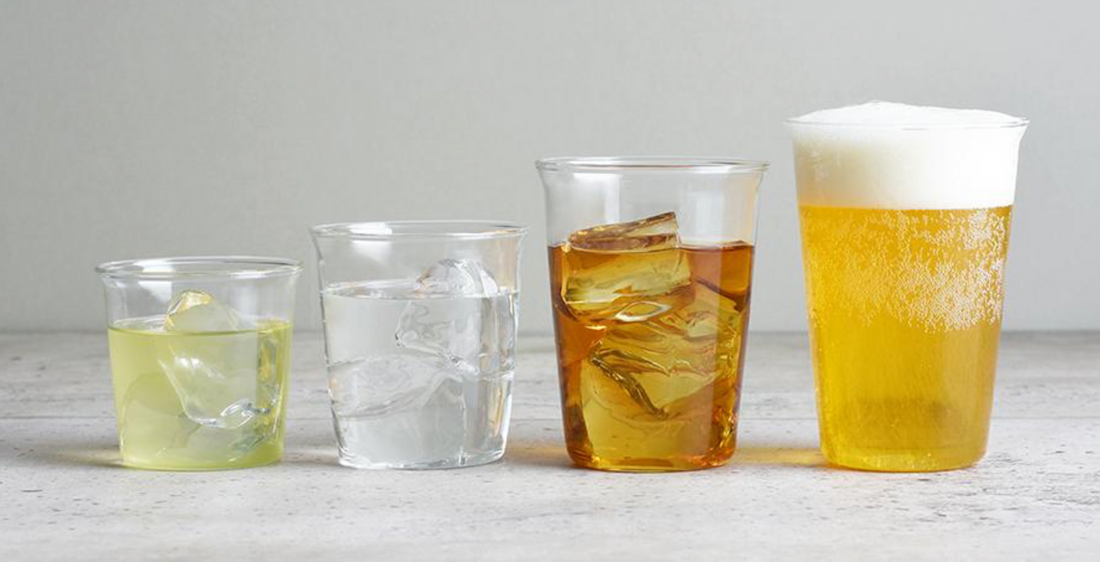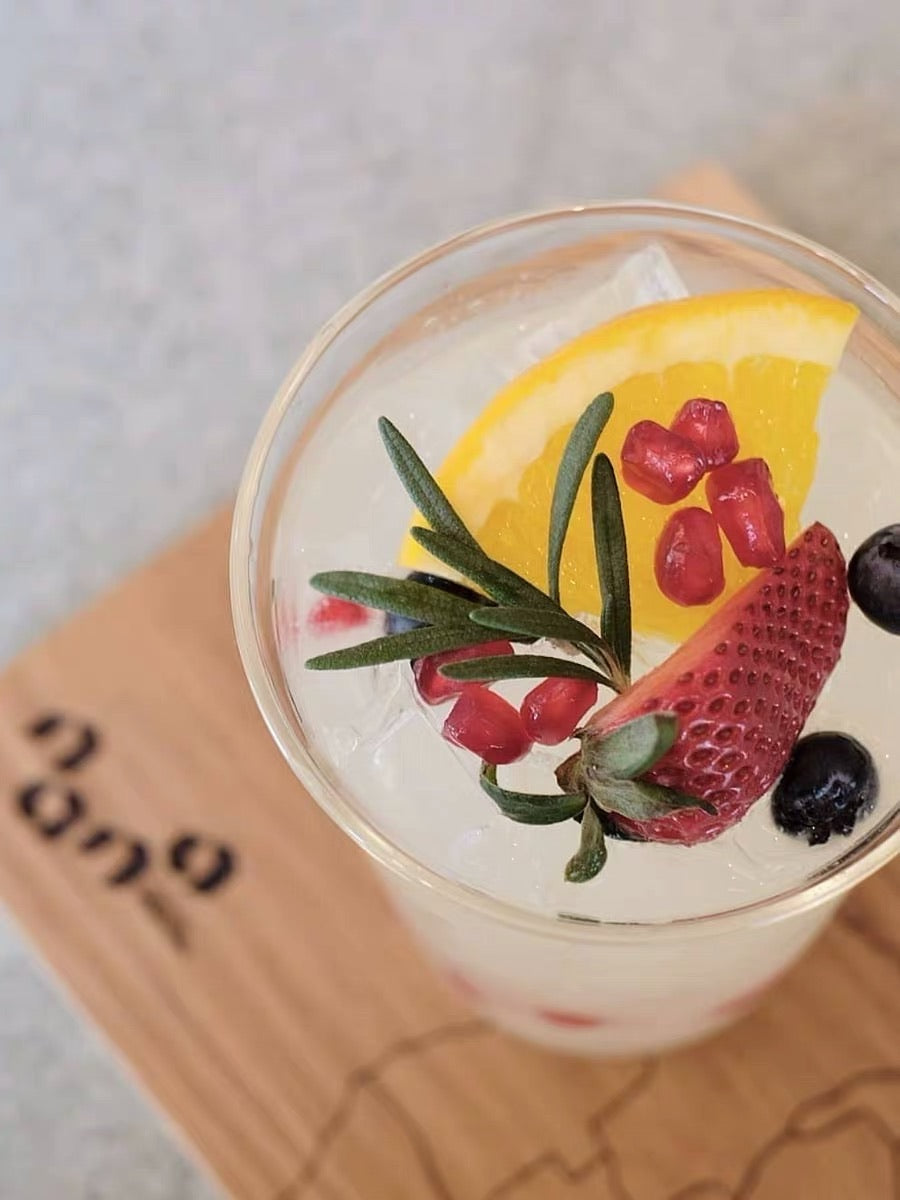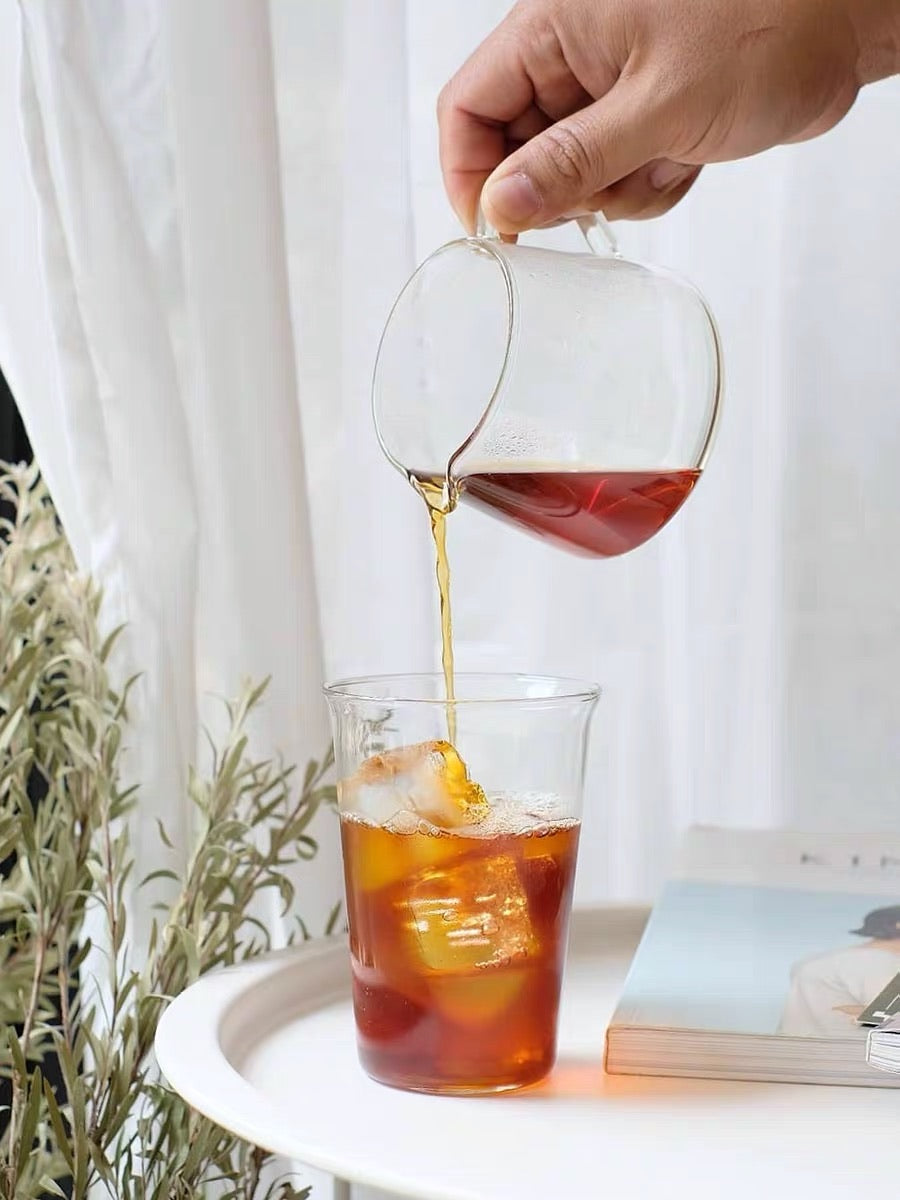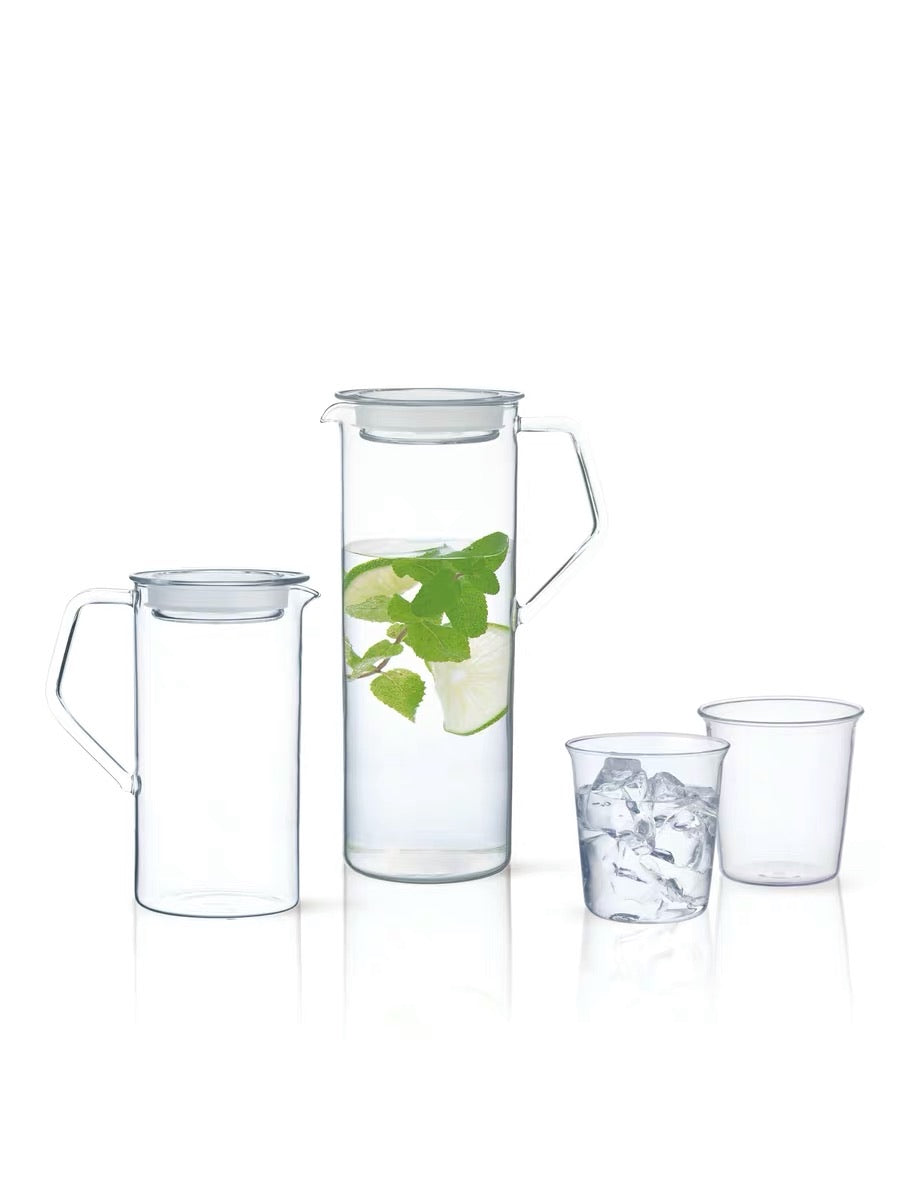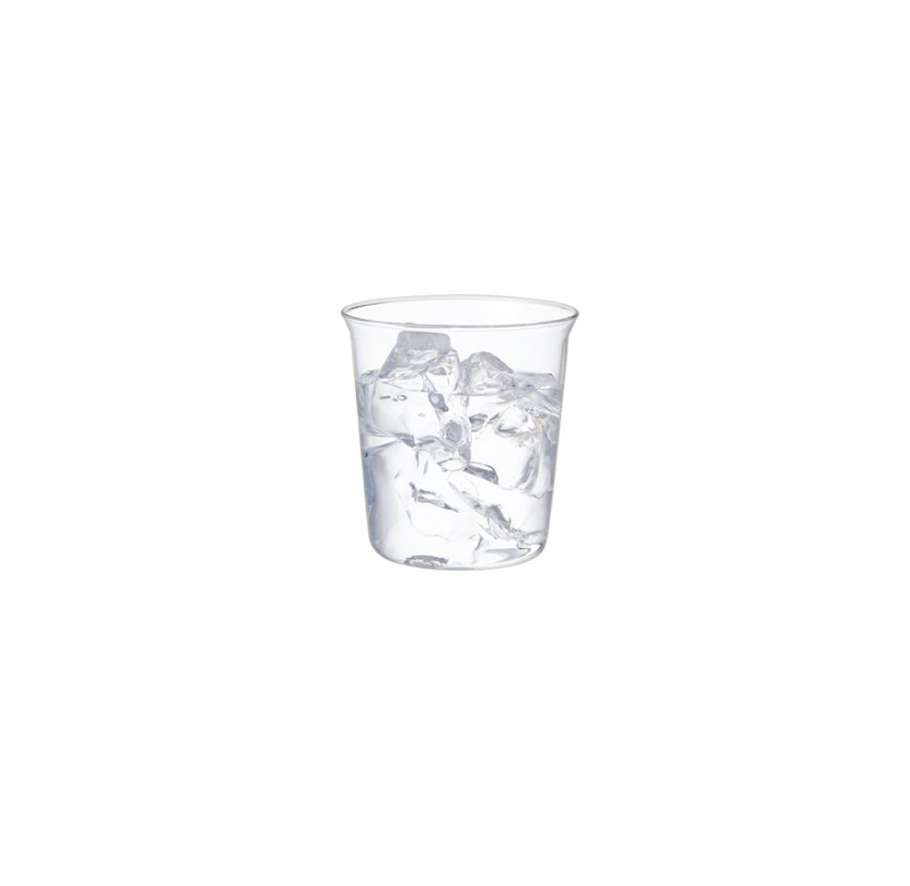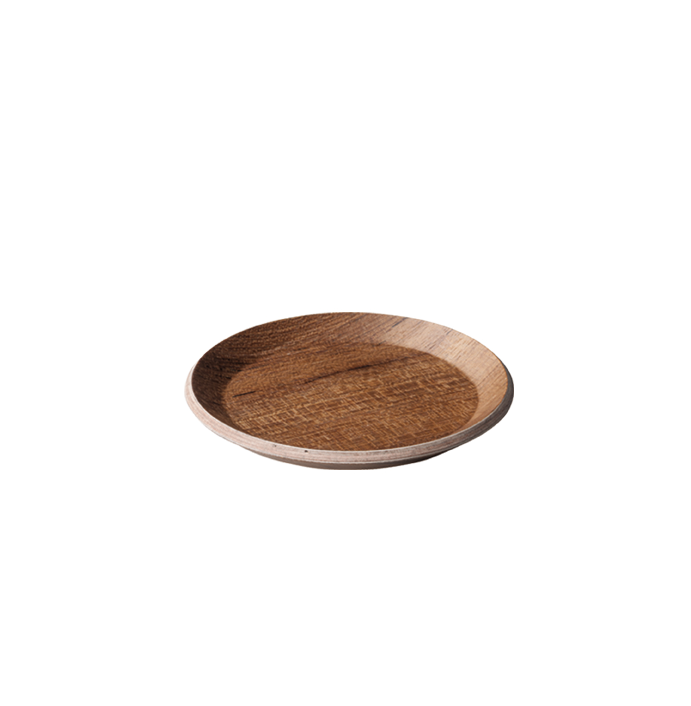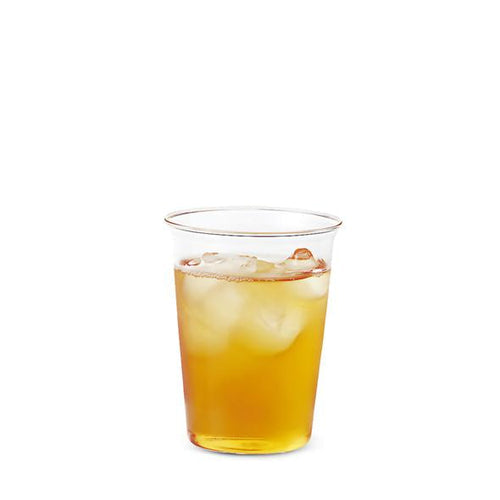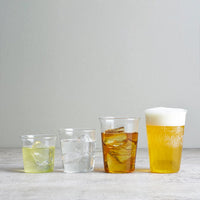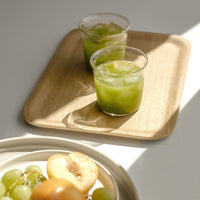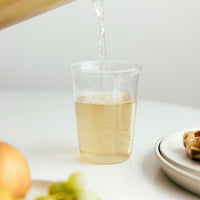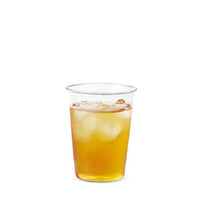 KINTO Glass - CAST Collection
Size/Capacity
Water Glass: 8 x H8cm / 250 ml
Iced Tea Glass:8.2 x H10.6cm / 350ml
Beer Glass: 8.6 x H12cm / 430ml
Coffee Cup: 8.7 x H6.5cm / 220ml
Beach / Teak Coaster: 10cm
Materials: Heat-resistant glass
Maximum temperature differential: 120℃ / 248℉
Microwave and dishwasher safe.
Glassware for ease and grace of movement.
CAST has a simple and beautiful design developed under the concept of "uninterfering design".
The proportion of each item has been carefully considered so that your motion flows smoothly.
Comfort drinking experience.
The rim of the cup spans slightly outwards so that drinks flow smoothly in perfect amounts.