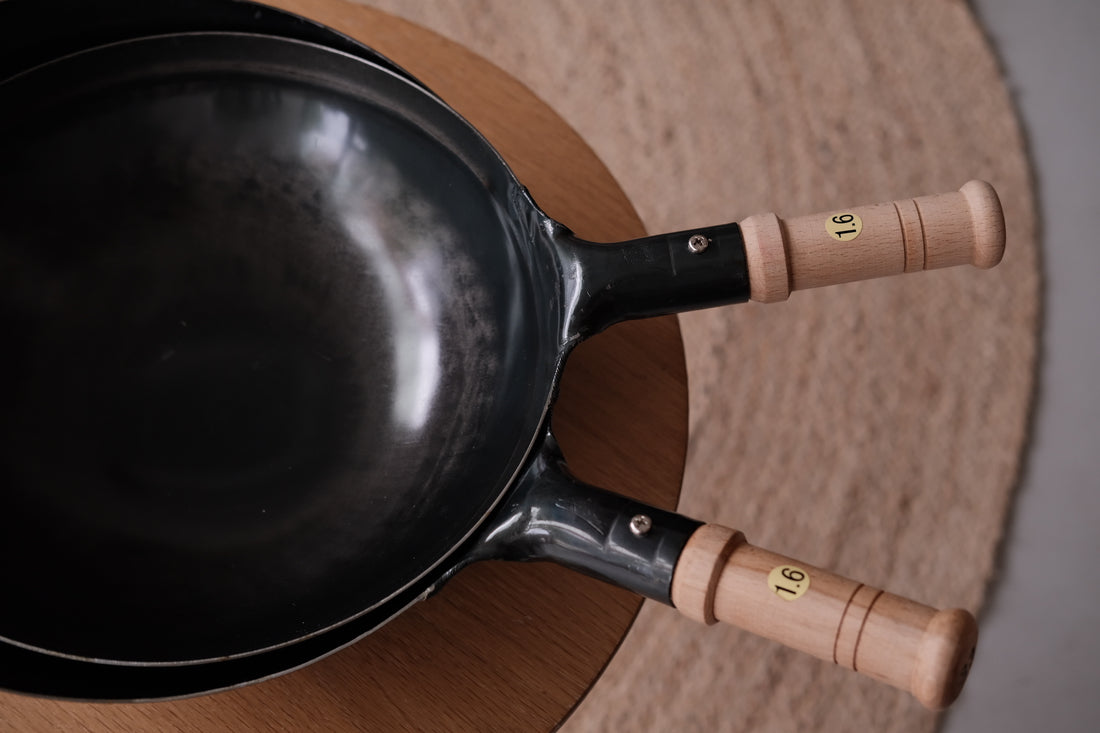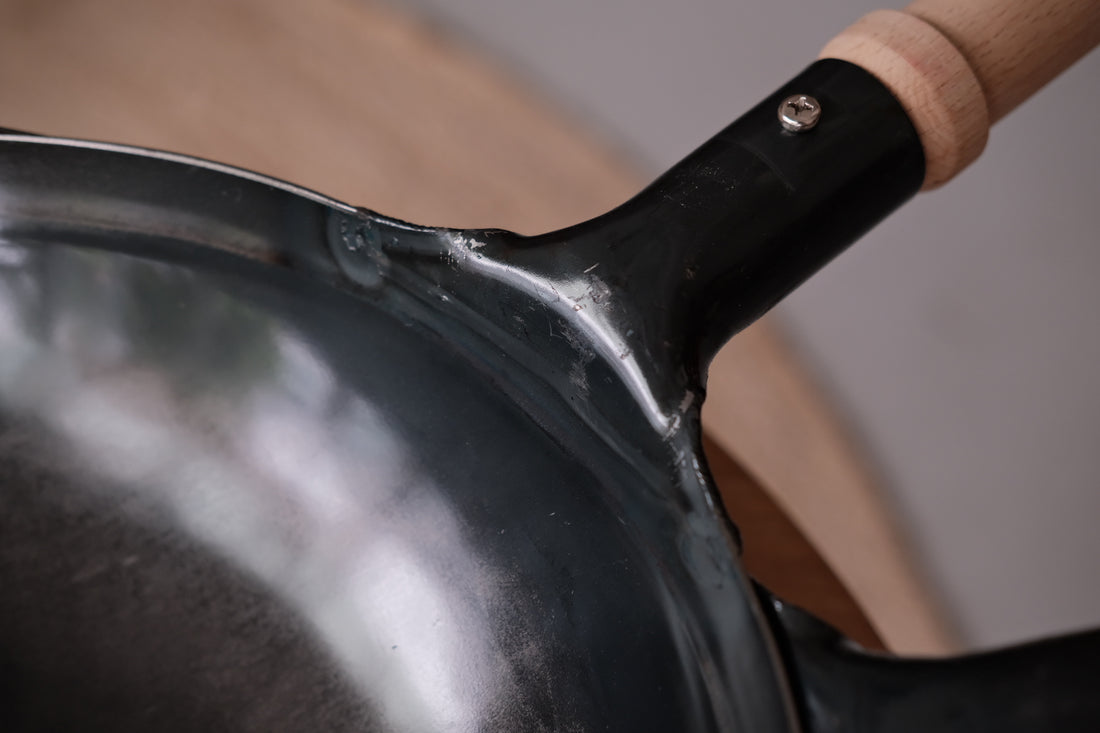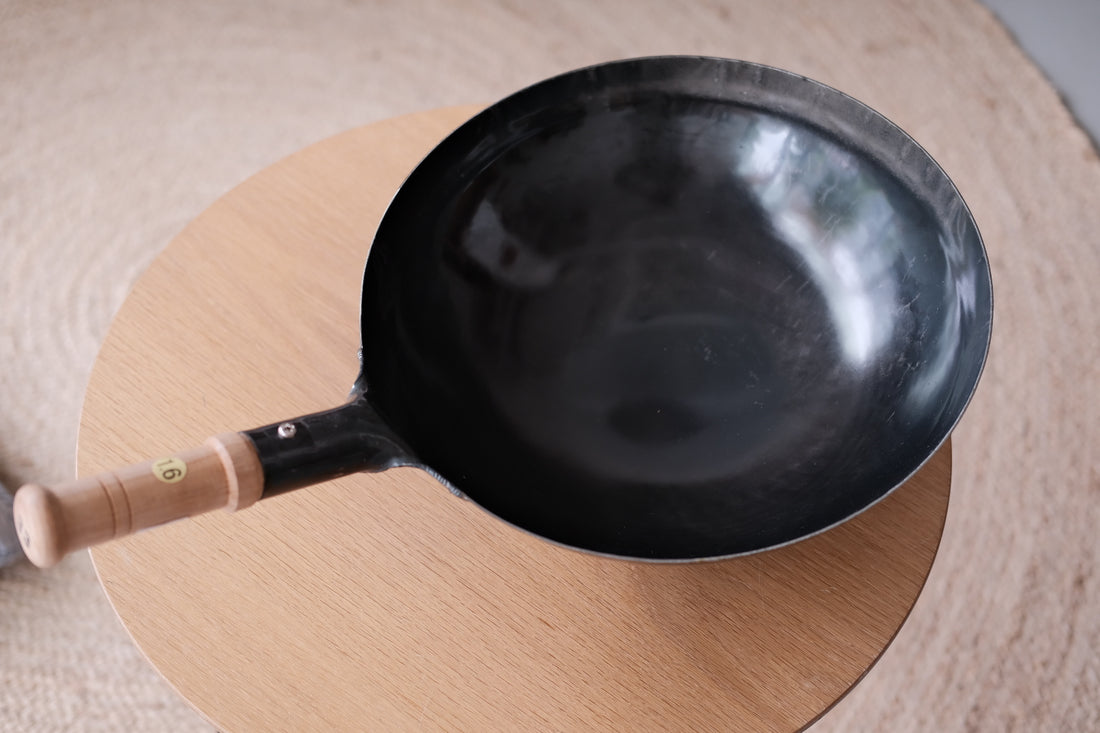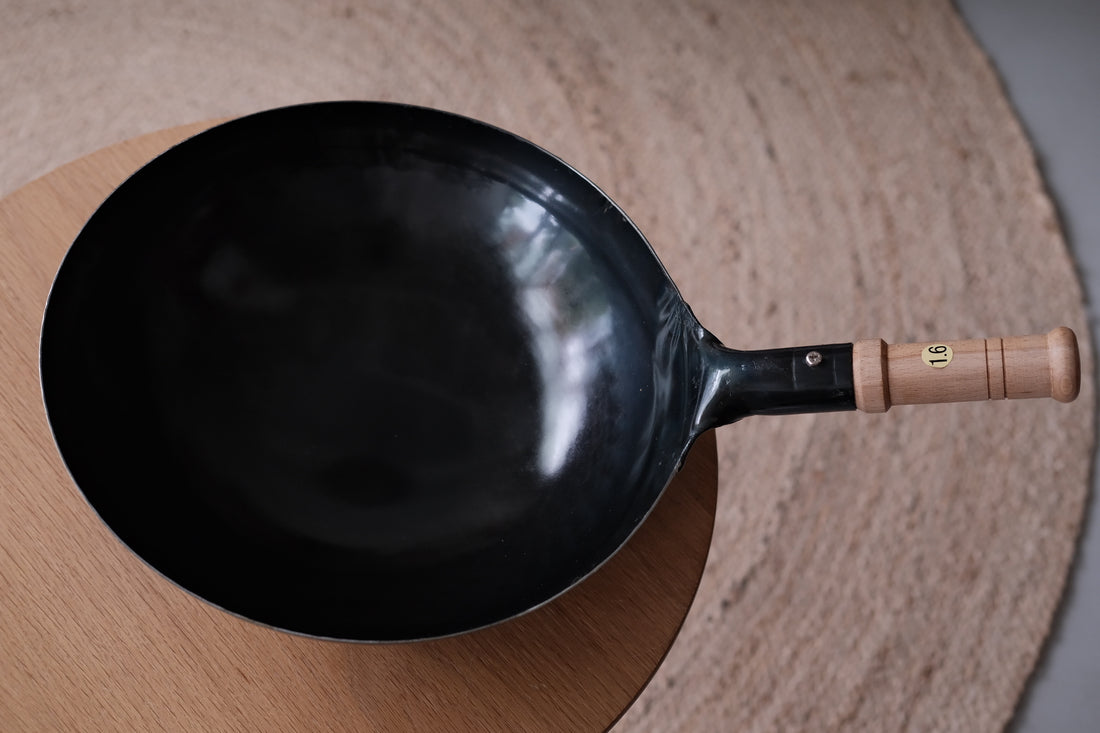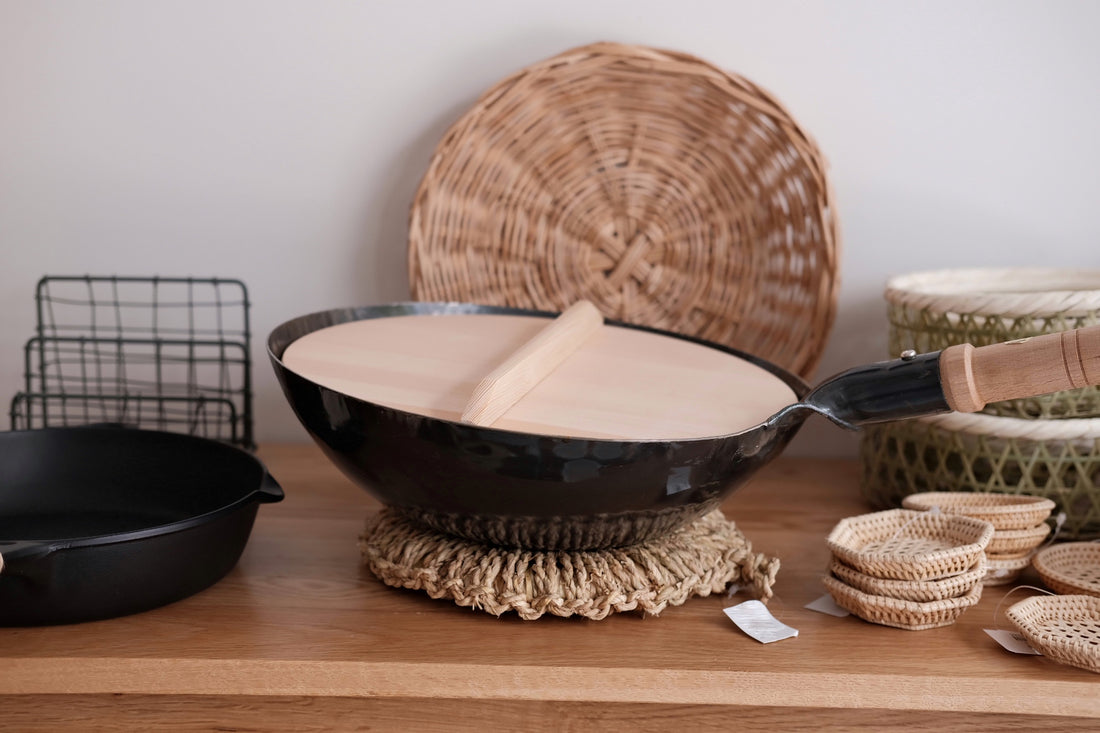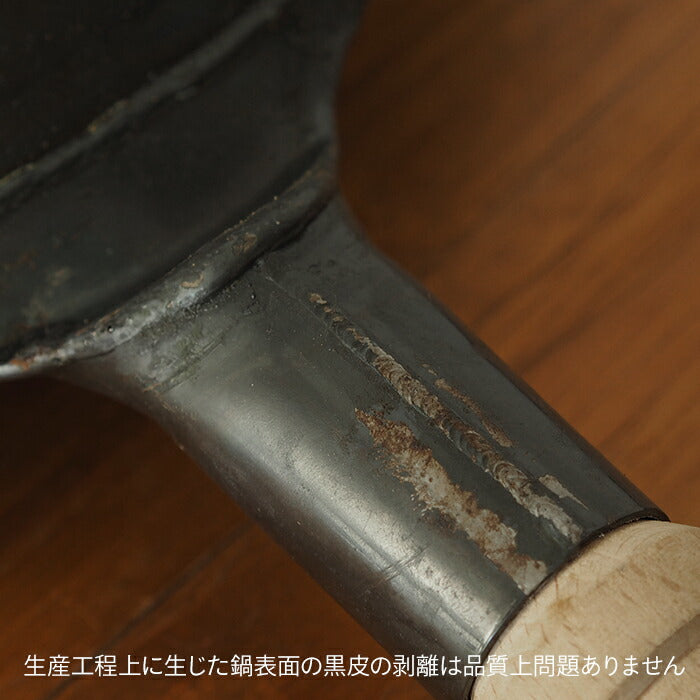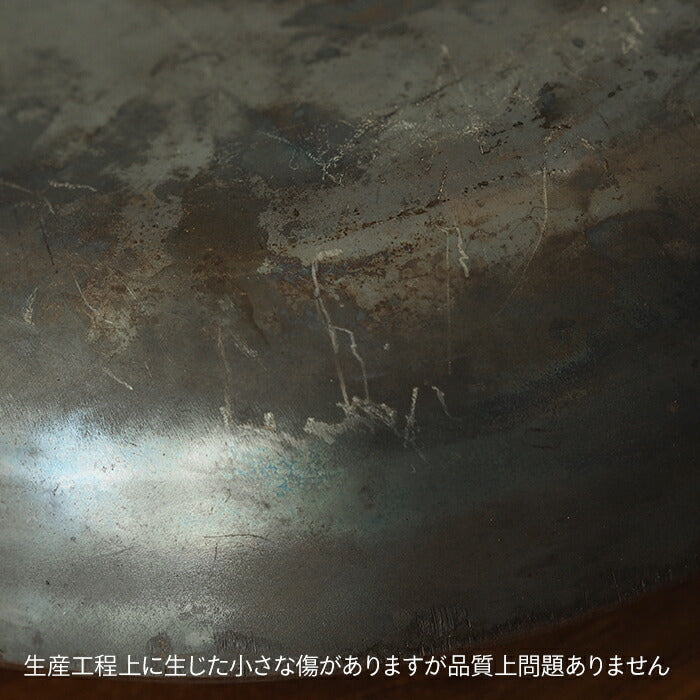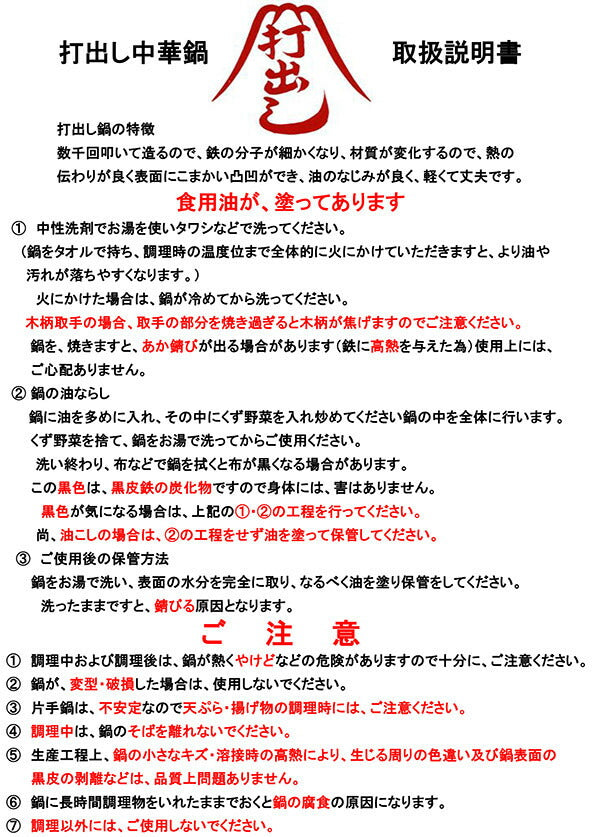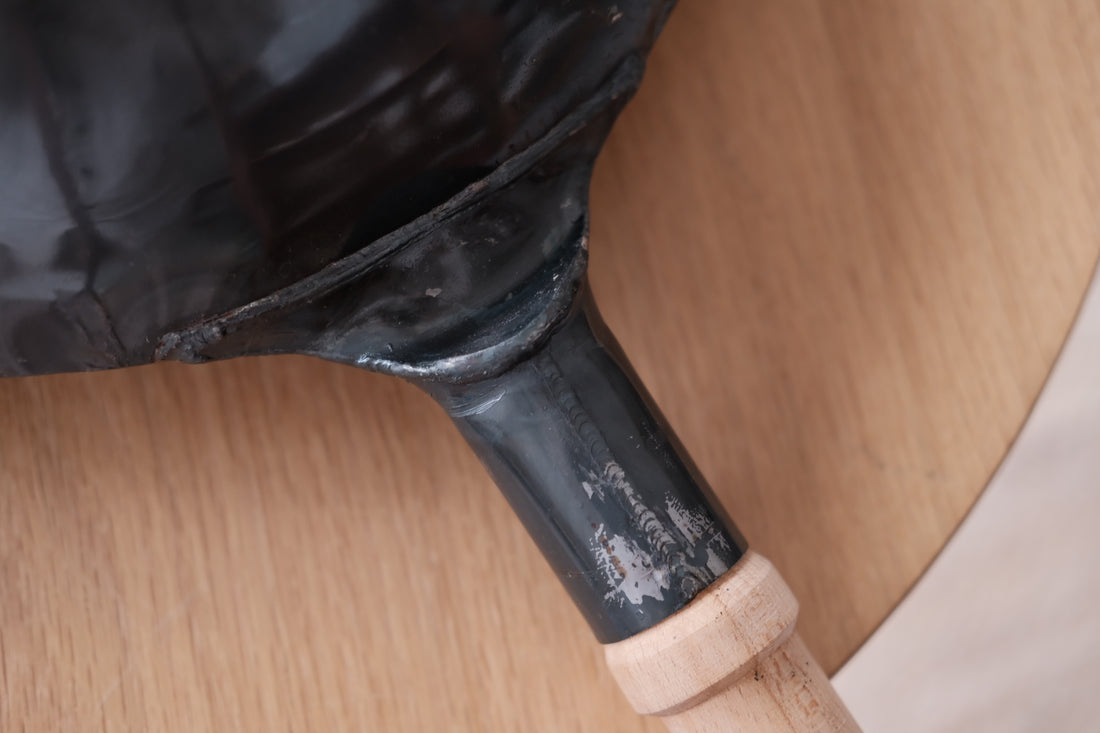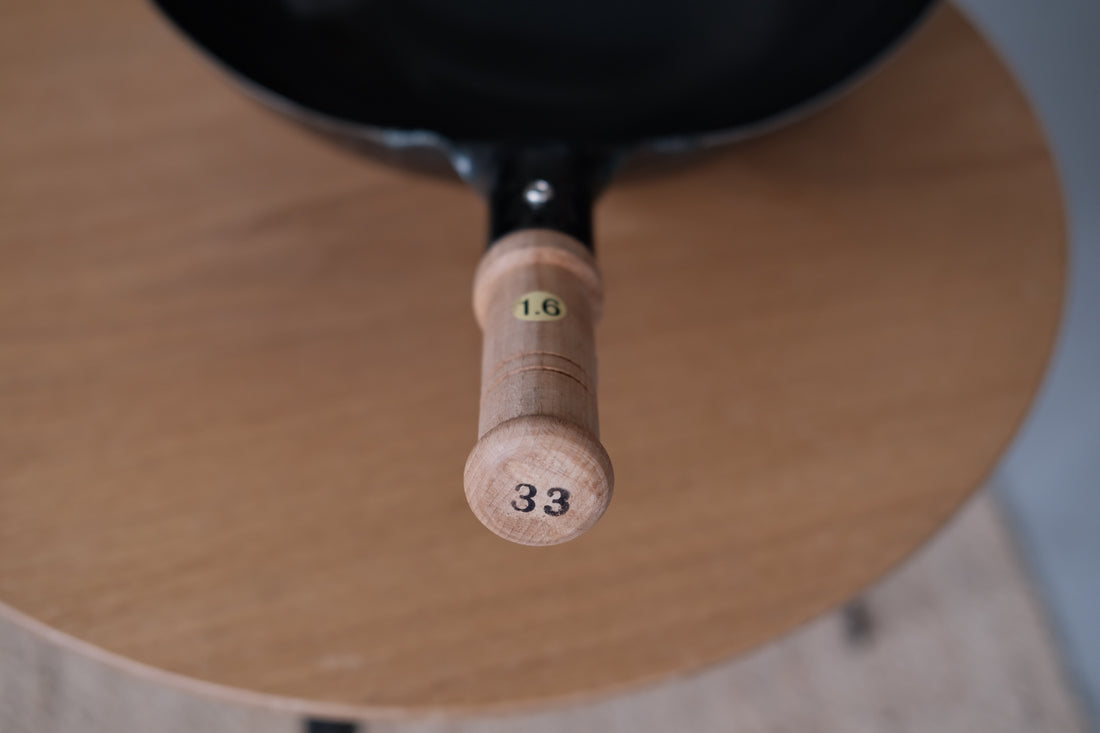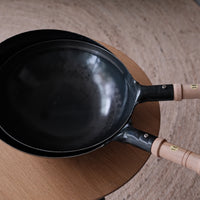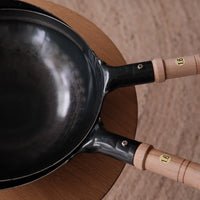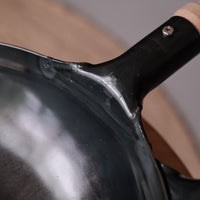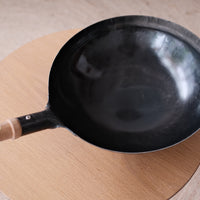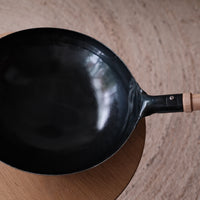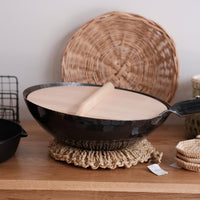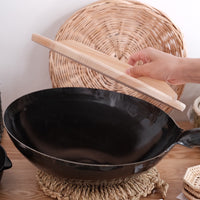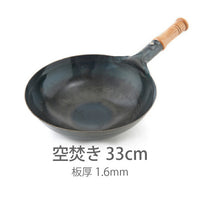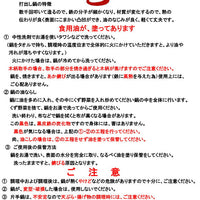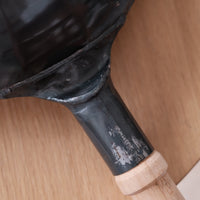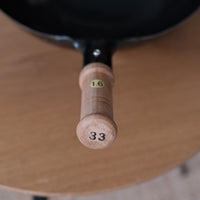 Yamada Kogyosho 山田工業所 Wooden Handle Wok
This product is not eligible for the free shipping promotion in the United States. There is an additional shipping fee of $28USD.
The handcrafted iron pans from Yamada Kogyosho, originating from Yokohama, Japan, undergo a process known as "Takuchu" where the iron plate is hammered thousands of times to shape it. This process results in the iron's molecules becoming smaller and the structure becoming denser, eliminating any air pockets within the iron. These advancements in material properties are accompanied by numerous small hammered irregularities on the surface of the iron pan. These irregularities increase the heating surface area, enhance the pan's oil affinity, improve durability (as compared to conventional cast iron pans, which are more prone to brittleness), and make the pans lightweight and suitable for stir-frying.
【Suggested Size Reference】
30cm: Suitable for 2-3 people.
33cm: Suitable for 3-4 people.
The Chinese woks manufactured by Yamada Kogyosho, well-known for its "Uchidashi" production method, are made by hammering them thousands of times. As a result, they are lightweight, durable, and designed for professional use. During the production process, you may notice marks on the surface of the product, which may initially appear as scratches. Additionally, the difference in color and the peeling of the black coating caused by the high heat during welding are normal and do not affect the quality of the product.
Please be assured that the presence of marks (scratches) on the inside and outside of the product is not a defect but a result of the production process. Since these woks are intended for commercial use, there are no issues with using them for your purposes.
The pot lid is optional, does not include in the set.