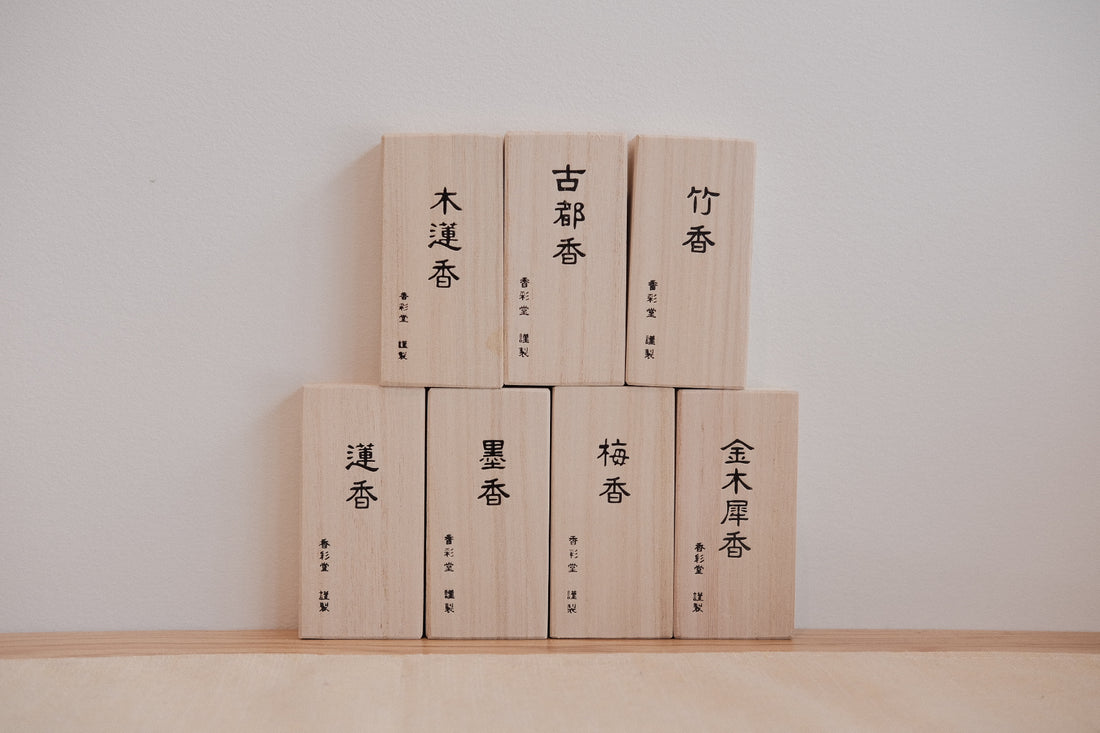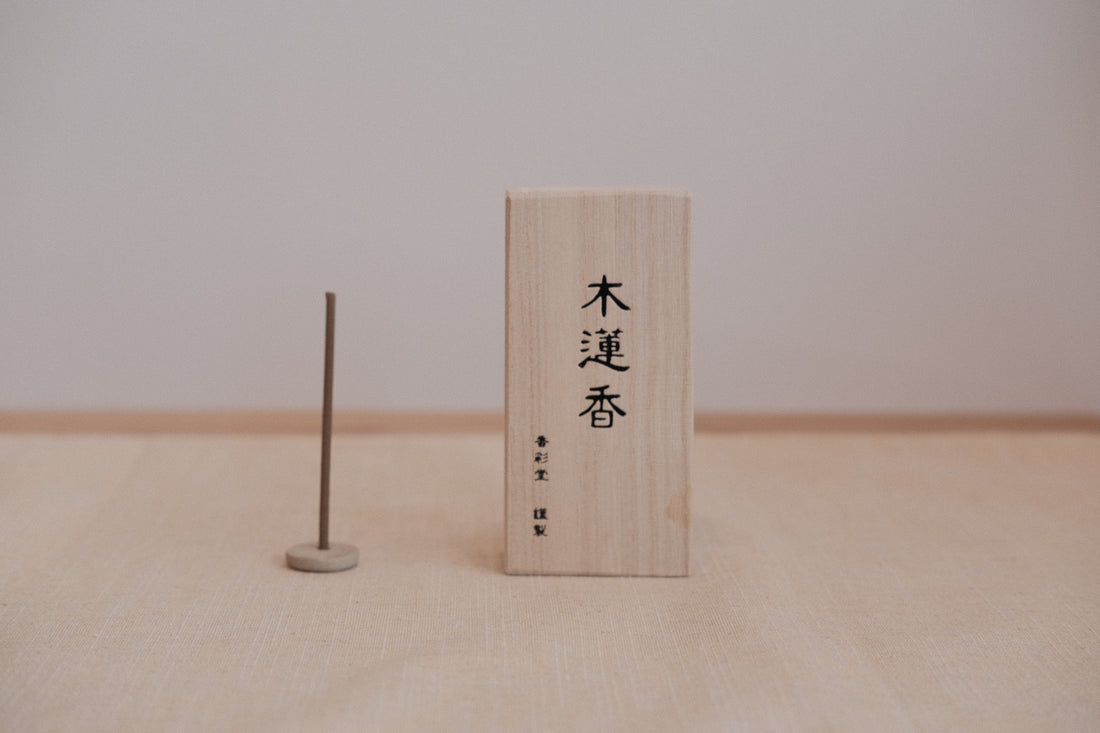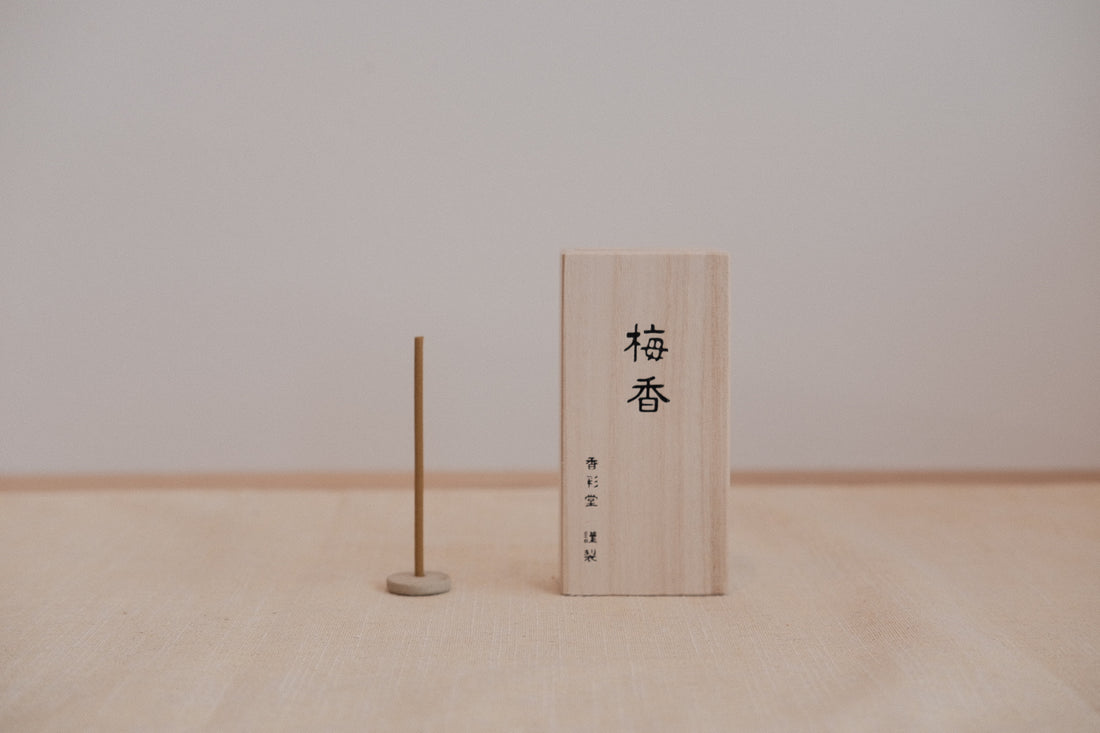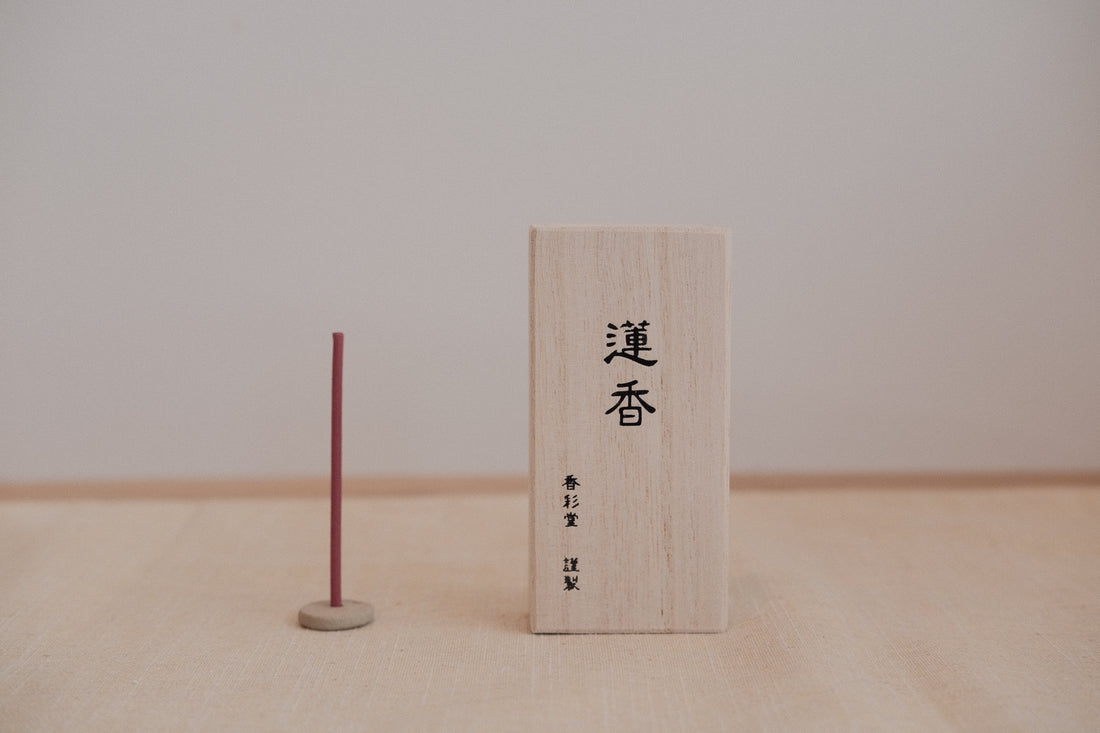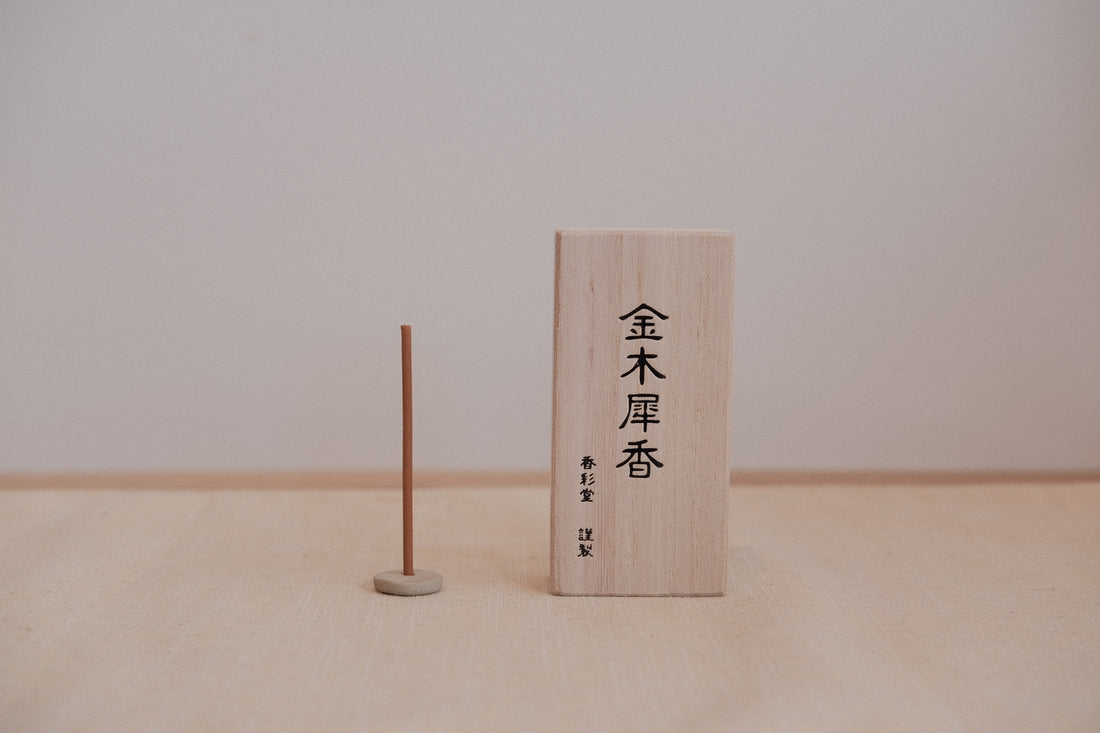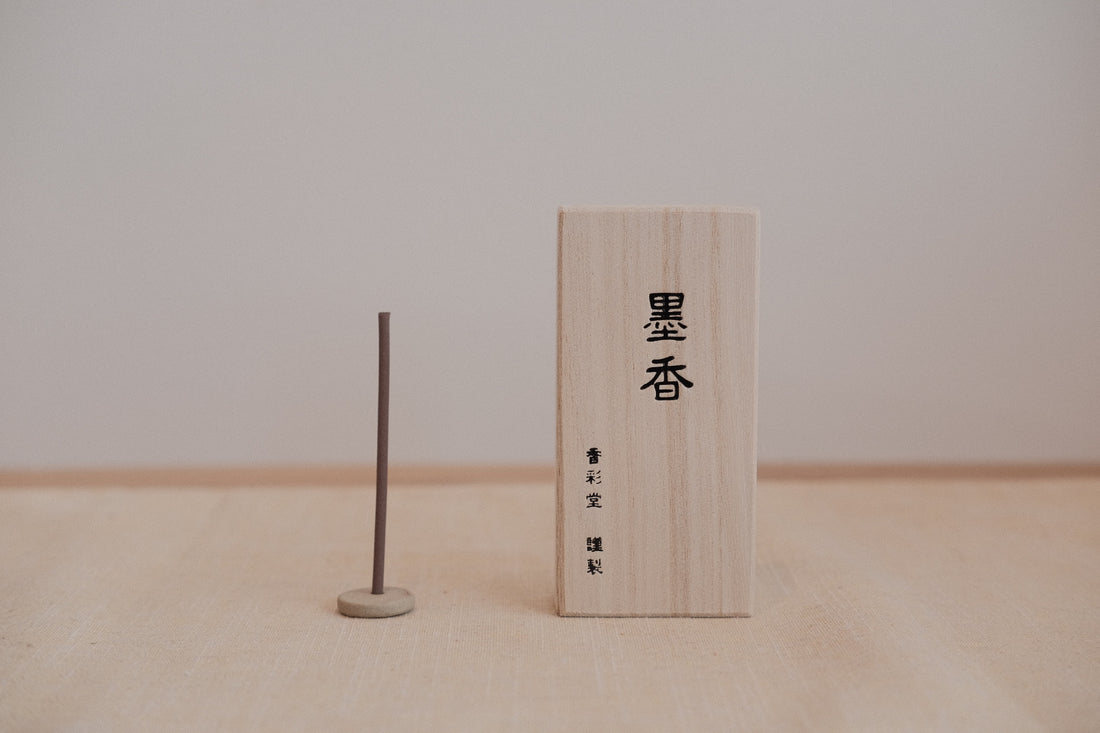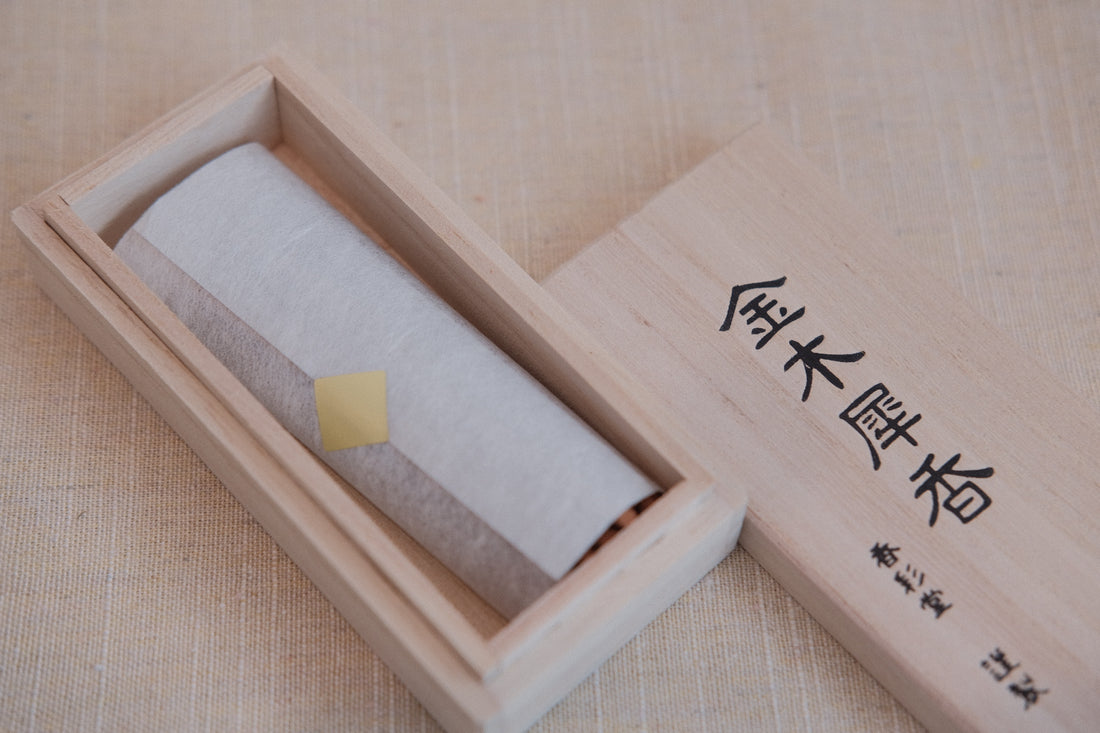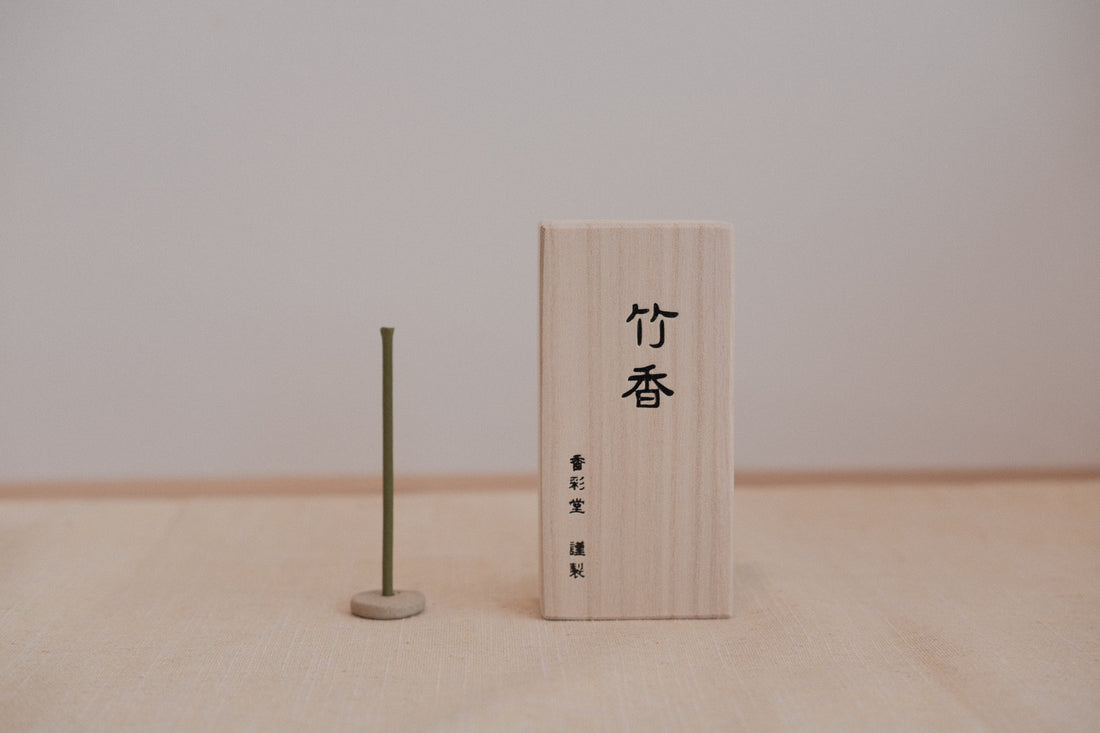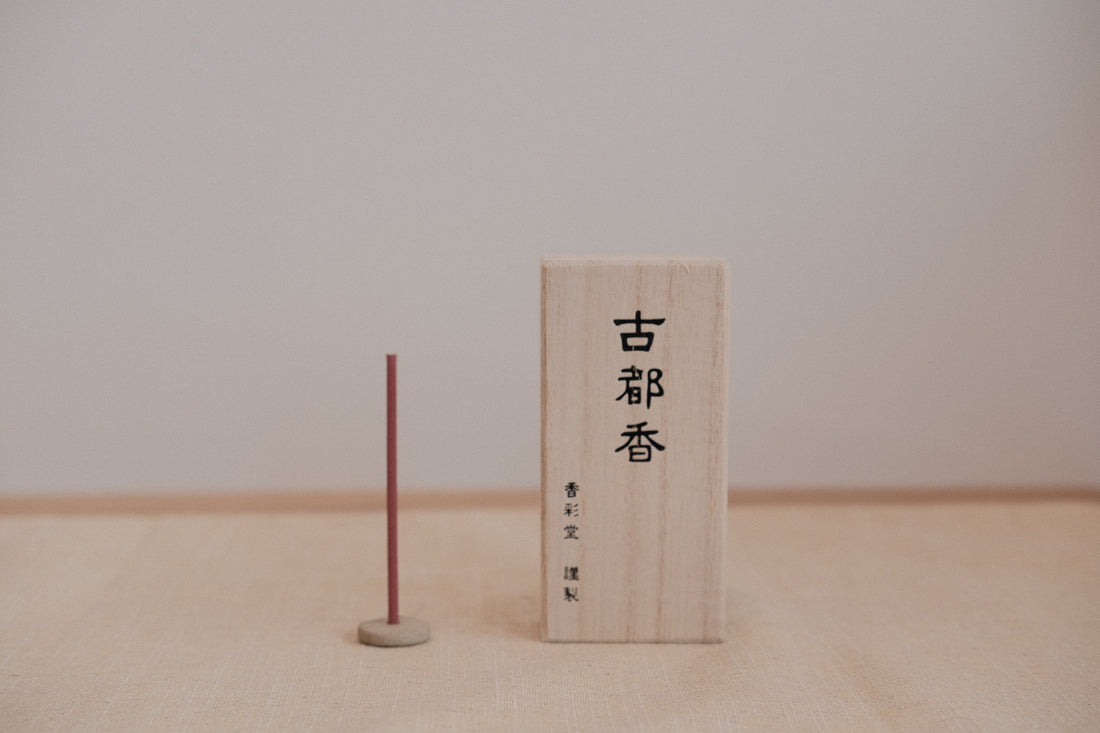 Kousaido Incense - Ancient Village Collection
Internal capacity: 30 sticks
Box Size: about 97 x 48 x 22mm
Burning Time: About 15-17 minutes (per bottle)
A mysterious fragrance that combines the freshness of trees and the fragrance of noble flowers. It is a popular scent that can be used in a wide range of scenes with a genderless atmosphere.

Ink
A clear, clean scent inspired by ink used in calligraphy. A fragrance that combines sandalwood, musk, dragon brain.

Bamboo
A refreshing scent inspired by the tranquility and freshness of a bamboo forest. A blend of lily of the valley, cyclamen, and bergamot.

Ancient Village
A rich and sweet scent inspired by the ancient capital of Japan. A fragrance that combines sandalwood, amber, and oak moss.

Umeko
A fragrance inspired by the freshness and sweet and sour taste of plum blossoms in early spring. Fragrant blend of lilac and clove.

Lotus
A deep scent inspired by the lotus flowers floating in the pond of a Japanese garden. I mixed the dragon brain, lotus, bergamot.

Osmanthus
Inspired by the elegant sweetness of the Kanagi Rhinoceros, which heralds the beginning of autumn. Mixed sandalwood, geranium, mint.

Magnolia
A pure and elegant fragrance inspired by the mystical magnolia. Mixed sandalwood, magnolia, lychee, etc.
Kyoto is a city with a long history and culture. Based in Kyoto, Kosaido is particular about creating fragrances that reflect the tastes of Kyoto.
For people living in a busy modern society, it started with the desire to bring some comfort and healing to their daily lives.
They deliver the richness of the heart through "incense".