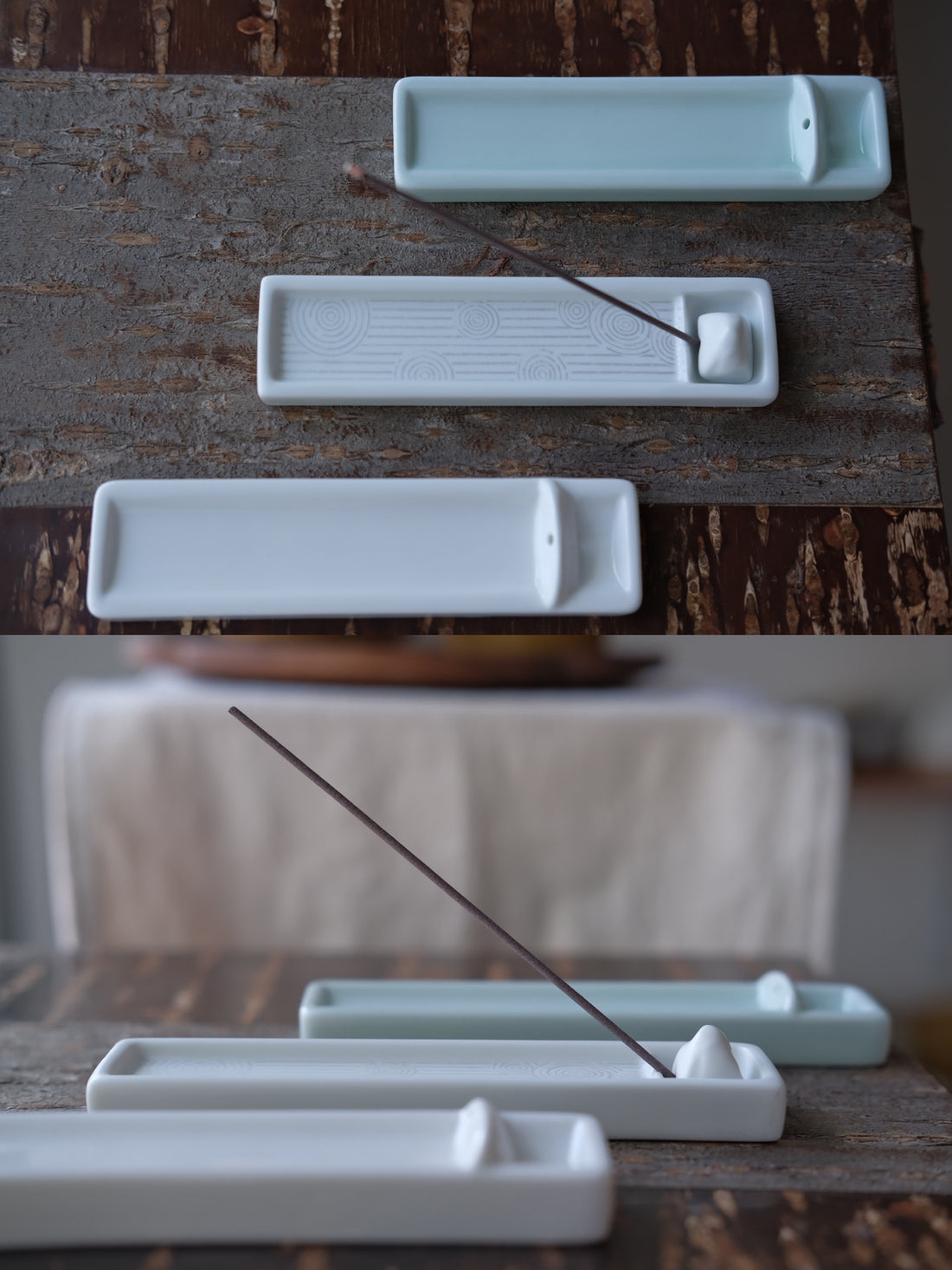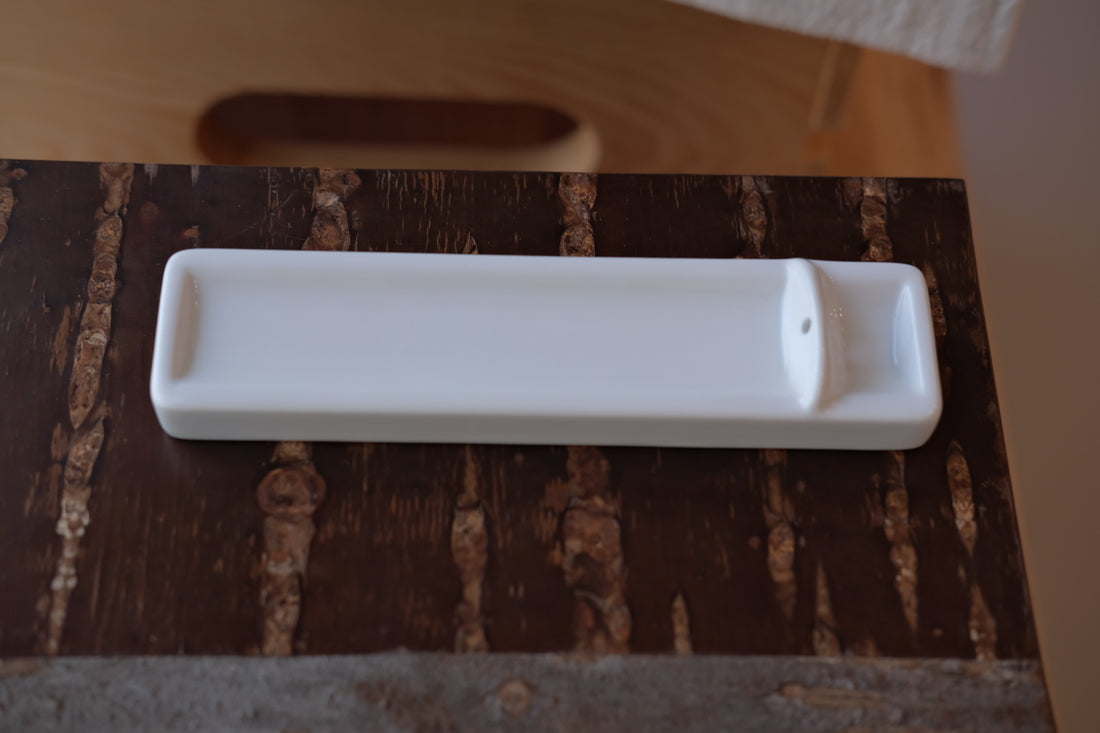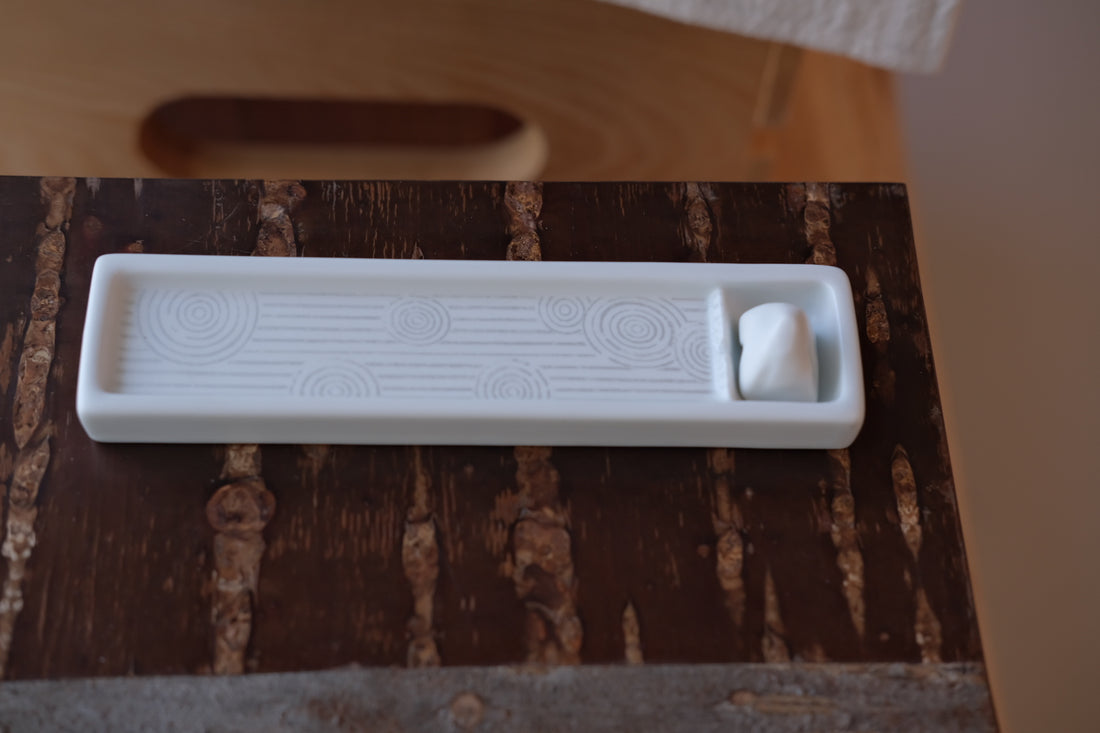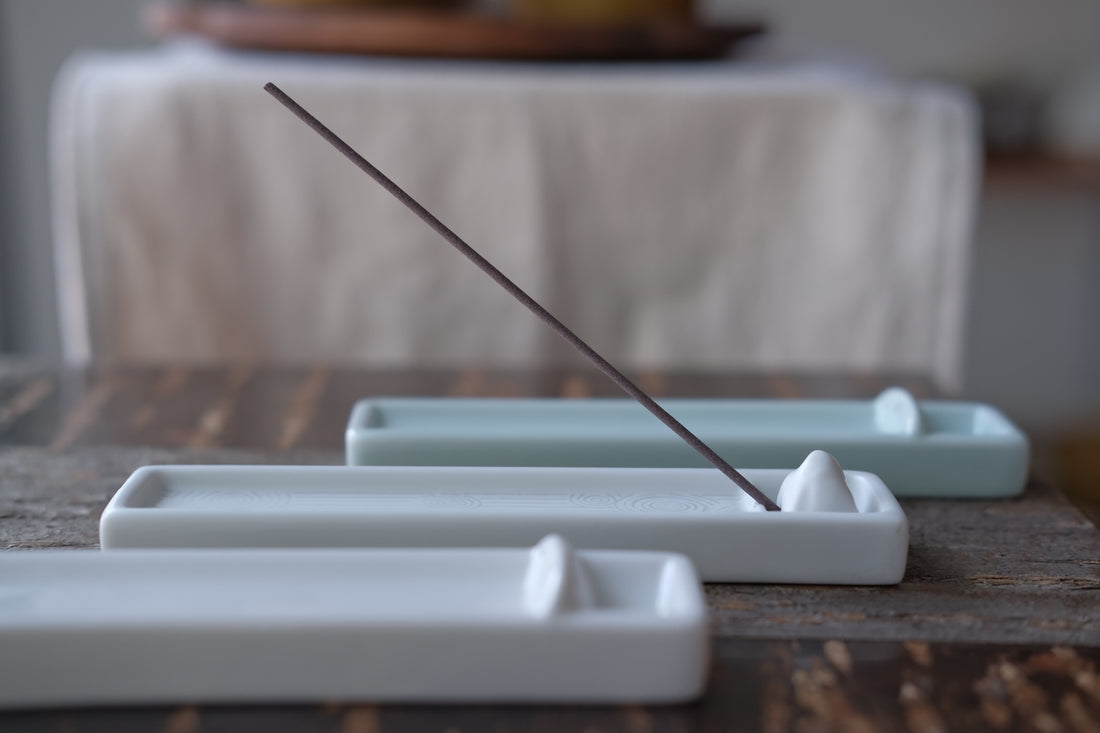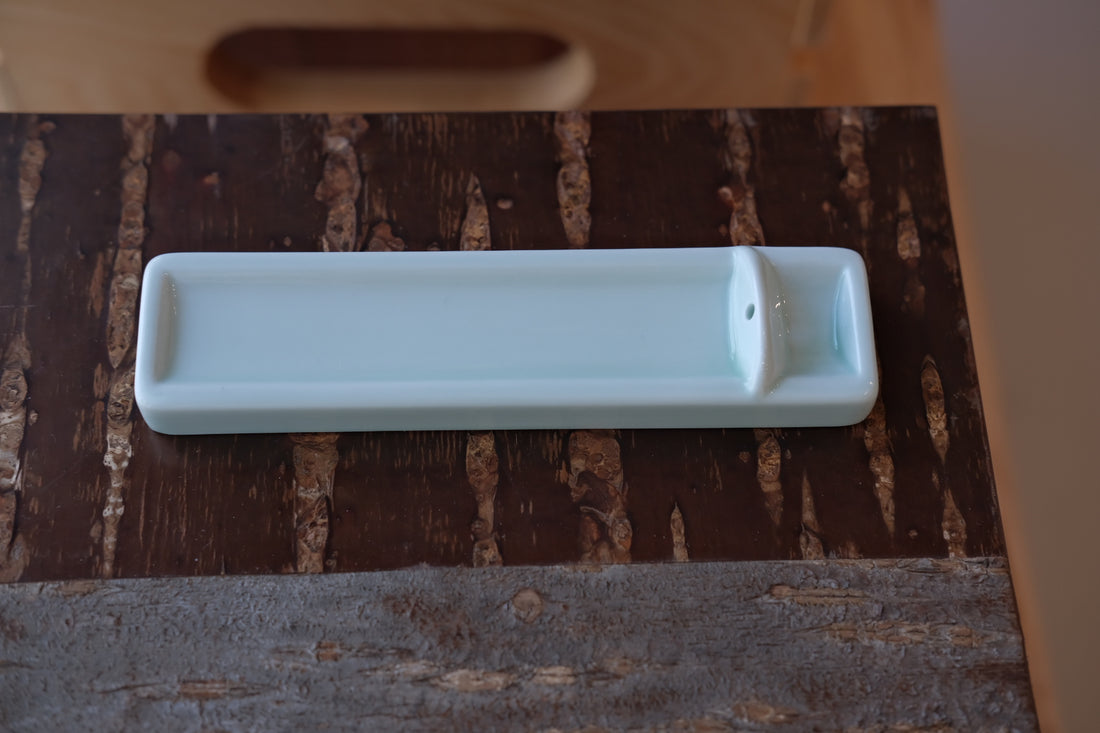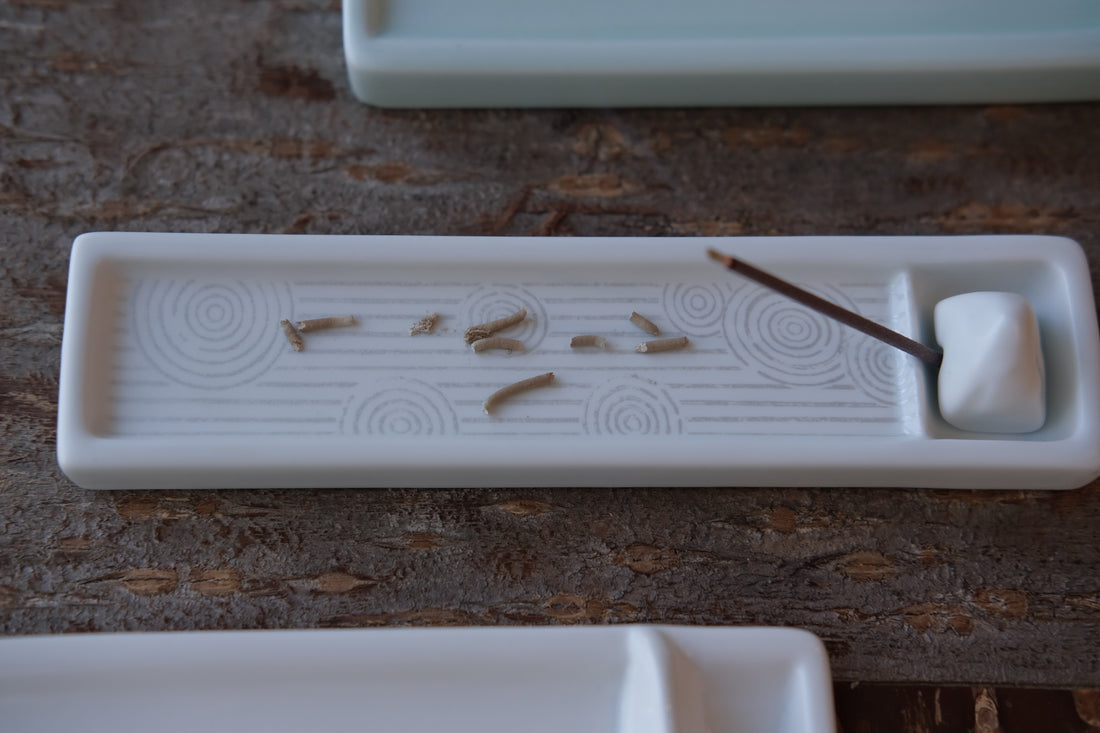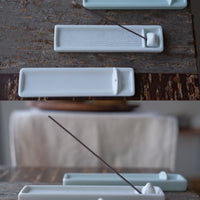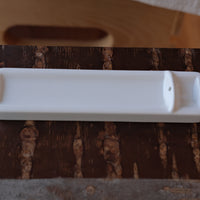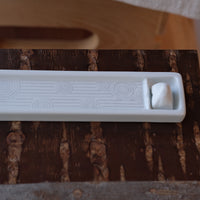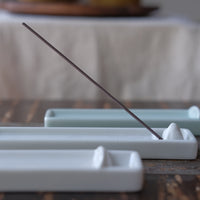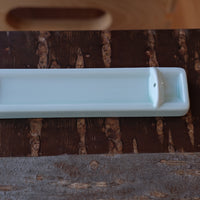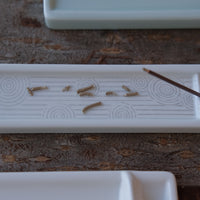 Kousaido Japan Ceramic Long Incense Holder
Quantity: 1 piece
Size: 36×15×152mm
Instructions:
Insert the incense through the hole in the incense holder and secure it to the ground.
Light the tip of the incense and let the smoke rise.
The flame will extinguish when it reaches the hole in the incense holder.
Safety Precautions:
Do not use near flammable objects or in windy areas.
Even after the smoke has dissipated, there may be remaining embers, so handle with caution.
Keep out of reach of children.
Handle the ceramic incense holder with care, as it is fragile.
Do not use for purposes other than intended.