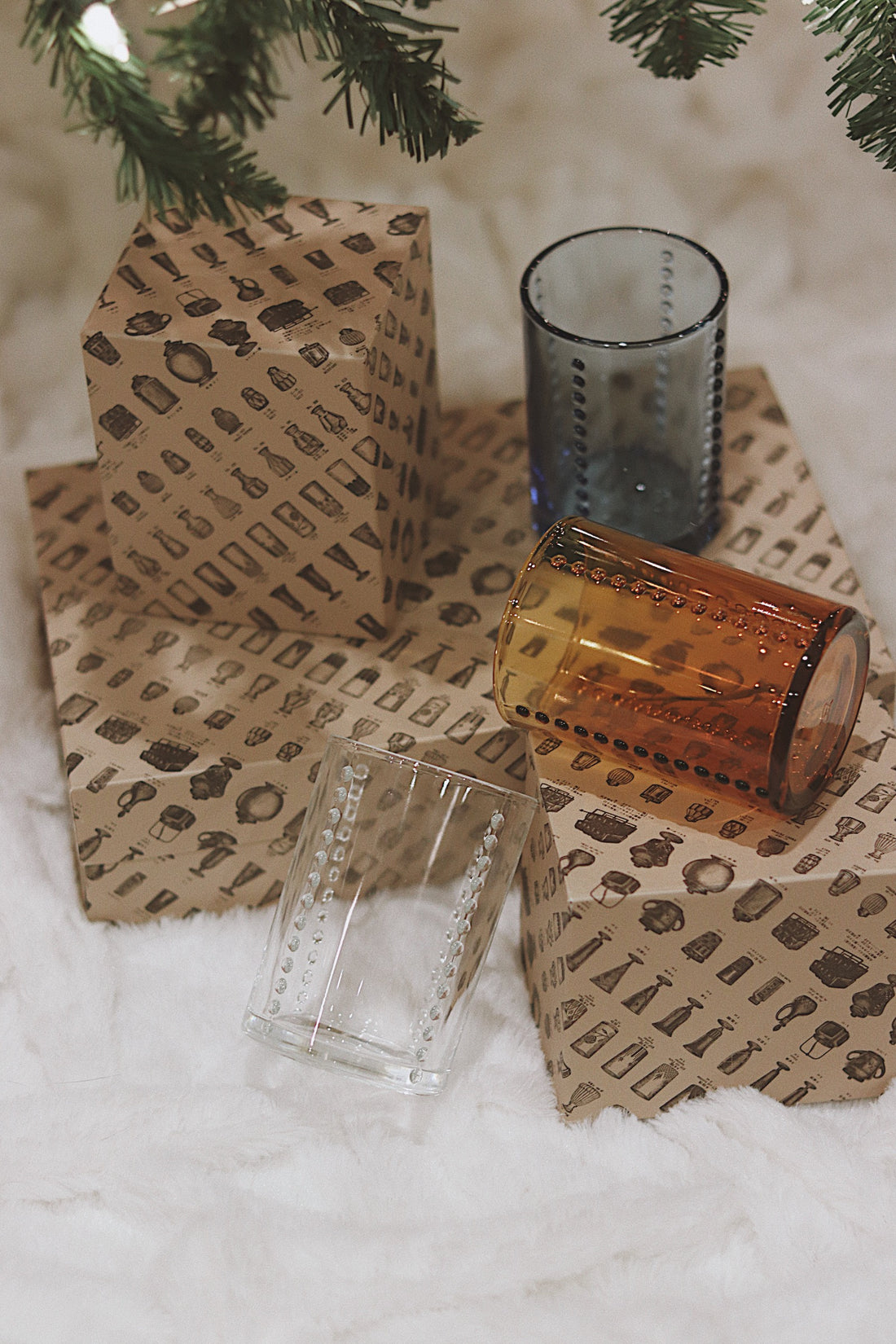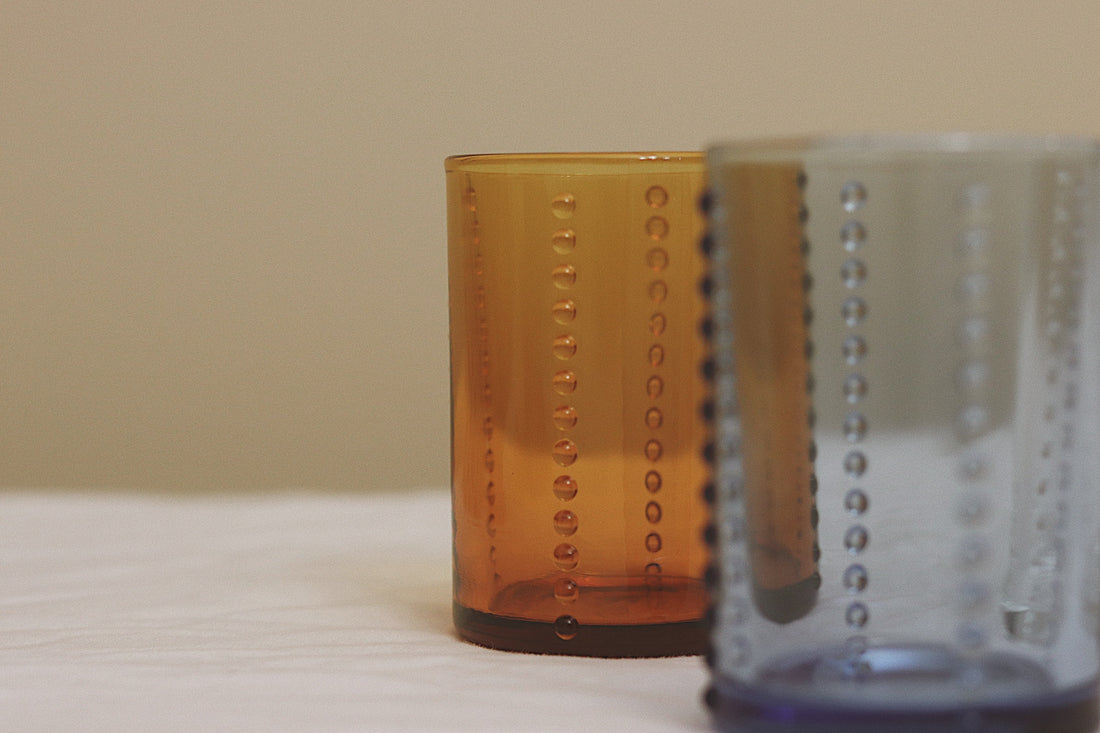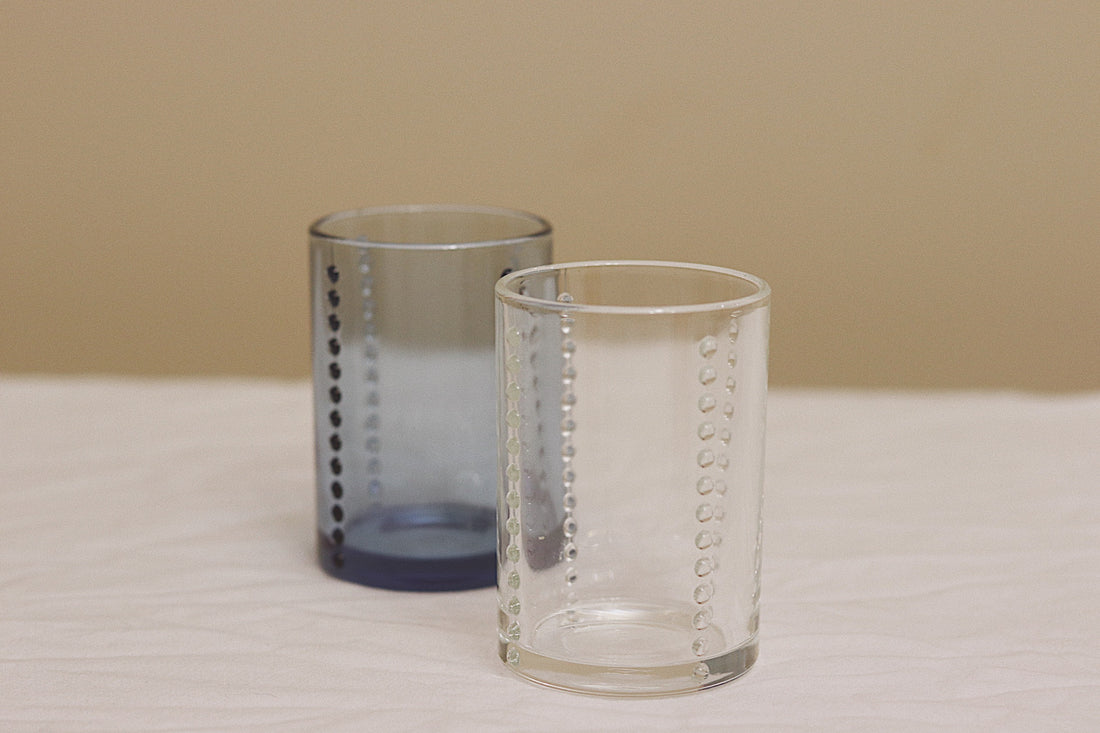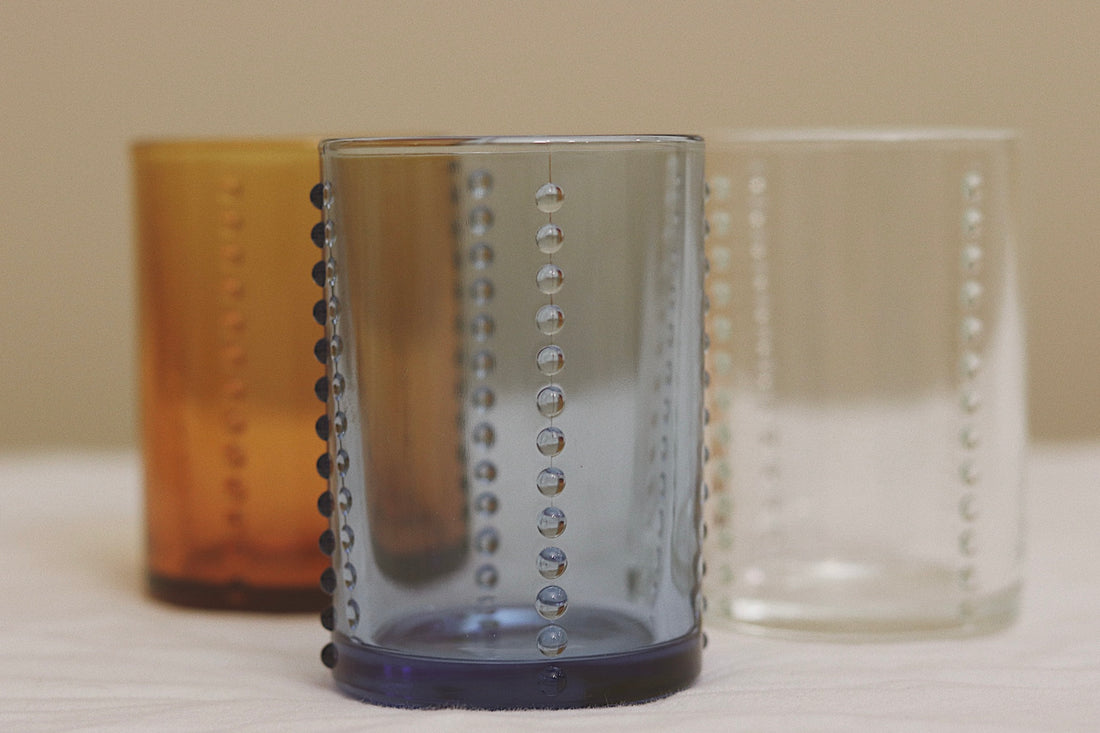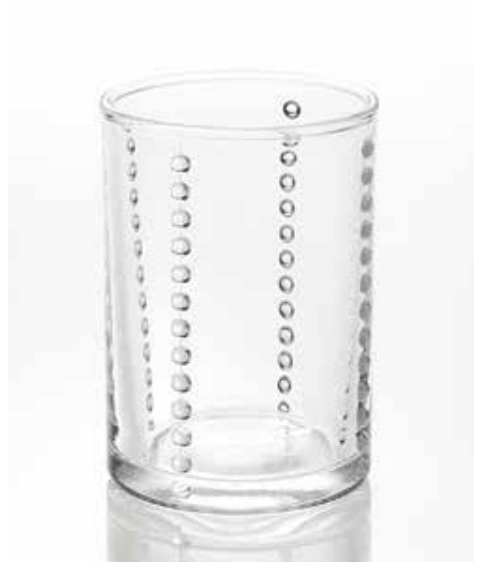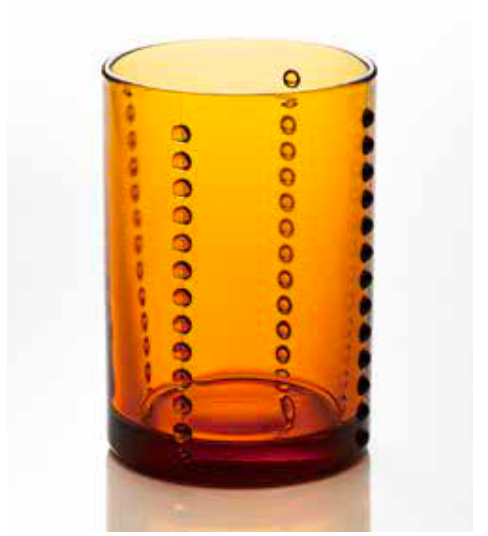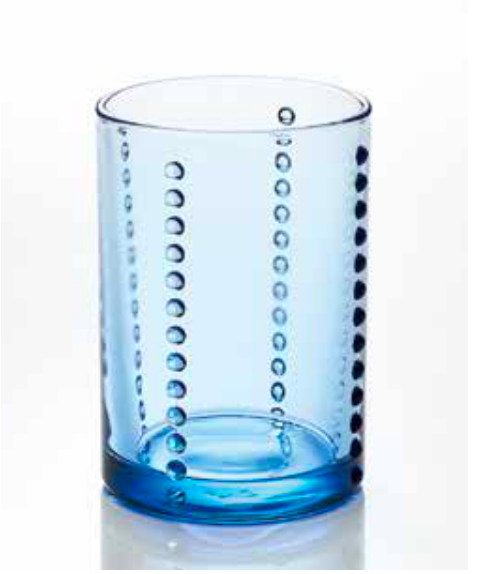 Hirota Glass Y-Glass Tumbler
Size: 65.4xH94.5cm
Capacity: 200ml
A reprint of the glass designed by Sori Yanagi, one of Japan's leading industrial designer, in 1966s, the crushing lines up in a row is a feature of the design as well as a non-slip role.
A refreshing and modern impression with crushing like water droplets arranged modestly.
With a light and not overly assertive design, it fits comfortably in any vessel, regardless of what you match.
The shape is moderately thick and has good clues, making it easy for children to use. Two sizes, S and L, with different heights. If you mix and use it, you can move the table. The S size is easy to use as a small side dish or a mini cup for dessert.
There are three colors, and you can enjoy the color that feels the light like glass while giving a calm impression in any combination.
Amber has a color that gives the impression of a mid-century design. It is a warm and chic color that blends well with interior that makes the most of the color of the material.