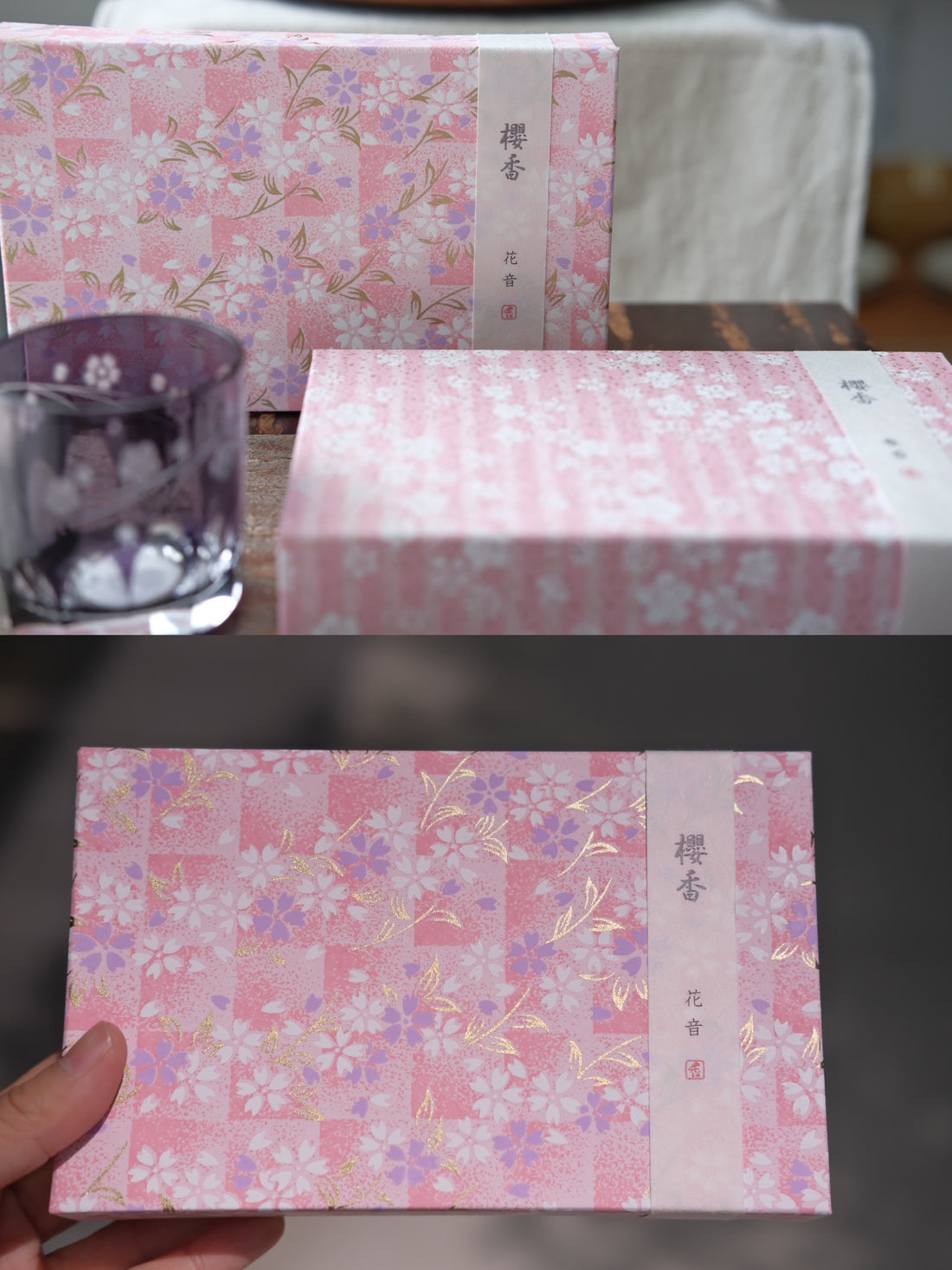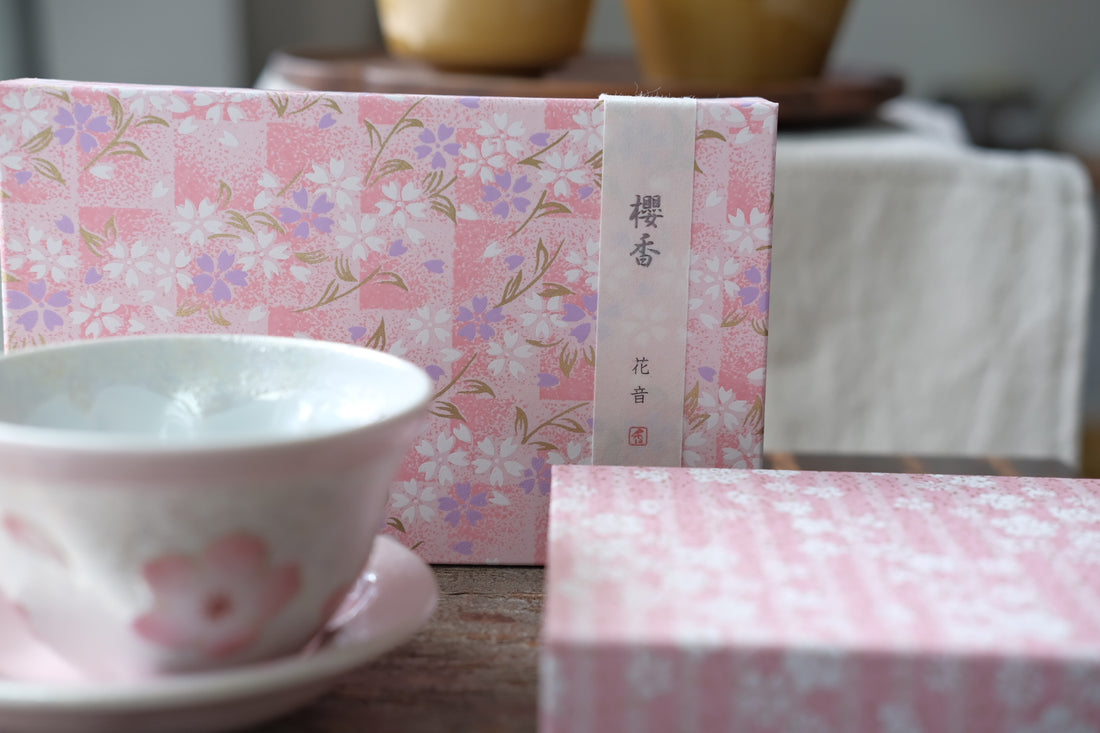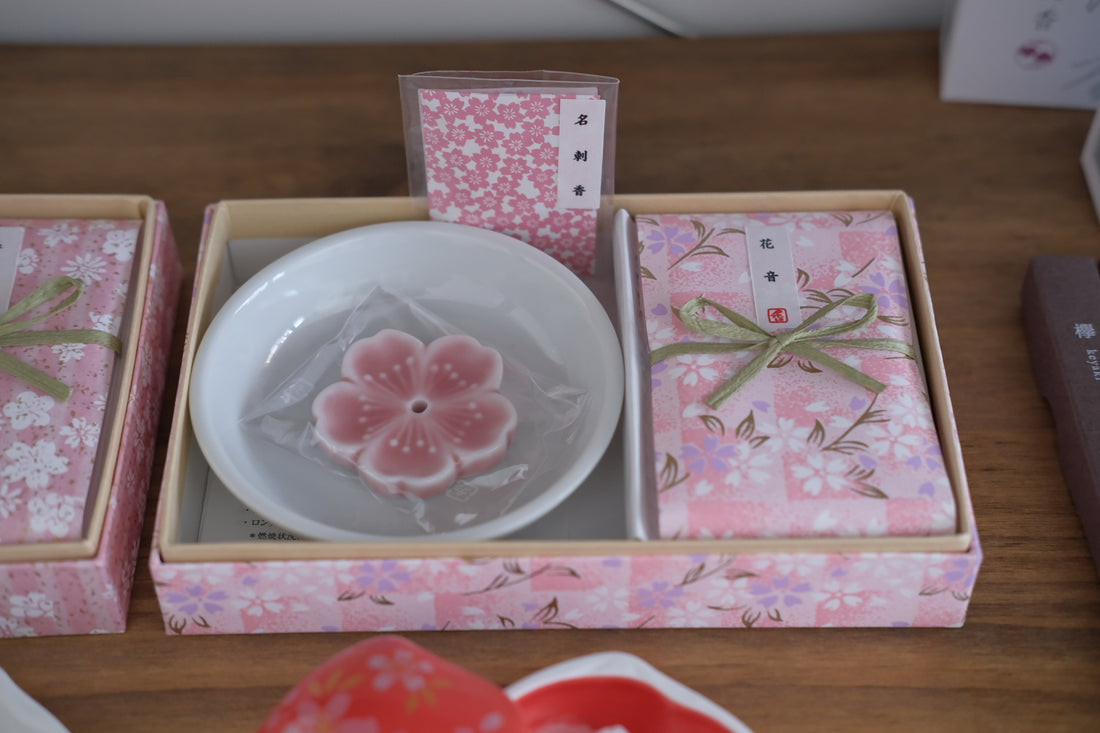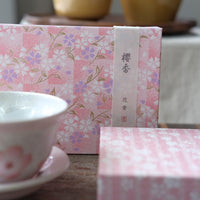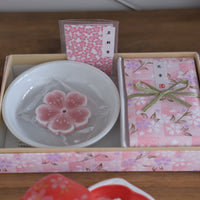 Kousaido Incense Skaura Flower Song Incense Gift Set
Description:
Gently close your eyes and experience the beautiful and serene sight of cherry blossoms dancing in the spring breeze with this incense. It carries a delicately sweet and tangy aroma of sakura.
Product Details: Encased in luxurious gold-accented yuzen washi paper, these slim incense sticks feature an elegant cherry blossom design, capturing the essence of spring.
Contents:
10 slim-type incense sticks
Incense holder
Incense tray
Scented business card holder
Size: Approximately 104 x 166 x 29mm
Burning Time: Approximately 15-17 minutes per stick
Usage Precautions:
After lighting the tip of the incense stick, extinguish the flame and let the smoke gently waft.
Place the incense stick on a non-flammable incense holder after it has started emitting smoke.
Use a tray or similar receptacle to catch the ash beneath the incense holder.
Avoid using near flammable objects or in windy areas.
Even after the smoke has dissipated, there may be remaining embers, so handle with caution.
Keep out of reach of children.